There was a big lie involved in the 2010 winner's introduction
Matt Cardle won over X Factor viewers back in the 2010 series with his humble demeanour and sweet backstory.
But wait – the 33-year-old has now admitted that not everything was as it seemed and he actually LIED about his claim that he was a painter and decorator.
Former X Factor star SLAMS show for giving him 'depression and anxiety'
Matt, who beat Rebecca Ferguson to win the talent contest, says that part of his audition was a sham as he thought it would work better than telling the truth.
'The painting and decorating story wasn't entirely true,' says Matt. 'I was doing anything for cash when I auditioned for that show but that sounded the best – ha ha!'
Well this changes everything. Remember back in the day when the Essex fella showed up in that flat cap and told Dermot O'Leary he painted hotel rooms? LIES.
At the time Matt explained to the cameras ahead of his audition: 'I've been working as a painter for a couple of years now – it's boring and monotonous and I hate it to be honest. I keep myself going by singing.
'This opportunity would mean the end of magnolia all over my face and hands, the end of brushes, the end of hotel rooms and the break I need.'
When he went out to face judges Simon Cowell, Cheryl and Louis Walsh, he then added: 'I'm a painter by trade but I'm a bit of a bum if I'm honest.'
This fresh confession that this was all false has sparked quite a reaction from fans of the show on Twitter.
'MATT CARDLE WASN'T A PAINTER/DECORATOR. THE PAST 6 YEARS OF MY LIFE HAVE BEEN A LIE,' one dramatically wrote. Yikes.
Another said: 'finding out matt cardle wasn't a painter has made me question everything'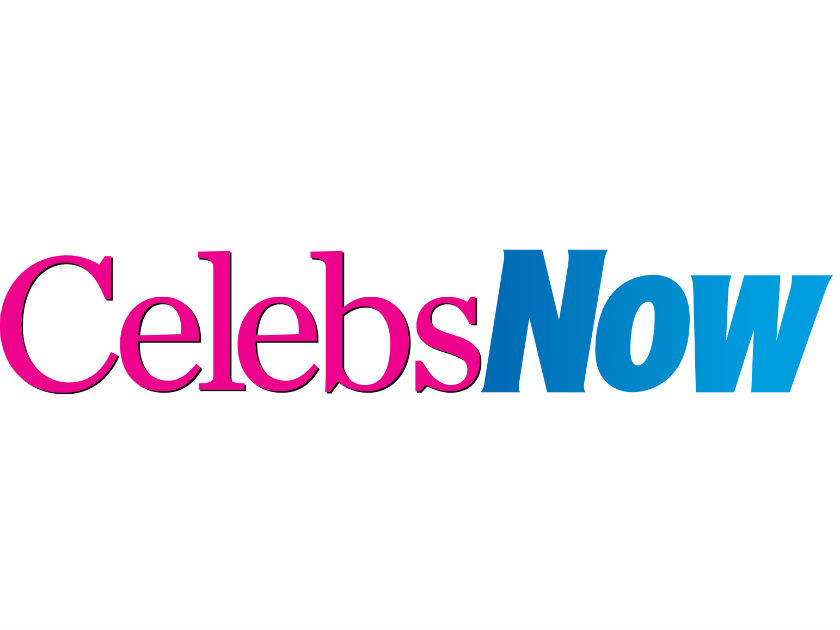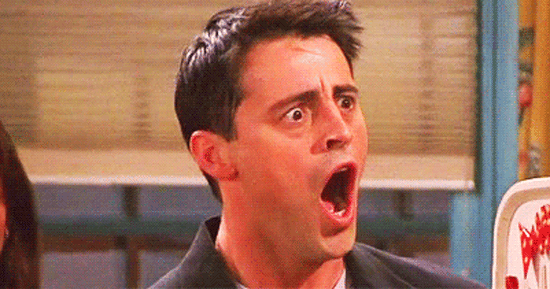 Blimey, such drama. Despite his revelation Matt is proud of his X Factor past and says he remains on good terms with Simon.
'I will be eternally grateful to The X Factor,' he tells Digital Spy. 'Simon and I catch up when we see each other so everything is cool there. Hopefully they'll consider supporting me with my fourth album.'