Camila Alves took 60 hours to deliver their baby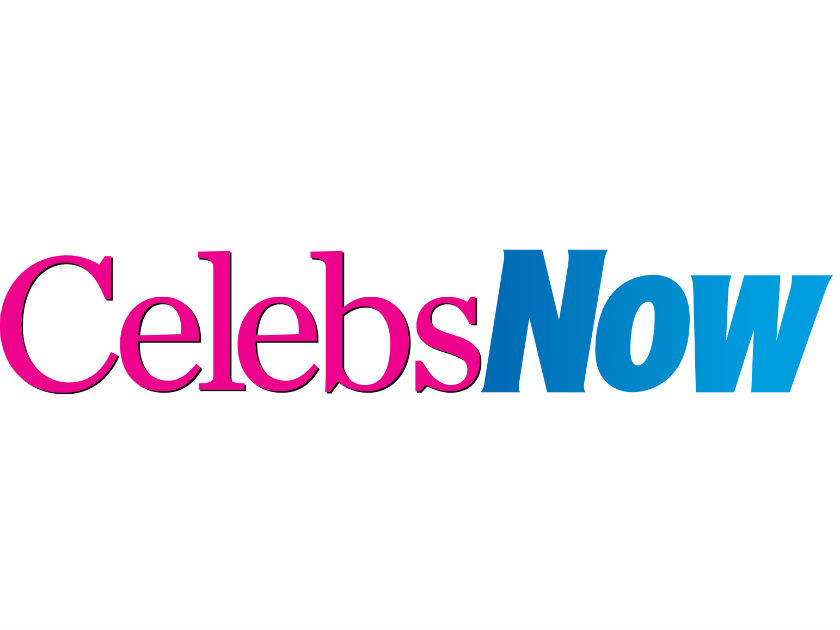 Camila Alves admits giving birth to her son Levi was a painful process.
The model had her first child with actor Matthew McConaughey on 7 July.
But she decided to have a natural birth – with no painkillers.
'It wasn't such a pleasant experience,' she reveals. 'We went through 14 hours with contractions every two minutes, no epidural, no nothing.
'Every two minutes I would pass out. I went to the hospital on Saturday, and Levi was born on Monday.'
But Camila, 25, says she was lucky to have Matthew, 38, by her side.
'He's a man – he's my man – and we're a family,' she tells babycentre.com.
'He's the best dad he can be, 100 per cent hands-on.'

SEE PICS: Celebrity baby names A – Z>>

SEE GALLERY Matthew McConaughey and Jennifer Lopez in celebrity triathlon>>
Alison Adey