She bewitched both stars but is now single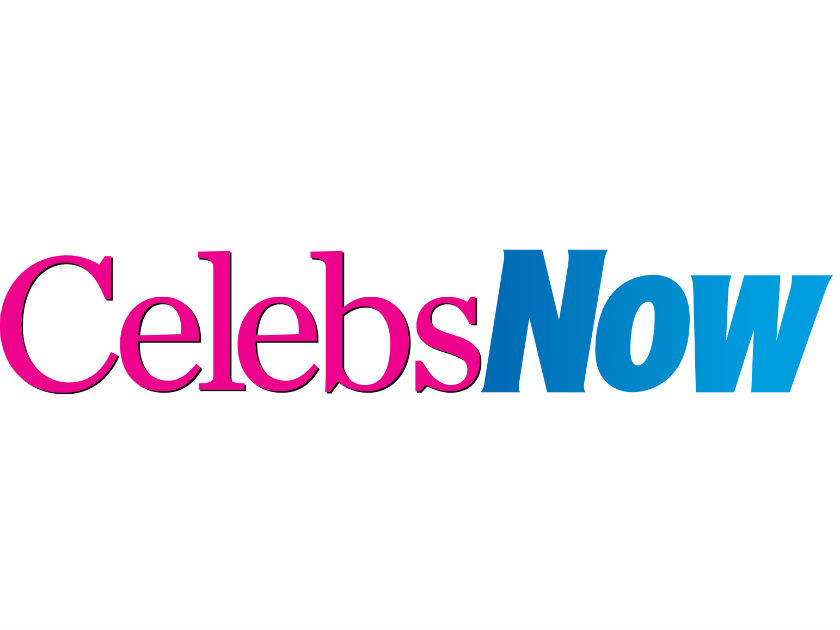 Mayte Garcia, 33, was just 16 when she caught Prince's eye and he wrote The Most Beautiful Girl In The World just for her.
She was a belly dancer in his band and they married in 1996 but it was always 'a strange relationship' she says. 'I'd never had a boyfriend so had no idea how it was supposed to be.
'My first though was, "Wow, he's really – small!"'
Prince was particularly taken with the way Mayte could flip coins on her belly and she went to live with him at Paisley Park in Minnesota.
There, she tells You magazine, she would cook vegetarian food, grown in the greenhouse they built together, and he would wear a jumper.
Hard to imagine Prince in a jumper, but it was Versace.
They had a son together but sadly he died within days of birth and the tragedy forced them apart. 'Losing a baby is a terrible thing,' says Mayte.
Prince, 48, is now getting divorced for the second time and Mayte has survived a broken engagement to Pamela Anderson's ex-husband Tommy Lee, 44.
'He got a tattoo of my lips on his neck,' she reveals, 'but I knew all along he was still in love with Pamela.'