Oasis star's ex-wife reveals her incredible fashion collection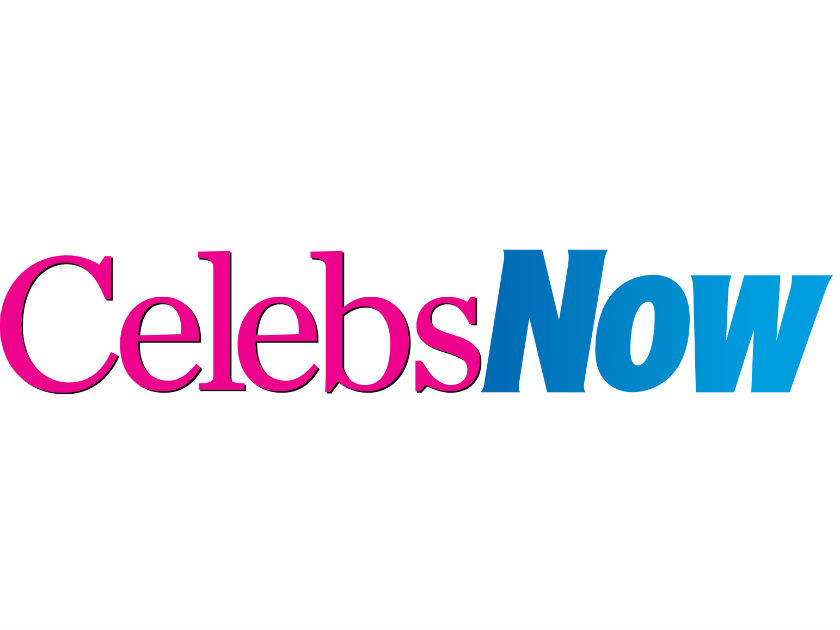 Noel Gallagher's former wife Meg Mathews has thrown open the doors of her wardrobe to reveal that her designer togs add up to a staggering £1 million.

The mum-of-one, 39, has shown her expensive buys to In Style magazine. She admits owning 300 T-shirts, 40 pairs of jeans, 50 belts, 160 pairs of shoes and 100 bags.

An entire room and three 'overflow' wardrobe are used to store the outfits in the house in Regent's Park she shares with Anais, six, her daughter by the Oasis star.

Meg says her clothes – with a heavy emphasis on numbers by Chanel, Dior and Versace – are worth seven figures, but says many are gifts from designers including her close friend, John Galliano.

'My wardrobe is worth a lot, but I get given so much,' she says. 'The most expensive thing I've bought is my Chanel biker jacket – it cost £2,000.'

Meg recently cleared some wardrobe space by selling off a selection of her clothes on eBay, netting £26,000.