The pair apparently partied until the early hours
She found love with Wes Nelson in Love Island this year, but Megan Barton Hanson reportedly partied with Pete Wicks after an awards bash last month.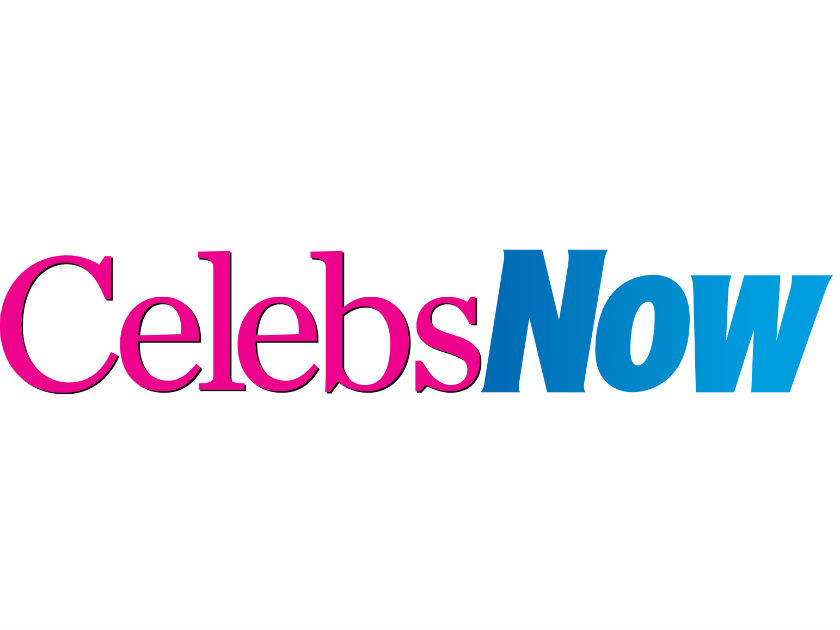 According to The Sun, Megan, 24, met TOWIE star Pete, 29, at the Animal Hero Awards on September 6 when they hit it off.
The pair apparently spent hours flirting at Reign nightclub, before partying until the early hours together at strip club Stringfellows.
MORE: Love Island's Megan Barton-Hanson forced to DENY Wes Nelson has cheated
Megan's boyfriend, Wes Nelson, was nowhere to be seen at the star-studded bash.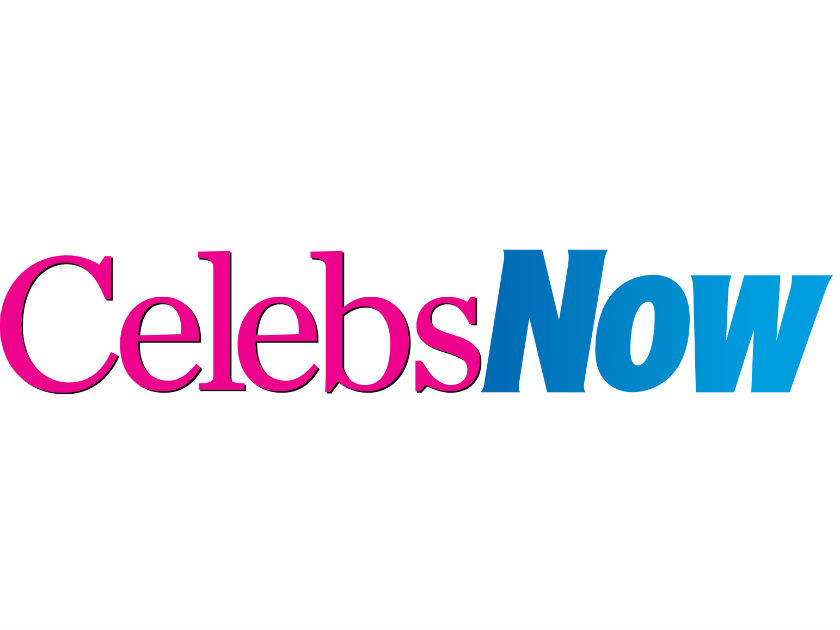 A source revealed: 'Megan and Pete hit it off from the moment they first started talking – they both seemed keen to get to know each other better.
'At first Pete was very cautious and made it clear he wasn't interested due to her being in a relationship with Wes.
'But as the night progressed they'd both had a lot to drink and were having fun – going from an award ceremony to a club and then a strip bar.'
Megan and Pete even 'disappeared' for some of the night. The insider added: 'The pair went "missing" for a long period of time from the rest of the group that included Ferne [McCann], Mario [Falcone] and Jon Clark.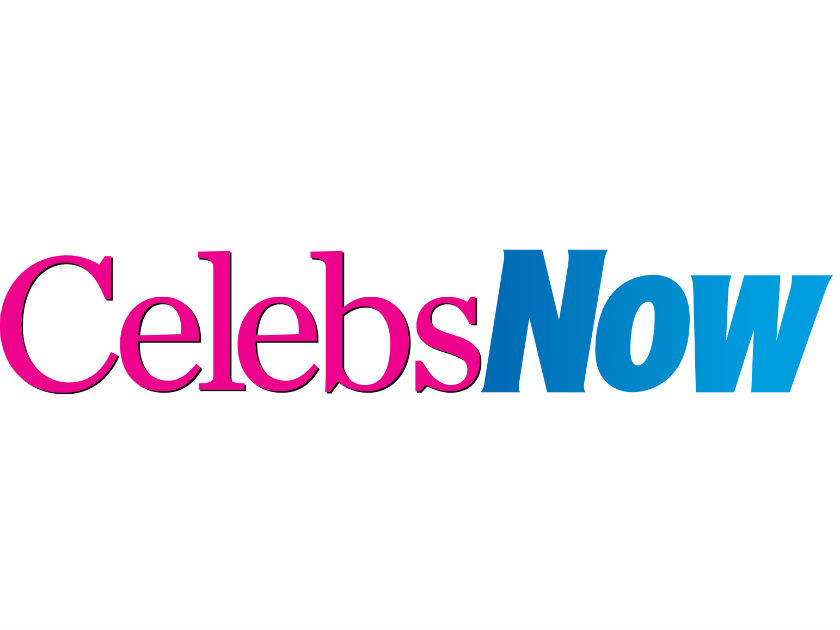 'Pete had to go home ahead of a radio appearance that same morning so left around 4:30am.
'Megan loves Wes so has insisted to close friends that nothing happened between her and Pete.
'But their late-night liaison has become the talk of TOWIE and Love Island casts, with many believing Megan's relationship with Wes won't last.'
Speaking on the red carpet earlier that evening, Megan admitted her relationship with Wes wasn't perfect.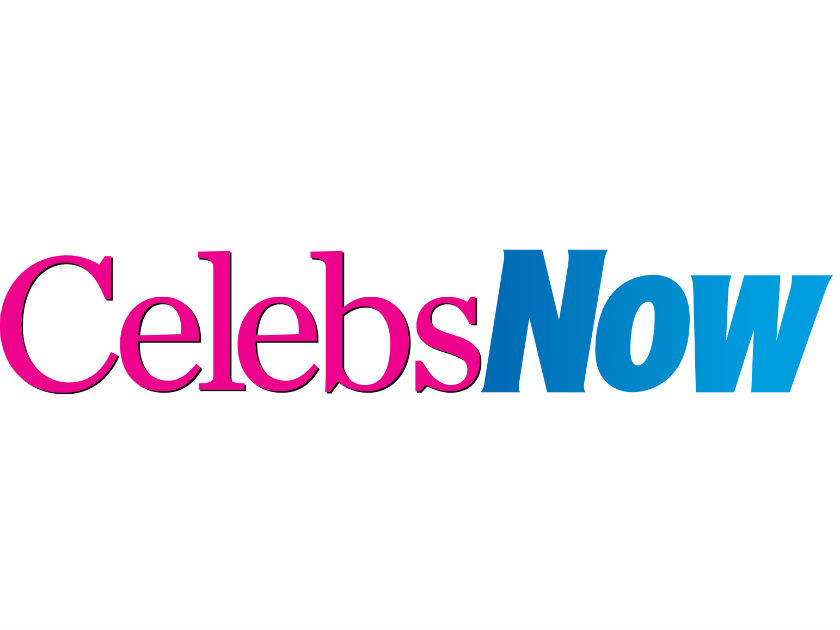 She said: 'You have struggles because you're barely together, and then when we are it's two hours here, three hours there, and then he's running away to do a PA.
'It's difficult, but I think we're very honest with each other. When we feel like we need to spend more time with each other, we'll do it.'
CelebsNow have contacted a representative for Megan asking for a comment. A representative for Pete declined to comment.