The Love Island babe has urged followers to speak up about their own battles.
Since leaving the Love Island villa, Megan Barton-Hanson has refused to keep quiet – admirably remaining very vocal online about all the things important to her.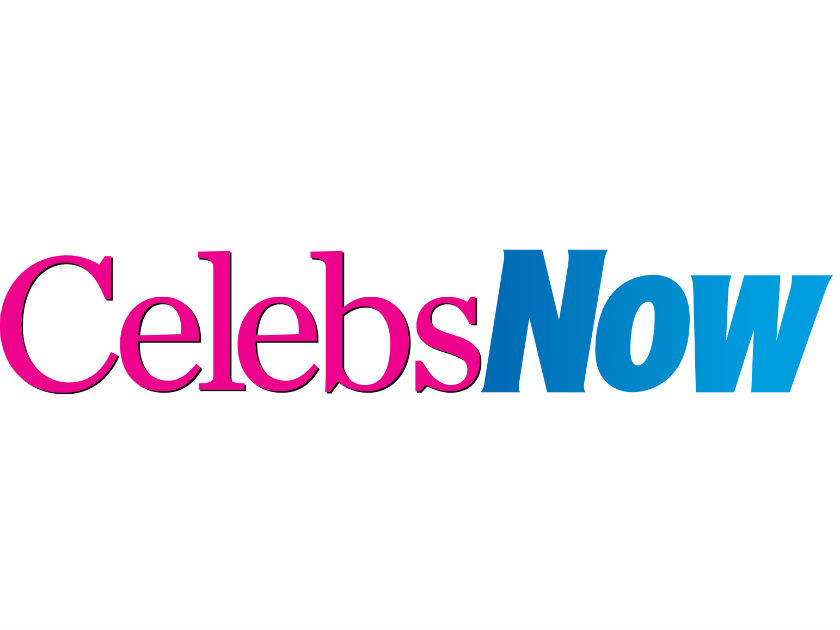 Having garnered much online support, particularly after her Good Morning Britain appearance in which she highlighted the unacceptability of judging women on their sexual past, Megan has become a bit of a Love Island activist.
And we're totally loving her for it!
More: Loose Women panelists under fire as fans SLAM 'uncomfortable' interview with Love Island's Megan Barton-Hanson
Of course, yesterday was no different – as the 24-year-old Island babe took to her Instagram account to mark World Mental Health Day with a very moving and emotionally charged message.
Megan, who found love on the ITV2 show with Wes Nelson, candidly revealed a raw battle with suicidal thoughts, anxiety and depression.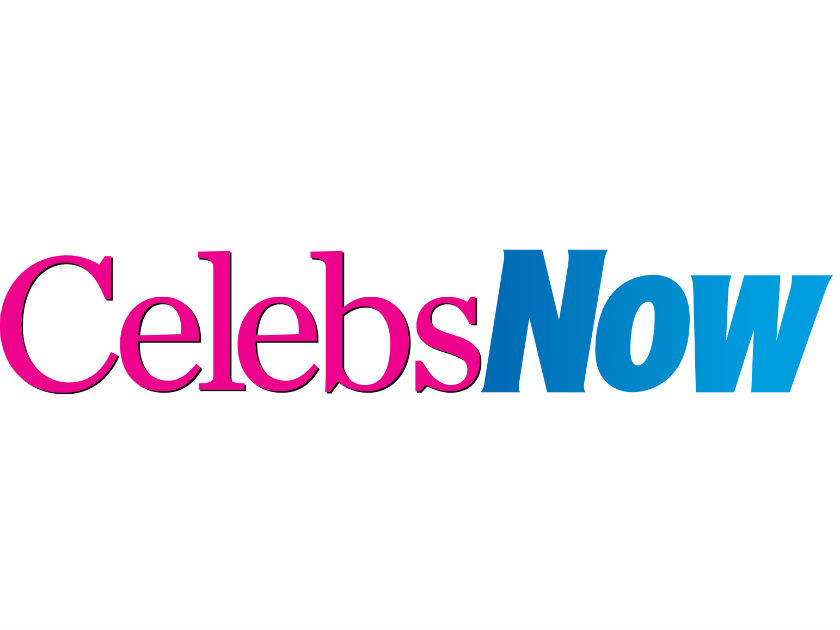 Sharing a cartoon image of a young girl crying in a darkened wardrobe, Megan opened the post with a message reading: 'Mental health issues are more common than ever especially with the increased use of social media and the resulting feelings of inadequacy…'
Speaking of her own battles, she continued: 'It doesn't seem like that long ago that it took so much just to get the mental strength for me to get out of bed and face the world each morning…
'I'd suffered on and off with mental health problems since my teens. At the end of 2017/early 2018 was probably the lowest I'd ever felt…
'There were a few times that I just didn't want to wake up, I had suicidal thoughts, and had even gone to my mum sobbing about what I should do as I didn't want to be alive anymore…'
Continuing, Megan highlighted her coping mechanisms had become counterproductive: 'My way of coping was putting on a persona for social media, partying, earning money and buying half of Harrods!…
'None of it helped, maybe for 5 mins it distracted me from what was going on inside but as soon as I was back in my flat on my own the negative thoughts and emotions would return. I was sad and lonely with it, my own mind working against me… '
Megan then added that Love Island allowed her the opportunity to 'see how strong I was without my usual coping mechanisms.'
She explained: 'For years I would do anything in my power to numb my depression and anxiety and now I've had to face it head on it's the happiest I've felt in years…
'I'm far from fixed and still have moments but when I do I let someone know, I talk it through, I tell myself that although in this moment I feel weak it will pass…'
Signing off the post in the comment section, Megan asked her followers to remember that 'we are all amazing and all need to love ourselves a bit more plus accept that sometimes we need help.'
Following her incredibly touching message, countless fans have reached out to Megan.
One user shared: 'You are a great role model! I'm glad love island helped you with some of your problems hopefully your platform will help other young girls feeling the same.'
Agreeing, another added: 'It's so nice to see you using your platform to speak out honestly on mental health and this really helped me today.'
Hats off to you, Megan! For more information about how to access the mental health resources available, head over *here* to the NHS website.