Just another day in Essex...
It was another emotional episode of The Only Way Is Essex on Sunday night as we watched newly single Megan McKenna break down as she's forced to deny rumours she's getting cosy with her ex.
The reality star only split up with her year-long boyfriend, Pete Wicks a few days ago and things are already turning sour between the two of them after she was accused of cheating.
But opening up to Pete's pal Chloe Sims, Megan revealed that although she'd been partying with a mystery man, she'd done nothing wrong in the situation because well, she IS single.
Read: All the Latest Celebrity News 
During the chat Megs branded Pete a 'fucking prick' as she discussed Pete's previous sexting scandal which saw the 27-year-old texting naughty messages to a lot of women (including his own ex) when the pair were an item last summer.
Megan then told Chloe:
'The way I deal with things when I'm going through hard times is I go out and I get smashed, I've always been the same.
'I went on a night out, basically, my ex was there. Apparently we were all over each other, like, alright we had a few drinks at the bar whatever.
'I got in a cab, not just with him, with a group of boys and we went to an after party.'
Before reminding everyone: 'I've done nothing wrong, I'm completely single – I can do what I want.'
Fair enough, right?
Well, viewers of the ITVBe show weren't so convinced by Meg's emotional confession and hit out at the 24-year-old, labelling her 'a hypocrite' for getting cosy with her ex.
More: 'It's so distracting': TOWIE viewers can't stop looking at THIS during emotional Megan McKenna and Pete Wicks split
One angry fan wrote: 'Megan on TOWIE going to afterparties with her ex fella 2 minutes after Pete …. The thing shed go nuts over if that was pete.. Hypocrite [sic]' and another added: '@Megan_Mckenna_ who are you trying to kid? you well went back there with the ex #OnlyWayIsEssex #TOWIE #Sh**AtLying'
And they weren't the only ones…
Blimey! But fiery Megs wasn't about to take the comments lying down and hit back with an epic Twitter rant.
As one viewers wrote that she 'had no right' to get angry at Pete for previously texting his ex when they were together, the Ex On The Beach star told her 576k followers: 'BECAUSE HE WASNT SINGLE! IM SINGLE AND CAN GO OUT AND ENJOY MYSELF! #ENOUGHSAID!'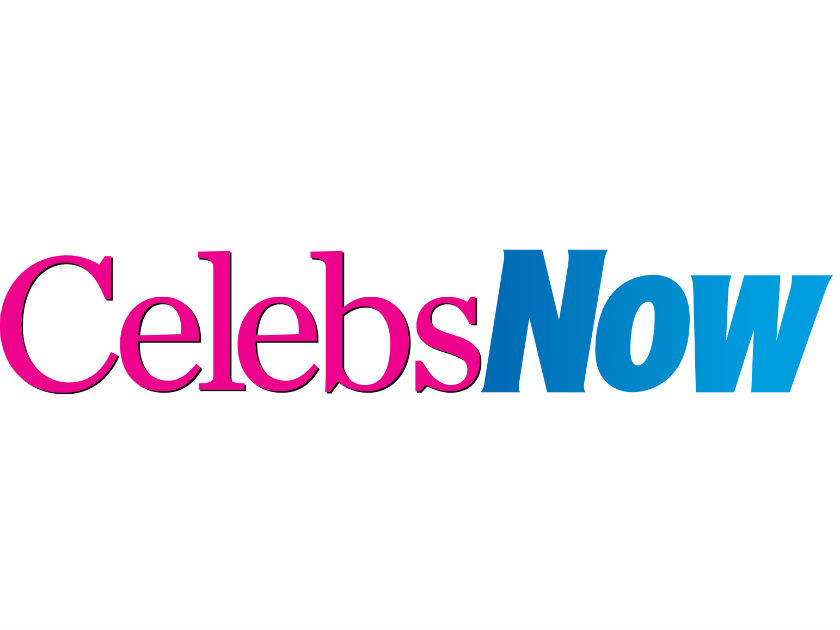 Before adding: 'F*** OFF'. Yikes!
And obviously loads of the star's fans were quick to jump to her defence with one writing: 'Omg people jumping on the wagon get off her case!! He did wrong not her leave her alone!!! Xx', and another adding: 'Shes bloody single she can be in whoevers company she wants. Pete wasnt single! Big difference…jesus.'

Yikes… We're sure this isn't the last we'll hear of the Pegan split…