We don't think Megan wants to hear this...
Since Pete Wicks' sexting scandal broke, we've had public responses from Megan McKenna – via a very emotional Snapchat speech – and very recently, a message from shamed Pete himself.
Finally, the third person in this messy situation has spoken out – Pete's ex, and sharer of saucy Whatsapp messages, Jacqui Ryland. And something tells us already that Megan will NOT like what Jacqui has to say…
More: Here's how the internet reacted to Megan and Pete's 'awkward' TOWIE moment
Read: All the Latest Celebrity News
Pete has been in the doghouse for over a week since sexts between himself and mother-of-one Jacqui were released. And in a new chat, Jacqui reveals why she decided to come forward:
'The public thought he was some kind of saint and he's not at all. He's played the public quite well. Clearly it's something he's always had in him because other girls have come forward to me and said, "A leopard never changes its spots. He did exactly the same thing to me.
'When it comes to women, he can't help himself.'
And later in the chat, she confirms her belief that if 'given the chance he probably would cheat on her'. Yikes.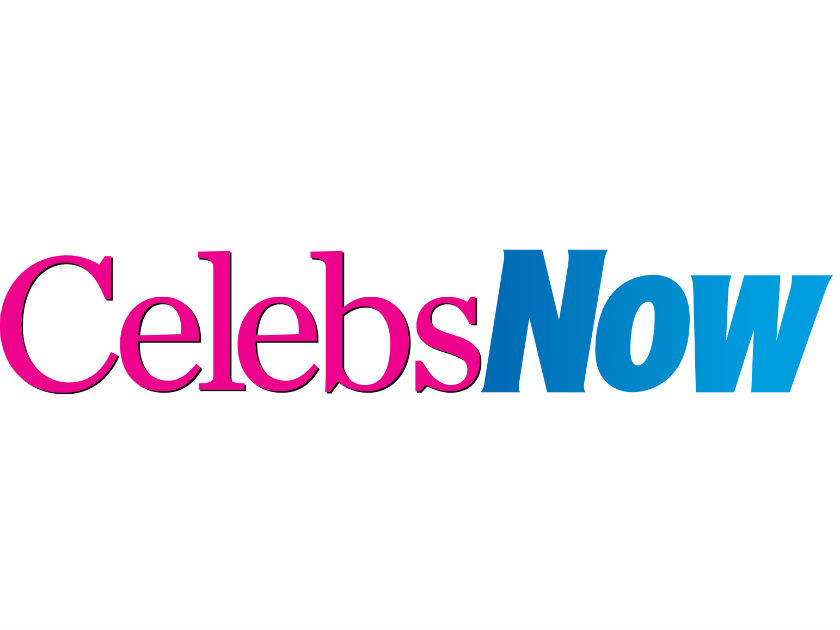 Megan and Pete got together just before her first appearance on the structured reality show in February. Thought they've appeared totally loved-up right until the Marbs revelation, Jacqui also told new! magazine her doubts on whether Pete's feelings were all as they seemed:
'I don't know if there was this initial attraction and [Pete] thought, "The public are loving this – let me do more with it." I think from her point of view it was 100 per cent genuine, but from his, not so much.'
And when asked whether she's reached out to Megan since, she denied it – before throwing a bit of shade at Megan's reality show history:
'No, and I'm not going to. She's upset and I do feel sorry for her.
'I understand why she lashed out at me, but to call me fame-hungry when this is a girl who's done Britain's Got Talent, Ex On The Beach, Celebrity Big Brother and TOWIE – I would say that's fame-obsessive!'
Megan, the floor is yours…