Looks as if she's not too worried about running into Pete's ex
With the emergence of rumours suggesting that Pete Wicks' ex, Jacqui Ryland, is to join TOWIE, the first thoughts of many were with Megan McKenna.
It's a horrible thought to be confronted with the woman who contributed to your relationship breakup, but to have her on screen with you? With the nation watching on the edge of their seats? Not ideal…
However, it seems as if Megan is not too worried about the situation in the slightest – and she has taken to social media to let her followers know that she's doing just fine.
More: Scotty T slams 'nightmare' Megan McKenna – eek!
On Monday (24th October), it was reported that Jacqui, who exposed that Pete had been sending her inappropriate messages, is allegedly preparing to join the cast, following the success of the fallout on the show.
'ITV bosses are keen to get Jacqui on the Show after the sexting drama proved a hit with viewers and saw its highest rated episode for over three series,' a source told The Sun.
Yet it seems as if Megan is pretty sceptical about the reports – as she laughed it off in a now-deleted Tweet: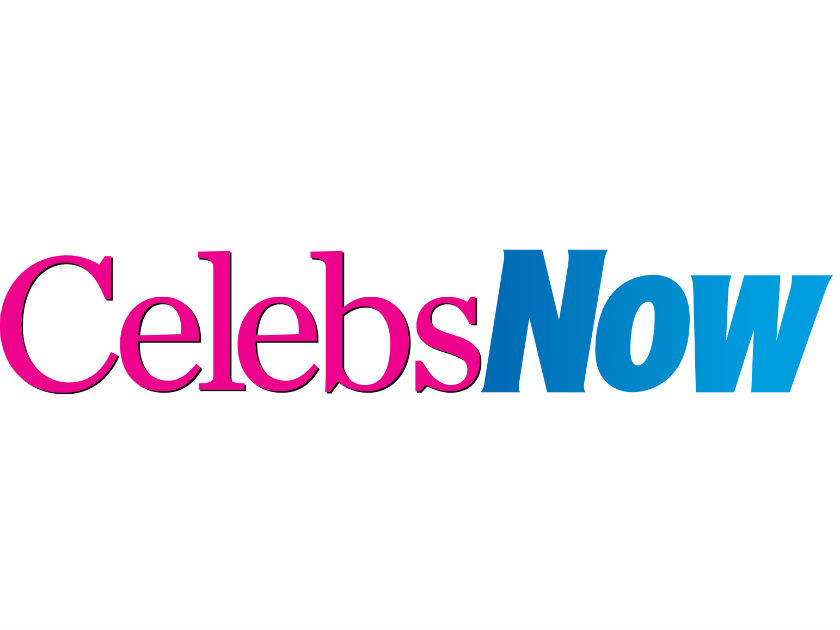 'Some headlines make me die… so much sh*t floating about #milkingit', wrote Megan sassily, with similarly unbothered 'crying with laughter' and 'rolling eyes' emojis.
And the former Ex On The Beach babe wasn't done there – as her next tweet further proved that she isn't giving much thought to the rumours.
'I swear it's October 24th? Not April fools day? #Headlines #Towie'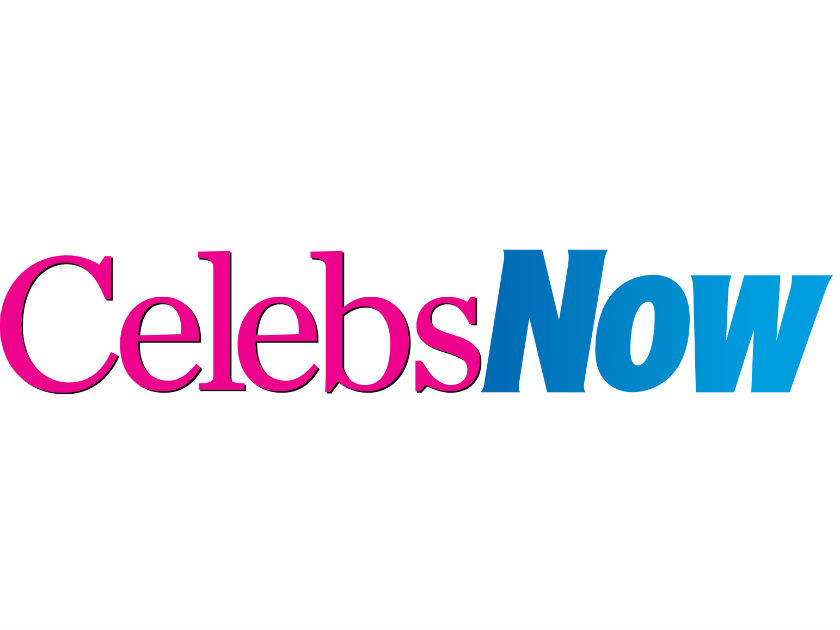 Well! That speaks for itself…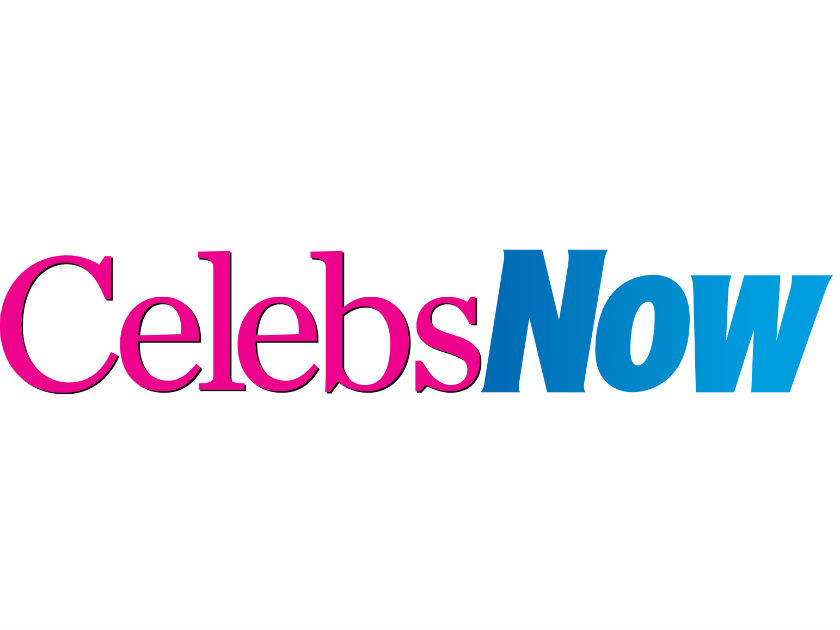 Her followers haven't wasted time in jumping on side with fiery Megan either, taking the opportunity to respond with words of support (and against Jacqui)…
'Don't see why she would want to join Towie the disgrace' [sic] reads an unimpressed reply from a fan:
And it seems as if show producers are equally unimpressed – as they've now released a statement that confirms that Jacqui will NOT be joining TOWIE:
'Jacqui will not be appearing on TOWIE. There are no plans to film with her.'