Surprising new scenes reveal that the Celebrity Big Brother star planned on tying the knot with Jordan Davies!
While she was on Celebrity Big Brother earlier this year, Megan McKenna made it more than clear that she was a single lady.
After splitting from her ex Jordan Davies just before entering the house, she stuck up a flirtation with eventual winner Scotty T, and has been living a fabulous, solo life ever since.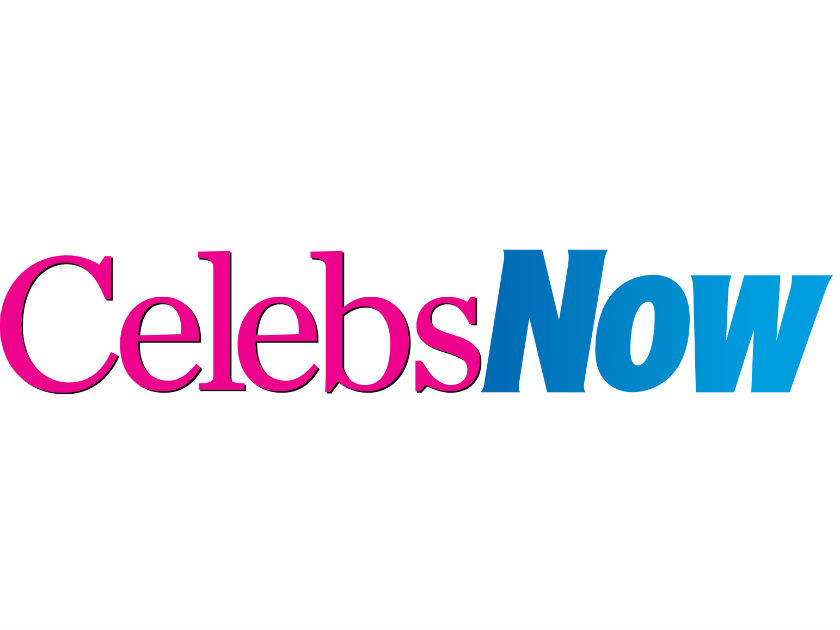 More: Jordan Davies and Marnie Simpson? The pair go on romantic date… 
Read: More Celebrity News 
However, new scenes from Ex On The Beach have revealed that her relationship status looked a WHOLE lot different just a few short months ago – as Jordan proposed to her, and she only went and said yes!
Airing on the MTV show's series finale next Tuesday, touching moments show Jordan as he asks Megs for her manicured hand in marriage.
First, he leads Megan to the Love Shack, which he'd covered in rose petals and stocked with champagne to give that the atmosphere that extra boost of romance.
'It's not been easy for me in here,' a nervous Jordan starts his speech – before Megan jumps in with: 'Not really with your skanky ex but to be honest, she's actually been alright with me.'
Oh, Megan. Jordan continues:
'Yeah it's not about her – it's about me and you but I know it's been hard for us in here. You know how much you mean to me. I adore you. I adore everything about you.
'There's nothing more I want in this world than you so I've got you another little present.'
AND THEN, he drops to his knees and pops the big q: 'Megan McKenna, you know I want to spend the rest of my life with you. You're the only girl I want – will you marry me?'
Meg, 23, responds in the only way we'd expect: 'Of course I'll f*cking marry you!'
'I can't f*cking believe it – I didn't actually think I'd be this happy!' says an emotional Megan.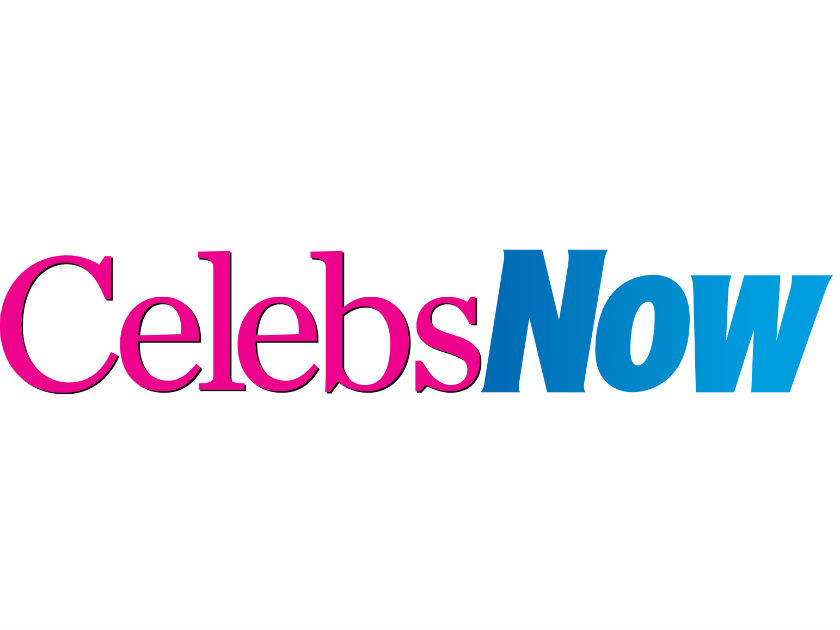 Just look at those tears of joy!
However, as we all know, things soon turned very sour and they never reached their happily ever after. Boo.
Tune in to MTV at 9.00pm on Tuesday 8th March to see the big moment for yourself!