SLAY, Megan
It's been a tough few weeks for Megan McKenna, as she's been recovering from the heartache of discovering some very saucy exchanges between boyfriend Pete Wicks, and an ex-girlfriend of his – and we'll be seeing how it all went down in Wednesday's edition of TOWIE…
Having deleted all traces of him from her Instagram account, Megan's nine-month romance with her TOWIE co-star seems to have ground to a halt. However, it seems she's on the way to recovery in the best way – by treating herself like an absolute queen.
And if you look closely (above), she may still wearing the birthday Rolex that Pete gave her… Where's the nail painting emoji when you need it?
Read: Pete Wicks' ex Jacqui Ryland BLASTS Megan McKenna after sext scandal
Read: All the Latest Celebrity News
Tuesday saw her receiving a delightful flower bouquet from her partners, Miss Pap:

And on Monday (10th October), she treated herself to some Chanel boots on a shopping trip with bestie Amber Turner:
'F*ck we have good taste,' she captioned the post – and can you blame her?
Last week, she entertained herself with an evening of sweets, movies, and a bit of Bieber fever with her bestie.
After a few days of relative silence from the feisty reality star, last Tuesday evening (4th October) shared some surprise gifts from Amber…the girl did good!
'Ok I LEGIT have the BEST bff EVERRRRRR!!!!!!!! Ahhhhhhh bring on bieber @AmberTurner_x I love you', Megan captioned the pic of her her presents, showing Haribos, Drumstick sweets and a ticket to see Justin Bieber!
Who else is well jeal?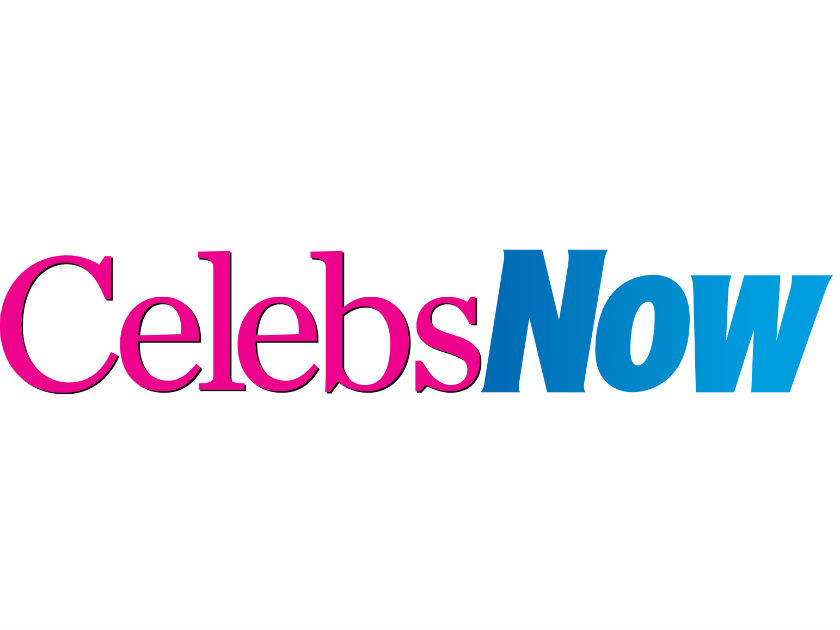 More: Chloe Lewis branded a SNAKE after surprising move following Megan McKenna heartbreak
Having turned 24 on Monday 26th September, the assumed split from former beau Pete came at a particularly rough time – but if there's any way to get her feeling happier again, it's with presents like these! Way to go, Amber!
If that weren't enough, they then went on a cinema date to see the ultimate chick-flick: Bridget Jones.
More: Megan McKenna addresses those Pete Wicks sexting rumours in emotional video
This joyful mood sure marks a change from her viral Snapchat message from last weekend, in which she tearfully voiced her shock and disappointment of Pete's betrayal. It's good to know that Megs has her loved ones around her when things are tough. Now, we're off to find a bestie that will get us tickets to the Biebs – whether we're heartbroken or not…