TOWIE's Megan McKenna just revealed a *pretty* huge change in career!
Megan McKenna– a woman of many talents.
A lip-kit range, a clothing line and the Queen of a TOWIE kick-off. Yup, it's fair to say the TOWIE lass has her fingers in *many* pies.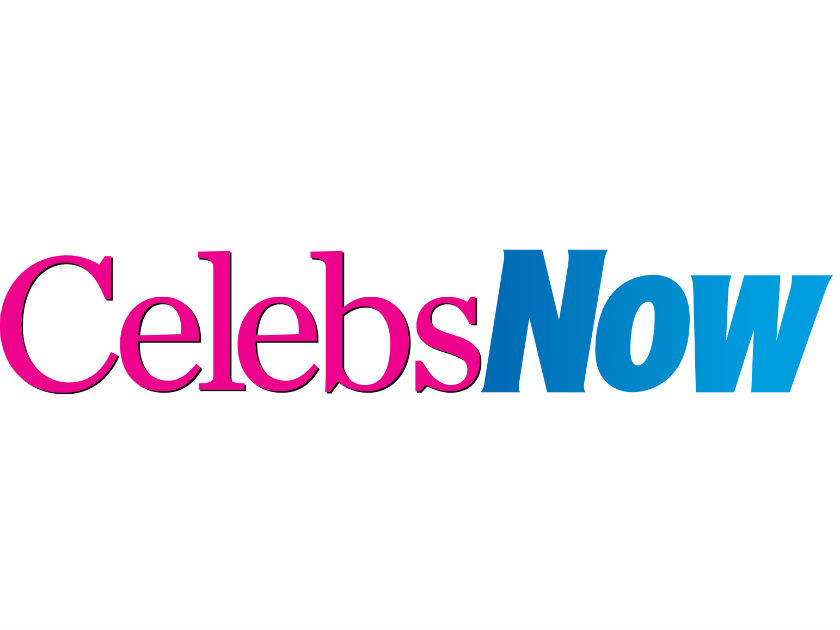 Oh, and lets not forget her world class music career.
Wait… what was the last one?!
Okay, lets cast our minds back a couple of months…
See: Megan McKenna: 'I want a baby in four years time'
Back in July, our Megs had taken to Snapchat to share a couple of videos of her singing- and fans were very surprised to find out that Megan was actually Beyoncè in disguise and really rather good at the whole singing malarkey.
Sharing the snaps to Instragram, many followers commented on Megan's surprisingly limber vocal range- with comments reading messages such as 'Omg why the hell aren't you a singer @megan_mckenna_ never mind being on TOWIE, you should be on stage!'. 
And it turns out that Megan very much might be about to hit up our Spotify playlists in the near future- having revealed she's recording some music!
Speaking to the Daily Star Sunday, Megan shares, 'I'm still working hard on music and was in the studio last week actually. I've also worked on a song with someone who has written for Ariana Grande'.
Yup- it's not just you, we can smell a Grammy too.
See: Congrats, girl! TOWIE star Megan McKenna announces the launch of new lip kit line, Mouthy
The TOWIE favourite then added, 'That's the sound I am going for – cool pop but can also be turned into a good club track. I'm taking it seriously and want to smash it, but won't release anything until it's 100% perfect'.
Megan then added, 'The music has a cool vibe and is inspired by girl power. I loved Jess Wright's music but I think mine will be a little less pop and with an edgier vibe'.
So Megs, when can we expect some music from 'ya?! 'The first step will be to release a single, hopefully early next year'.
And, as excited as we are to hear some of Megan's stuff, a year seems a *pretty* long time away…
So, for those of us who are feeling a lil' impatient, worry not. Here's a golden Megan throwback from her 2009 appearance on Britain's Got Talent.
Yup- you can thank us later.
Alice Perry