We wouldn't want to get on her bad side...
Take note guys, Megan McKenna is not a girl to be messed with.
After he ex, Scotty T, has been spotted numerous times lately with Ellie Goulding, the reality star has exclusively hit out at the singer during an interview with her favourite magazine.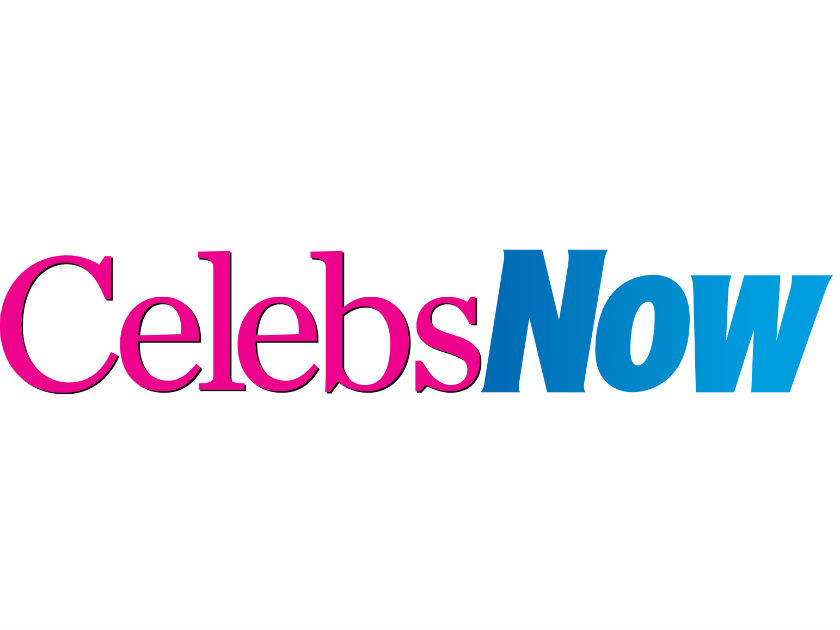 Talking to Now, she told us: 'Yeah, she's welcome to my sloppy seconds. They're probably having a little bitch fest about me. I think every young girl who's been through a lot with relationships and trusting people has an inner psycho. Mine's captured on camera but I'm sure Ellie's is behind closed doors.'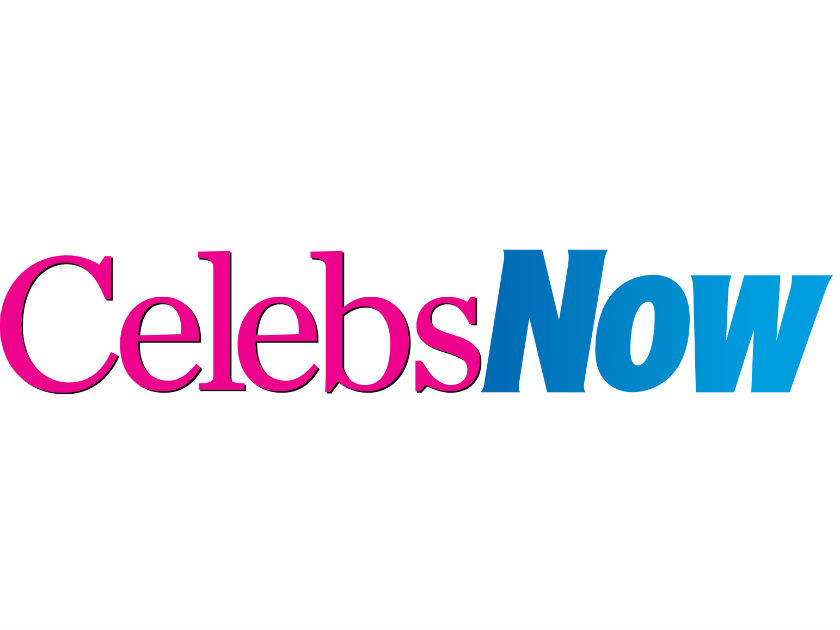 This isn't the first time the two ladies have come to blows, in 2015 the girls started the unlikely showbiz spat. Make sure you grab a copy of this week's Now to read all about their shady past. On sale Tuesday 5 March.