Meg has hit back at her haters
Former TOWIE star Megan McKenna is a lady who knows her own mind – it's one of the reasons we love her so much.
And now the Essex gal has shown her fiery side after critics decided to take aim at her latest Instagram snap.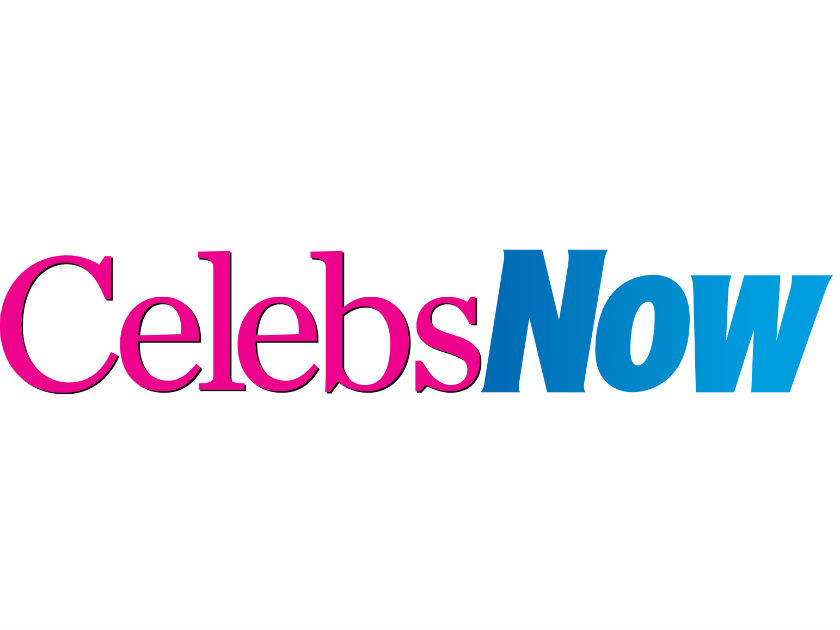 The 25-year-old shared a pic of herself tucking into a delicious lunch at her restaurant MCK grill.
Wearing her hair scraped up in a messy bun and no-makeup, the CBB star looks fresh-faced and relaxed in the snap as she pouts for the camera.
'Quick 3 course lunch stop @mckgrill', she wrote next to the cute pic.
But while we can't stop looking at all that incredible food – seriously, we need some of that now – a few of Meg's 2 million followers couldn't help but criticise the telly star's appearance.
More: 'Newly-single' TOWIE star Megan McKenna looks INCREDIBLE in sexy side-split dress 'following Harry Eden split'
'You have perfectly ridiculous trout lips lol', one slammed. While another cruel troll added: 'What's with the silly pout while eating?'
However, it looks like Megan has had enough of the online bullies and decided fight back.
Taking to the comments section of her photo, the reality star blasted: 'Why's everyone so f***ing bothered about my hair or my lips or me pouting???
'Why follow me if you hate the way that I am? I never comment back about this stuff anymore but F*** ME IT'S A JOKE.
'Ain't you trolls got anything better to do than pick on a young girl who's posting about FOOD???'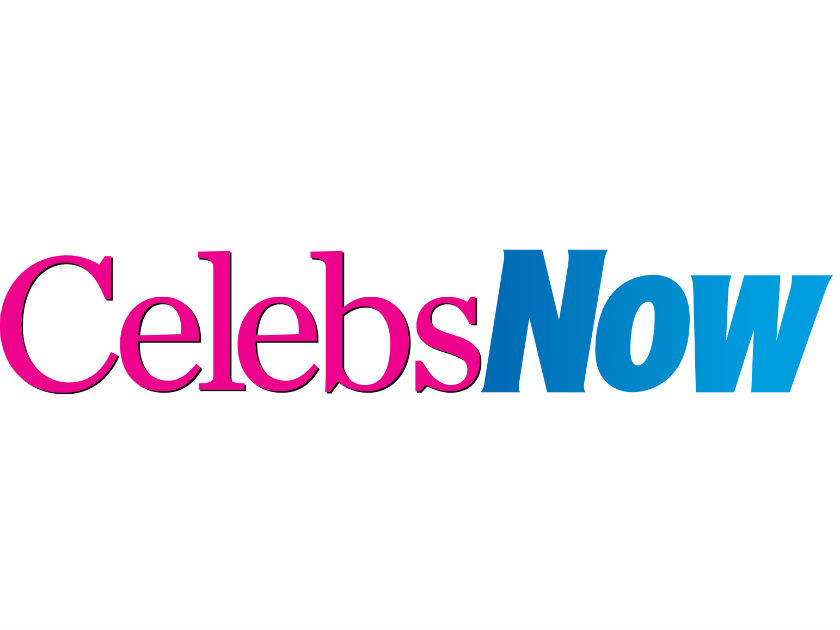 Explaining her snap, the brunette beauty continued: 'I'm not wearing any makeup and clearly have scruffed my hair up. If I had a full face of makeup on the trolls would be sl*gging me off saying I'm too dolled up for lunch! If I wanna pout I'll pout. Like most of us girls do.'
Before adding: 'Now press the unfollow button if you got something nasty to say. What happened to making us girls feel good about each other'. Tell them, Meg!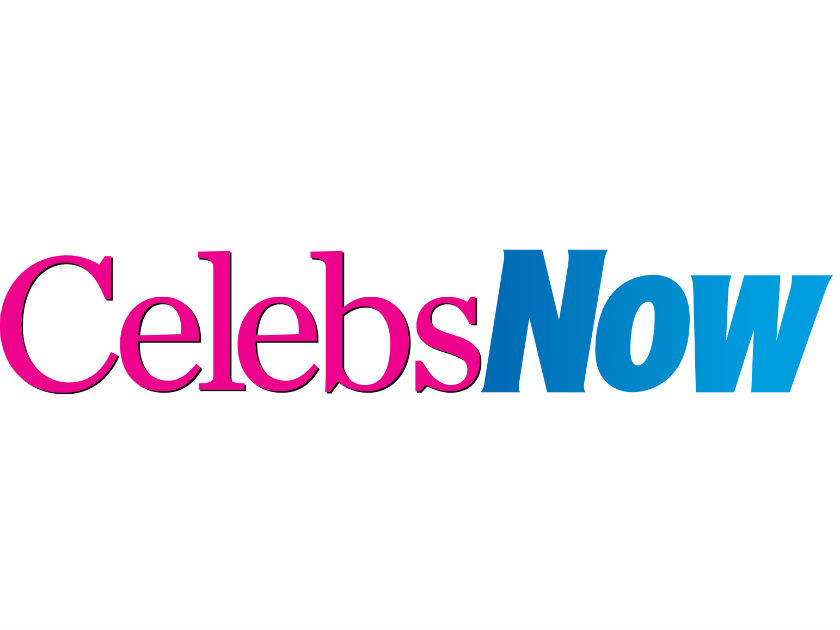 And fans were quick to praise the star following her comment, as one replied: 'You look beautiful Megan and you have the most amazing personality people are jealous you rock girl !!'
While a second agreed: 'Well said far to many jealous people!!' Agreed!