Looks like we won't be seeing Megan for a short while...
Megan McKenna has been through some serious drama on TOWIE as of late and now it looks like she's finally had enough.
The reality star is reportedly taking a short break from filming the show after being spotted having a heated row with Pete Wicks in the street earlier this week.
Is THIS Megan McKenna's 'mystery ex' who sparked 'cheating' rumours after Pete Wicks split?
During her days away Megan, 24, will focus on other work commitments as well as spend some quality time with her loved ones following the dramatic fallout from her break-up with Pete.
'Megan has been through enough,' a source says.
'She has dealt with a lot throughout the relationship but is now focusing on herself and her work but taking a few days out spending time with her friends and family.'
Megan came under fire from TOWIE viewers after her split with Pete, 27, when she partied with an ex-boyfriend, leading many to brand her a 'hypocrite' given her furious reaction to Pete texting his former girlfriend last year.
This has all clearly added to the weight on the TV star's shoulders, leading to her wanting to take a few days out.
'Megan was one thing and that was faithful throughout her relationship,' the insider tells The Sun Online. 'People forget what she went through.. not only in her real life but in public on a TV show.
'Accusations of Megan being seen with her ex emerged after she and Pete had split and do not class as cheating in anyway possible.'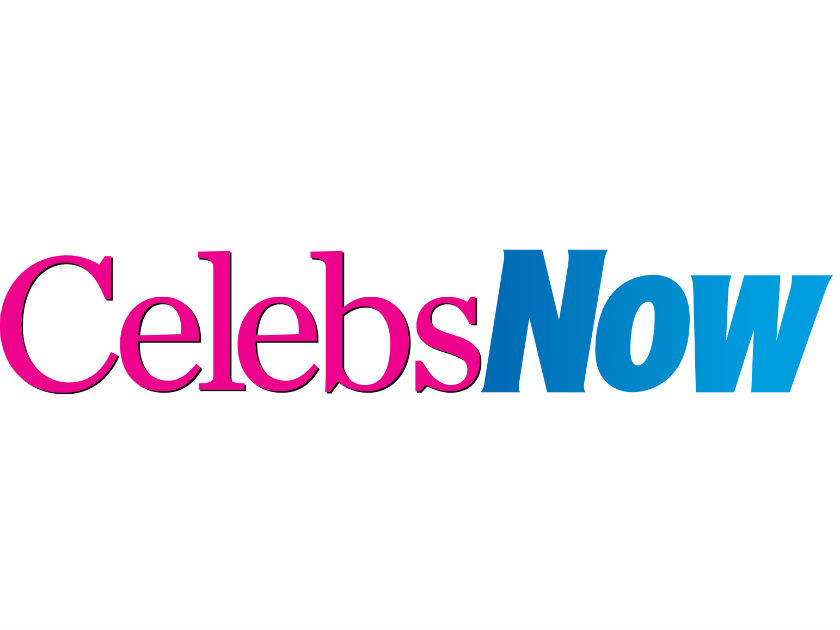 Megan won't be disappearing from the telly just yet though as the scenes of her major argument with Pete are set to air next week on TOWIE.
It's been claimed that the fight started when Megan accused Pete of 'getting close' to co-star Chloe Sims, though Chloe and Pete are actually just friends.
She also apparently claimed that he'd cheated on her with a girl in Scotland, leading Pete to angrily hit back by accusing Megan of sleeping with her ex! Blimey.
This is something Megan has denied though, with her rep saying: 'Megan has been accused of being on a night out with her ex after she had split up with Pete, she has not been accused of cheating on Pete with her ex.'
The saga of Pegan continues…