The Suits actress avoided an attempt to find out info on her relationship
Though she was a respected actress and philanthropist long before, Meghan Markle's had even more people clamouring for information about her since she began dating Prince Harry in the second half of last year.
Although neither of them have discussed their romance publicly, it hasn't stopped the public thirsting for every bit of goss they can find about – with one fan even using a press conference to ask Meghan whether she hopes to marry Harry!
And while this may have made others blush and get flustered, Meghan responded in the classiest way…
More: Did Meghan Markle make a major fashion faux pas at Pippa Middleton's wedding? 
Read: All the Latest Celebrity News 
Meghan, 35, took part in a panel discussion with the cast and crew of TV show Suits, on which she plays paralegal Rachel Zane. And though the event at the ATX Television Festival was supposed to be focused on the programme celebrating its 100th episode, one attendee allegedly got sidetracked and asked about Meghan's connection with Prince Harry!
According to MailOnline, the actress was asked whether she 'hoped to marry' Prince Harry.
And instead of simply ignoring the question, Meghan answered in the classiest way possible – keeping quiet, but giving a little bit away with a warm, knowing smile.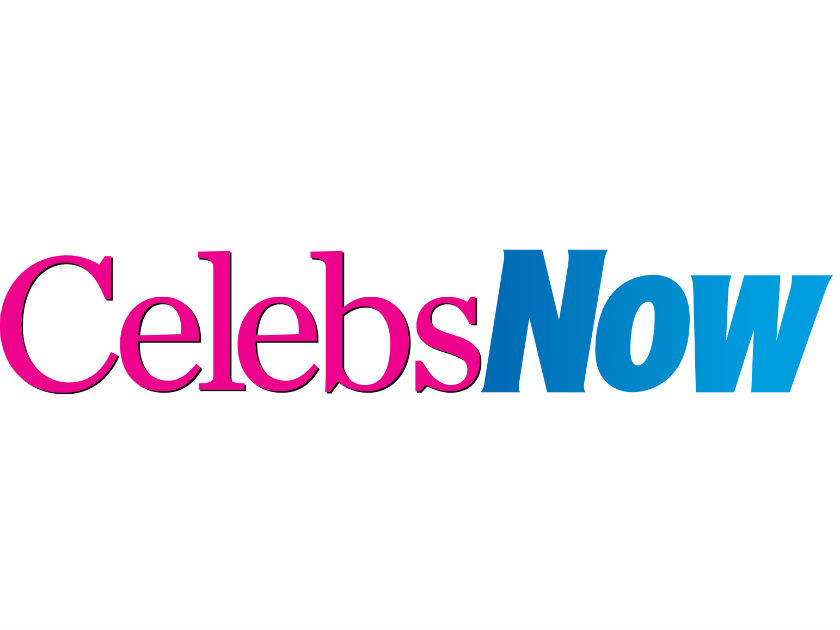 Ahh – the classy behaviour of a future Princess, we're imagining…
It seems as if Meghan's romance with Prince Harry, 32, is going from strength to strength. Nearly a year into their relationship, she joined him at the wedding reception of Pippa Middleton and James Matthews last month – and there have even been rumours of them moving into a cottage together on castle grounds.
We see bright things for these two!