As Danielle wades into Mel's split, just how close are they?
Mel B's divorce proceedings from Stephen Belafonte got even messier 
last week when she took out another restraining order 
– this time against former nanny Lorraine Gilles, who Mel claims Stephen got pregnant during their marriage.
Shockingly, Mel also obtained a court order to access a storage locker believed to contain intimate videos she feared Lorraine would use to extort money from her.
Lorraine has strongly denied all of Mel's claims and, according to US website TMZ, Mel visited the locker 
and found nothing.
MORE: Cheryl Cole dragged into Mel B's divorce from Stephen Belafonte
It's a good thing Mel has sister Danielle to lean on again, then. But after nearly a decade with little contact, are the sisters living in completely different worlds?
Mel, 41, and Danielle, 36, fell out in 2007 amid rumours the Brown family didn't approve of Stephen. Up until that point, the girls had been close.
Danielle rode the huge wave of Mel's Spice Girls fame and even landed a role on Emmerdale, saying at the time: 'Mel's really proud of me. I can call her wherever she is in the world for advice and love. But I want to be known for me, not just because I'm Scary Spice's little sister.'
However, now Danielle is the one offering all the support to Mel as her divorce plays out.
LA calling
For the last 10 years, Mel 
has been largely based in LA, while Danielle splits her time between the Browns' home 
city of Leeds and London. The Brown clan are fiercely proud of their roots and slammed Mel in 2014 for 'lying' about where she comes from.
During her time as an X Factor judge, Mel claimed to hail from council estate Harehills. But her mum Andrea commented: 'That's news to us. It's always been Kirkstall, the other side of town.'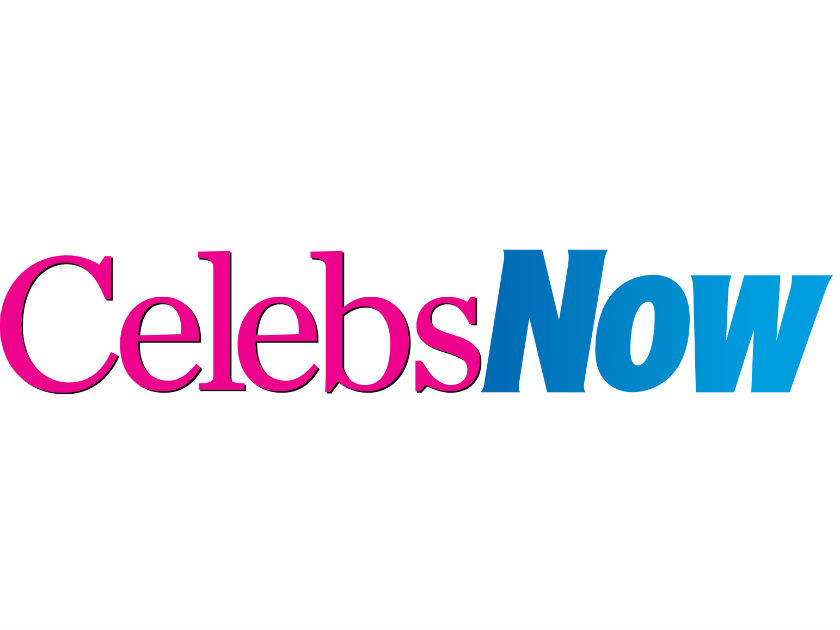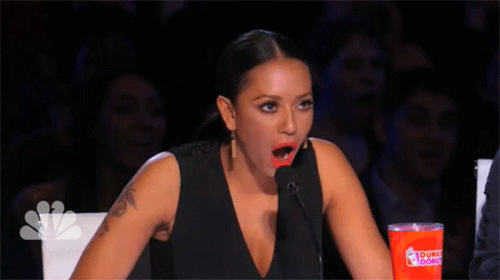 Instagram pictures show 
that Danielle appears to live in 
a modest home compared to the £6m Hollywood Hills mansion Mel has put on the market. And while we all know the story of Mel's success, Danielle's road hasn't been quite as smooth.
The star and 
the stylist
Mel's one of the biggest stars 
in the world. Away from her work with the Spice Girls, she's worked as a judge on both the UK and Australian versions 
of The X Factor, as well as America's Got Talent, and she hosts Lip Sync Battle UK.
After her short stint in the Dales in 1998, Danielle landed 
a few gigs presenting children's TV and even signed to the same management as Peter Andre, but the work soon fizzled out.
MORE: Mel B is stressed and skinny as Stephen Belafonte moves on
'When Mel moved to LA, 
I stayed there for a year to break into American TV,' Danielle said previously. 'But after a few adverts and dancing roles, 
I returned to the UK.'
These days Danielle works 
as a fashion stylist – not that 
she thinks she got a raw deal. Clearly proud of her career, Danielle shares regular snaps on Instagram and shortly after her dad Martin's death in March, commented: 'Today I've put on a brave face and having a good day at work #lovemyjob.'
It seems the only area Mel and Danielle share similarities is their taste in their men's looks.
Seeing double?
Mel recently filed for divorce from Stephen after nearly 10 years of marriage, taking out a restraining order against him.The former couple share 
one daughter, Madison, five, while Mel is also mum to daughters Angel, 10, and 18-year-old Phoenix, from previous relationships.
MORE: Mel B divorce latest: Stephen Belafonte 'accused her of sleeping with Simon Cowell' during explosive row
Danielle was previously engaged to property 
investor George Lee – who bares an uncanny physical resemblance to her soon-to-
be-ex brother-in-law. She 
and George, who split 
in 2012, are parents to daughter Mimi, nine, 
and seven-year-old son Hendrick. But unlike
Mel, Danielle has remained on good terms with her former partner – instead she seems set on putting all her energy 
into fighting her sister's relationship battles…