Spice Girl says she's shocked at actor's behaviour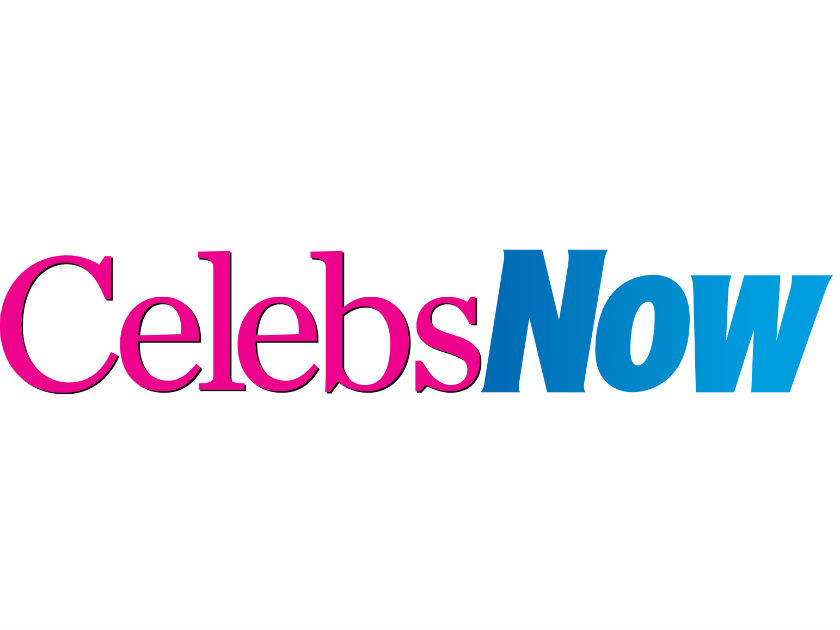 Mel B has stated that she is 'appalled' at Eddie Murphy since she announced she was pregnant with his baby.
In an appearance on the Larry King Live show in the US, Mel spoke of her anger and disappointment at Eddie's refusal to accept baby Angel.
Despite a paternity test proving he's the daddy, Eddie, 41, still hasn't made contact with Mel, 33.
'I think he's been extremely disrespectful and I don't think anyone should be allowed to get away with saying what he said whilst I was pregnant,' she said.
'Even when the DNA test results were in there was still nothing further said, which I found baffling. It's unacceptable.'
The 32-year-old is launching a legal battle for maintenance support.
'The person that I fell in love with was amazing. The person that I know now – I'm kind of appalled.'