Scary Spice defends Stephen Belafonte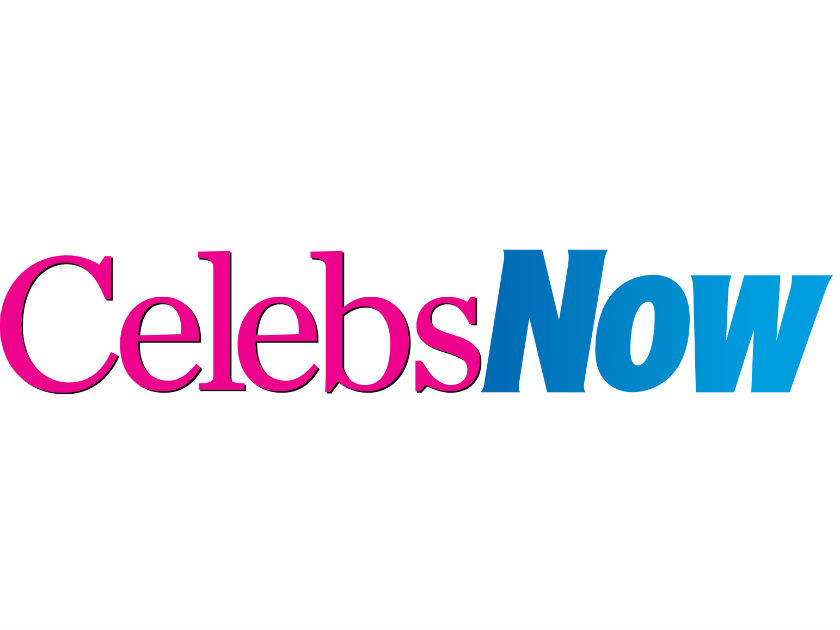 Mel B has spoken for the first time about her marriage to Stephen Belafonte – and she says he's no wife beater.
Scary, 32, has come to the defence of her film producer hubby, 32, after it was alleged he'd battered ex-girlfriend Nicole Contreras.
Mel insists she knows all about Stephen's past and says he's had group therapy and counselling.
'Everything I stand for is about being a strong, independent woman, so for him to be seen as a wife beater is devastating for me because he's not – he never has been,' she tells Hello!
'They're trying to make him out to be this aggressive, violent, woman batterer and he's not. If you read those police reports, they never say he physically beat up a woman.'