Andrea Brown's not impressed with her new son-in-law Stephen Belafonte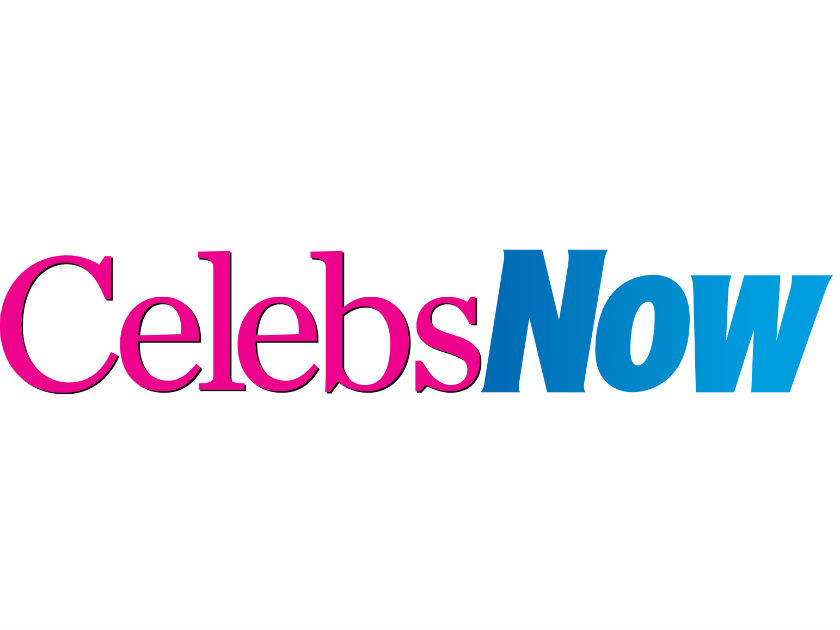 Mel B's mum has claimed that her daughter's marriage to Stephen Belafonte is a 'big mistake'.
Andrea Brown reckons Scary Spice, 32, only married the movie producer on the rebound from her split with Eddie Murphy.
'I was with Mel for a month before Angel was born and stayed with her two months afterwards,' she says.
'She had post-natal depression and was vulnerable. All that [business] with Eddie Murphy really knocked her for six, but you can't discuss it with her.
'I think she's made a big mistake. How can you fall in love that quick?'
Mel hasn't spoken to her mum since the secret wedding, because, Andrea claims, she 'knows what I'm going to say'.
'Melanie is not the normally the sort to be taken in by anyone, but her hormones were all over the place after the baby,' she tells the Sunday Mirror.
'Maybe Stephen came along at just the right time and said all the right things.'