Reconnecting with her family 
gave Spice Girl Mel the strength 
to leave Stephen Belafonte
On Monday 20 March Mel B officially ended 10 years of marriage 
to Stephen Belafonte, filing 
for divorce and citing 'irreconcilable differences'.
It's fair to say theirs was 
a fiery relationship but Mel, 41, had always publicly stood by her husband. In May last year she insisted: 'There are always rumours we're splitting up. 
I've already had one failed marriage so I definitely don't want to have another one.'
But less than a year on, the former Spice Girl has made 
a complete U-turn, filing 
papers at the Los Angeles Superior Court.
MORE: Did Mel B know about husband Stephen Belafonte's dinner dates with other women?
Their relationship has been the subject of much speculation over the years. In 2014 Mel was even forced to deny claims movie producer Stephen, also 41, was violent and had held her hostage, and it's widely thought Mel's bitter feud with her family – who she's recently reconnected with – was caused by their marriage.
When her dad Martin Brown sadly lost his battle with cancer on 4 March, his shock death, Now understands, came as 
a wake-up call to Mel.
'Martin passing away made Mel realise she needed her family in her life,' a source tells Now. 'Her marriage to Stephen was volatile to say the least, but what really upset Mel was the distance it put between her and her once very close family.'
MORE: Mel B says Victoria Beckham taught the Spice Girls to be savvy with business
In January, Mel confirmed mum Andrea Brown visited 
her on the set of Lip Sync Battle UK, adding: 'She saw the kids and watched the show. Then 
we hung out and went for dinner with the kids.'
It wasn't just her dad's passing that made Mel re-evaluate, though: last month Stephen was snapped at a restaurant in a close embrace with another woman.
Despite court papers claiming Mel and Stephen have been living separately since 
28 December, she still took to social media on 1 February to insist everything was fine between them.
She wrote: 'Late night 
dinner with my baby boo 
@stephenthinks11 my everything, my life, my world, love you to the end and back'. Was it a case of keeping up appearances in a marriage that had already irretrievably broken down?
We're told that Mel and Stephen, parents to five-year-old Madison, lived in their own little bubble that had often made the singer feel cut off from her friends. Our source says: 'Mel lost contact 
with a lot of people during their marriage and it's also the reason she's not as close to 
her Spice Girls bandmates anymore. She hopes that 
now she's made this decision they'll be able to reconnect.'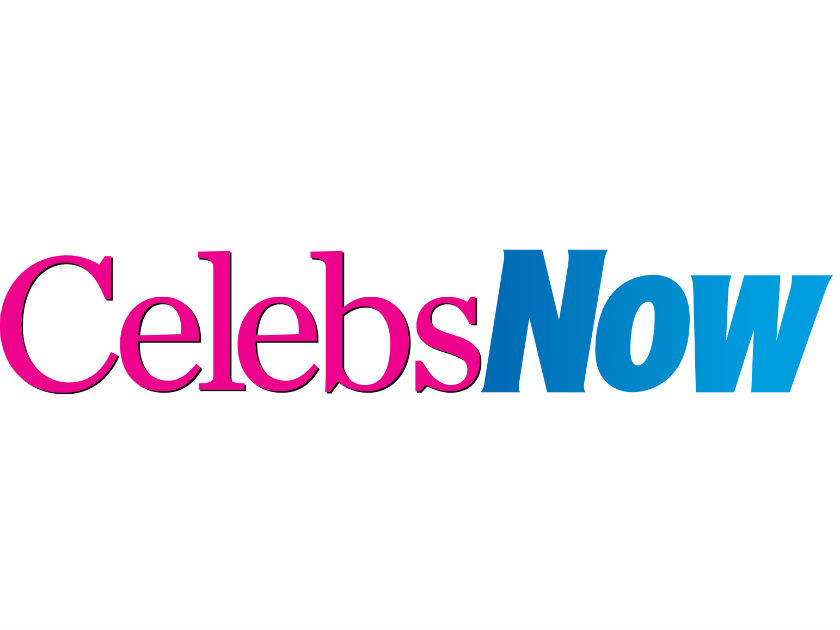 While Stephen works as 
a film producer, Mel was undoubtedly the breadwinner in their relationship and has an estimated £32m fortune, 
which will need to be ring-fenced if the divorce gets ugly.
In the court papers that 
Now has seen, Mel – also 
mum to daughters Phoenix, 
18, and 10-year-old Angel 
– has requested not to pay Stephen any spousal support once the divorce has been finalised, but this is something he could contest.
'Mel has worked incredibly hard for her money,' our insider adds. 'She doesn't want to see her kids lose their inheritance and doesn't feel the need 
to pay out.'
Following 
her dad's death, Mel gave the biggest hint yet that she and sister Danielle had finally put their differences to one side after nine years, sharing a snap of them holding hands with Martin – and we're told her filing for divorce around the same time is no coincidence.
Our source says: 'Mel knows the divorce process could get messy and she's prepared for 
a fight. But having Danielle and their mum Andrea 
in her corner 
once more is 
giving her the strength she needs to push forward.'