The Spice Girl is getting on with business as ex-hubby parties with girls
Looking tired and drawn, Mel B appeared a shadow of her former self as she arrived at LAX last week, in pictures you can see in this week's Now magazine . The usually curvy singer cut a very different figure just days after filing for divorce from husband of 10 years Stephen Belafonte.
Wearing a tight black dress, the America's Got Talent judge appeared undeniably gaunt – a stark contrast 
to her ex, who was 
getting close to a 
mystery brunette.
MORE: How reconnecting with her family gave Mel B the strength to leave Stephen Belafonte
Mel, 41, filed the paperwork on 
20 March, citing 'irreconcilable differences', 
but the papers revealed that she and Stephen, 
also 41, had been living apart since 
28 December.
This isn't the first time Stephen has been spotted out in date-like situations. Two days after Mel filed for divorce he was at Serafina restaurant in West Hollywood with a dead ringer for his estranged wife. And there was his night out at STK in New York, accompanied by an unknown lady, when Mel performed in Chicago: The Musical just down the road.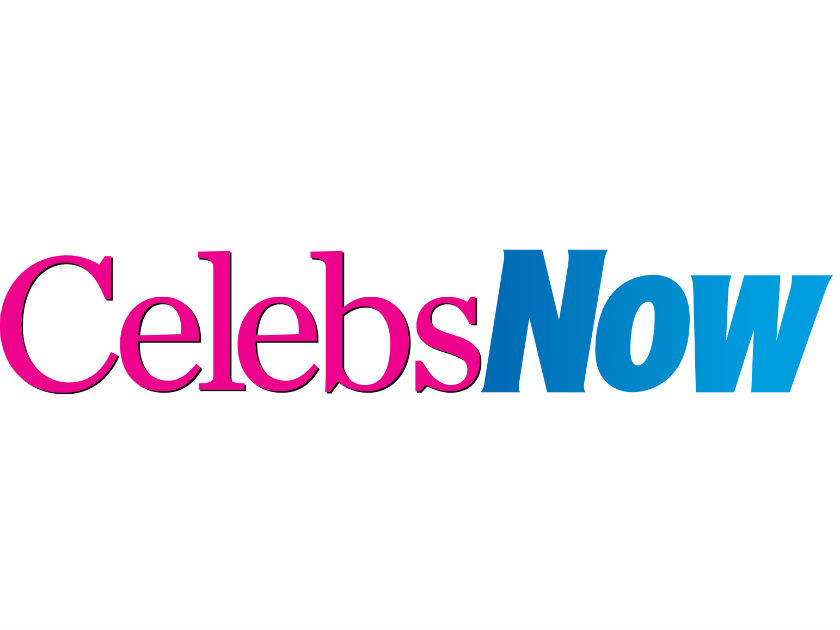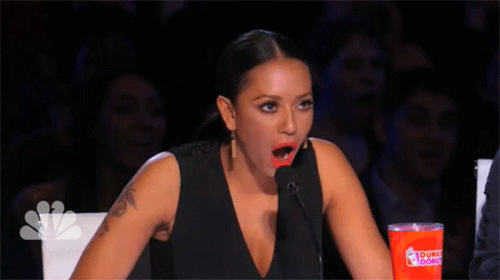 Only six weeks ago Mel paid tribute to Stephen 
on Instagram, writing: 'My baby boo @stephenthinks11 we have been through everything that would normally tear couples apart and we have come out on the other side stronger. You loved me before I even knew how to really love myself, you are my world honey and let's not forget you are a bit of a dickhead too.' All very strange considering that – according to the divorce papers – they'd separated 
three months earlier…
It's thought that Mel's relying on the support of her family after recently reconnecting with mum Andrea and sister Danielle. Our source says: 'Mel knows the divorce is the best thing for both of them, but it's early days and she hopes these women are just friends.'