Spice Girl is a great kisses says Christa Parker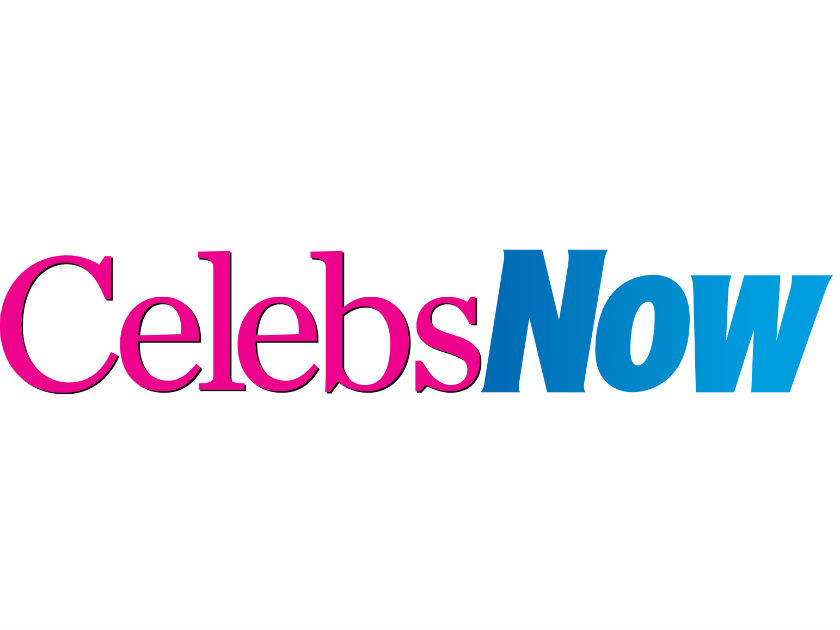 Christa Parker alleges that she and a female friend were Mel B's lesbian lovers for two years.
The 35-year-old claims she enjoyed three-in-a-bed sessions with Elizabeth Rodriguez, 26, and the Spice Girl.
Mum-of-two Christa says their affair began in 2005 and that they met regularly for all-night parties.
'I had only had sex with a woman once before, when I was at high school,' Christa tells the Sunday Mirror. 'But I was so drunk I thought, "What the hell" and we made love for an hour.
'Mel was obviously very experienced with women. She is a great kisser.'
Mel has said candidly in the past: 'People call me lesbian, bisexual or heterosexual, but I know who's in my bed and that's it … I have a huge libido and a great sex life.'
Christa is now worried that Mel might have rushed into marriage with second husband Stephen Belafonte far too quickly after splitting from Eddie Murphy.
'Mel needs constant attention and companionship,' she says.
'She's is so vulnerable. I'm very worried about her. I hope she's happy and she made a mistake. I just don't want to see her hurt.'