She's found an incredible never-seen-before piece of history from the legendary girlband
Throughout history, writings found on ancient walls have been of the utmost importance. But forget drawings of the cavemen, or Hieroglyphics in Ancient Egypt, because the most important historical doodle-based discovery of modern times has been unveiled.
This latest – and greatest – discovery has come courtesy of The Spice Girls, who scrawled all over Mel B's mum's wall when they were on the path to iconic pop group status.
Mel B's mum, Andrea Brown, was stripping off some wallpaper at her home when she found a loads of scribbles in blue biro on the plaster underneath. Low and behold, it was the inkings of THE ACTUAL SPICE GIRLS from before they were famous.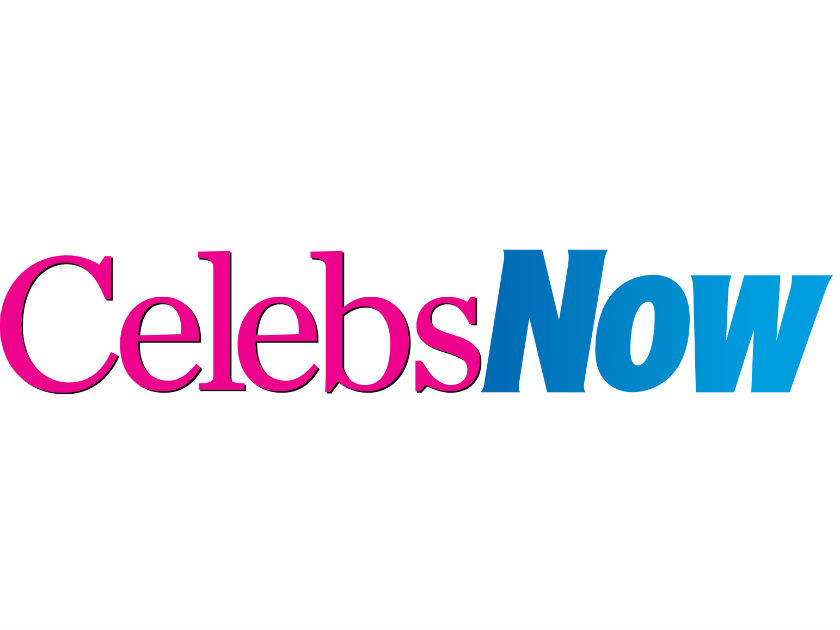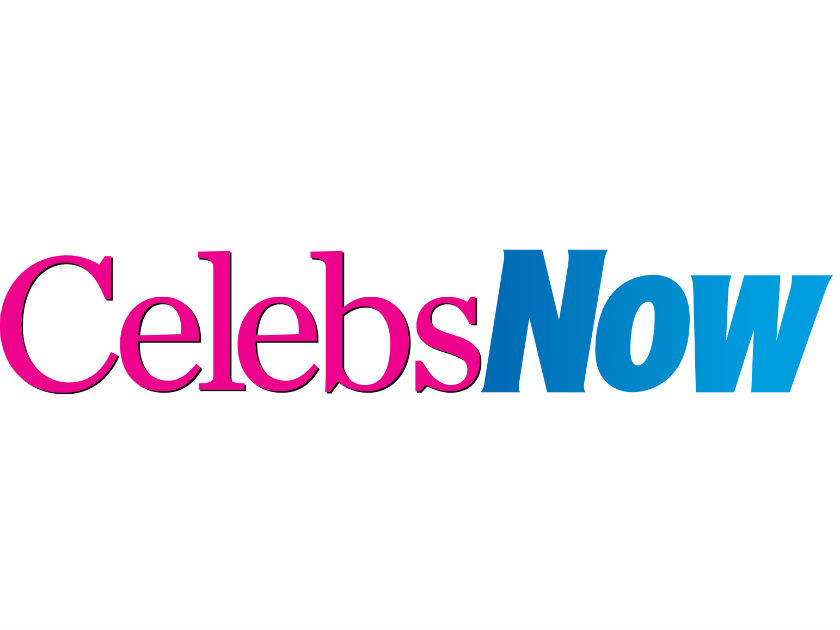 "Stripping paper off look what I found# spice b 4 fame!" wrote Andrea.
She also added pen was put to (wall) paper when the group told her they'd be huge: "It was the night the girls convinced me they won't be broke forever 1st gig my kitchen."
Emma, Melanie C, Mel B and Geri had written on the wall, with the girls practising their signatures less than a year before the release of their debut single Wannabe, which was released in July 1996.
Someone did us a favour (and negated the need for carbon dating) by inking '17/10/95′ on the wall, alongside "GERI x", "MELANIE xCx" and "Emma". And "Spice" without the "Girls". Which is like Mel B without a life of leopard print ahead of her.
Andrea posted a few more shots of the hallowed space, pointing out Emma's signature, and it wasn't long before Melanie C expressed her joy at such an important bit of Spice herstory being found.
"Wow! '95 before we added the 'girls' xxx" she tweeted.
WATCH! Geri Horner sends Spice Girls fans crazy by recreating ICONIC Wannabe video
So what do you do with a site that should ever be preserved as a place of historical importance? You ask Mrs Brown not to tear it down, that's what.
Fans tweeted Andrea asking her to keep the wall-based piece of history.
"If you're ever knocking the house down let me know lol" commented one, while another added, "PLEASE don't paint over it".
Ball's in your court, Mrs B.