Harvey kept viewers entertained as his mum spoke of their fight against bullies
Katie Price has stepped up her fight against trolls who pick on her son Harvey by bringing him along for a cute interview on Loose Women.
The mum-of-five was joined by her 14-year-old son as she discussed how online bullies continue to pick on Harvey despite some culprits having been arrested in the past.
Katie Price reveals plans to host X-rated version of Loose Women
'The police don't know what to do with them,' Katie, 38, told fellow panellists Coleen Nolan, Janet Street-Porter and Stacey Solomon.
'There are no consequences. There should be action taken.'
Katie went on to talk about the recent petition she set up, which has now gained enough signatures to be discussed in parliament.
Her goal is to have online abuse made a criminal offence and to get a register set up for offenders.
As Katie and her mum Amy spoke of their determination to make this happen, Harvey sat between them and was busy warming viewers' hearts.
The teenager – who suffers from multiple disabilities including blindness, autism, ADHD and Prader-Willi syndrome – loves frogs and cutely made noises like his favourite animal at one point in the interview.
Katie also told viewers that he'd been scuba diving on their recent trip to the Maldives and Harvey then showed viewers the hand signals he learned to show whether he was okay during the activity, pretty much melting everybody's hearts in the process.
'Harvey price is the cutest,' one viewer wrote on Twitter. 'I seriously don't understand how anyone can say anything cruel about him!'
'Harvey Price honestly melts my heart. He's such a sweetheart,' another added, whilst one posted: '@MissKatiePrice Harvey is an absolute credit to you, he's absolutely gorgeous!'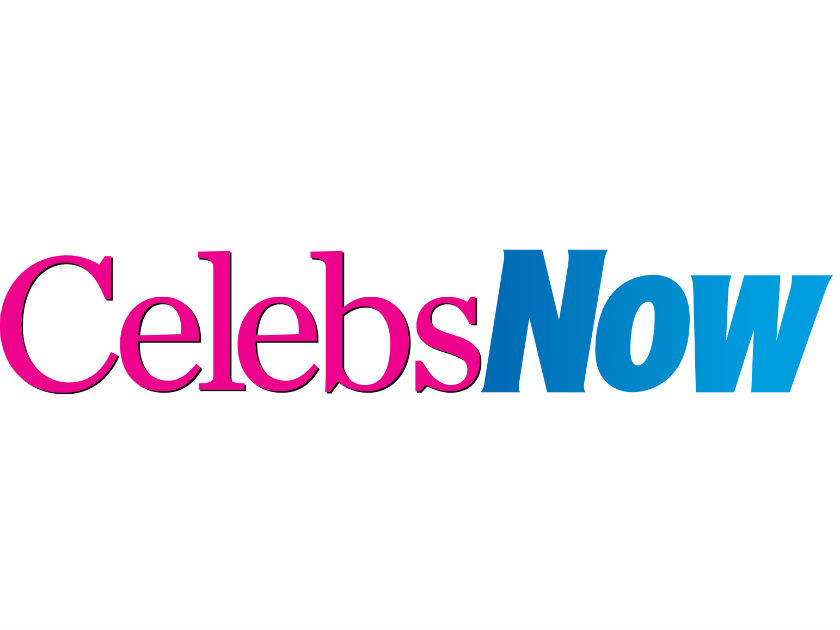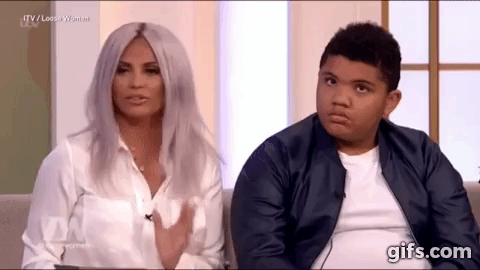 Many watchers also praised Katie for continuing to pursue her cause.
One fan wrote: 'Whatever anyone thinks of @MissKatiePrice she is an amazing mum & seeing her on @loosewomen with Harvey was inspirational.#leaveharveyalone'
Similarly another Tweeted: '@MissKatiePrice well done on Loose women today, don't know how anyone can argue against what you are trying to do for Harvey, good luck'
Good work, Katie and Harvey!