In a bid to score major Stateside jobs, Michelle Keegan is hitting the gym hard
Michelle Keegan has been back and forth from the UK to LA to 
visit her hubby Mark Wright – who landed a job there on entertainment news show Extra last August.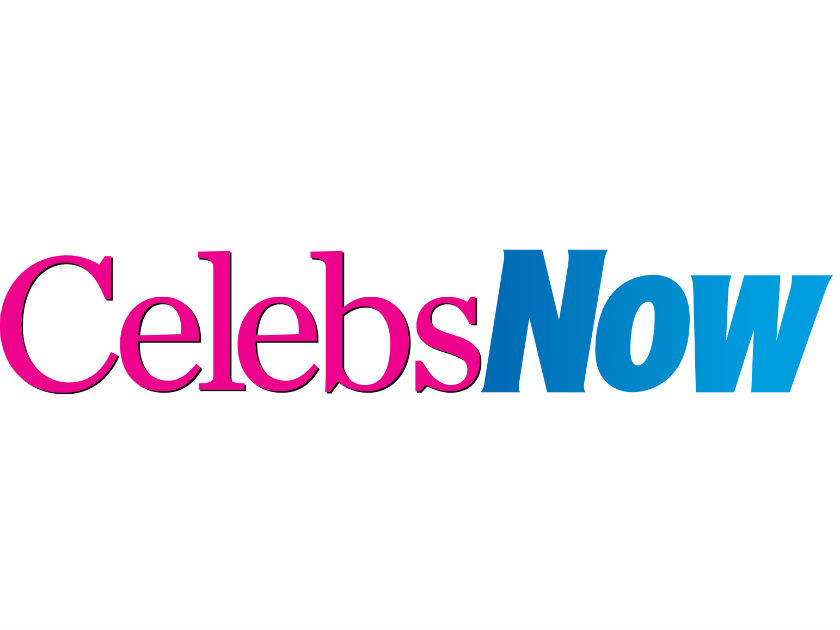 But we're told it won't be 
long before the 30-year-old makes her final leap across the pond, and sets up home in the City of Angels with Mark.
According to a source close 
to the Our Girl star, Mich has launched a major fitness plan 
in a bid to achieve the 'perfect body' and crack Hollywood.
'Michelle is ready 
to move to LA with Mark, but she's been putting herself under massive pressure to have what she calls "the perfect body" for the ruthless American TV producers,' the source exclusively tells Now.
MORE: 'He is gorgeous!' Michelle Keegan fans go WILD for her 'hot' younger brother Andrew
After weeks of 
being apart, last 
month Michelle paid a 
Stateside visit to Mark.
While the couple made up for lost time with several dinner dates, Michelle ensured that 
she stuck to her exercise regime, regularly 
visiting the gym.
And back home, her dedication has only continued, with the 30-year-old pictured braving the rain as she made 
her way to a leisure centre in Manchester last week.
The source continues: 'Michelle is carrying on with the regime just as hard in the UK, so when she gets back over there she will hit the ground running.
'It's almost like she's insecure about taking on the whole 
"LA female acting scene".
'It's so competitive and she feels a lot of her rivals over 
there already go the extra mile to make sure they are in incredible shape for parts.'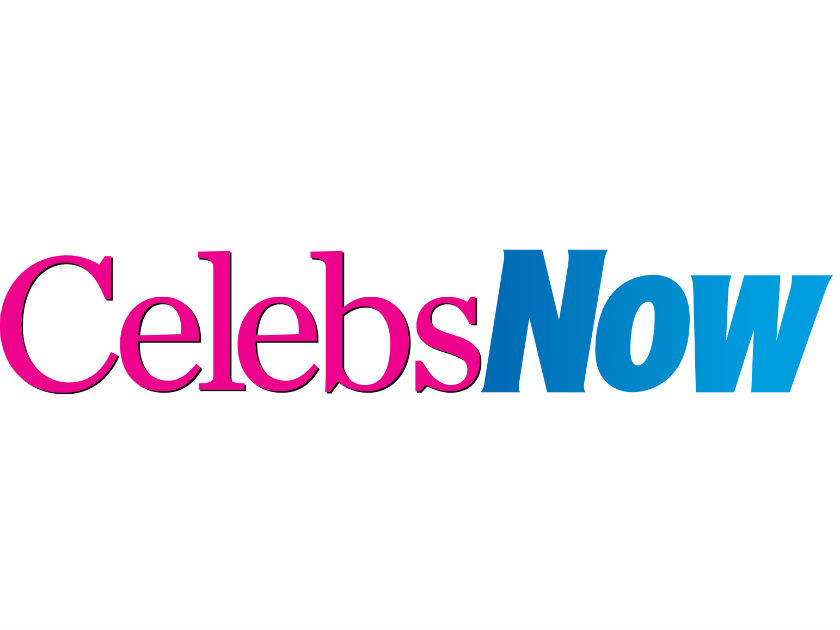 Back in 2015, Mark, 31, 
spoke about the couple breaking America, saying, 'England 
will always be our home, 
but both Michelle and I would 
love to spread our wings 
and work in LA.'
However, only Mark's American dream has come true so far – something our insider tells us is pushing Michelle to make her own name abroad.
'She has made it clear that 
if she is going to make the 
LA move permanent, then 
she wants it to be to pursue 
a career of her own – not 
just hang on Mark's coat-tails,' the source says.
'She's already lined up some auditions and meetings with very powerful producers. But Michelle is not used 
to how much the whole 
business is obsessed with 
looks and body image.'
Last year, Michelle admitted 
it was hard to get into shape for her role as Lance Corporal Georgie Lane in Our Girl.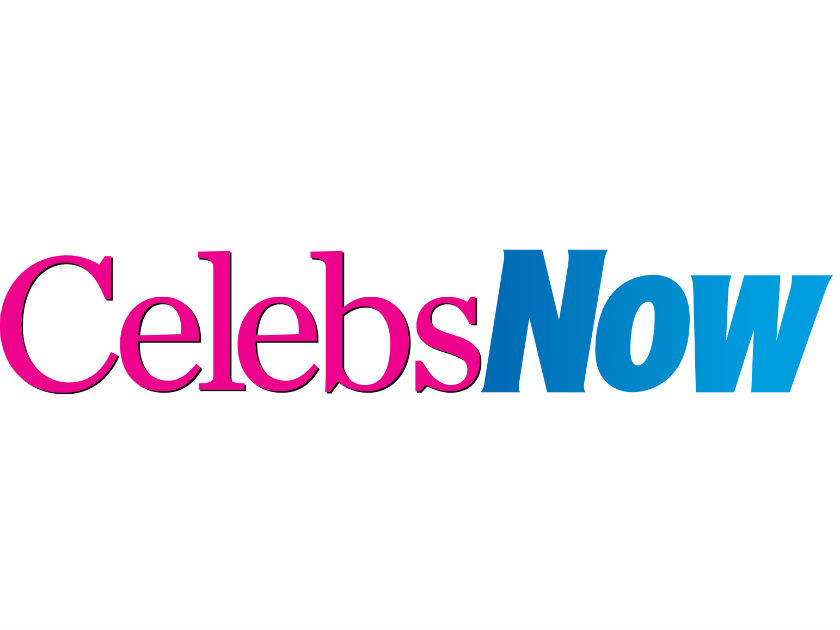 She said: 'I try to be good with health and fitness. I'm not the best. I wouldn't pass an army fitness test.'
So this time round, our source tells us the actress is pulling out all the stops to avoid the struggle and bag the best roles.
'She's putting herself under huge pressure to try and tone 
up before she steps in front 
of any audition panels,' the source reveals.
'She will 
be going 
back there 
in a few weeks and wants 
to be in 
amazing shape for it.'
Will Michelle take her quest for the perfect body too far? Only time will tell…