The former Corrie actress has had a VERY sophisticated makeover


Michelle Keegan might be busy filming for the latest series of BBC drama Our Girl in South Africa, but that hasn't stopped changing up her look with a brand new hairstyle.
The former Coronation Street actress has swapped her long brunette locks for a slick, shoulder length-style and we are absolutely loving it.
Read: All the Latest Celebrity News 
Showing off her sophisticated choppy bob, Mich posted a photo on Instagram posing in a black beret while adding a touch of Essex glamour with a pair of sunnies.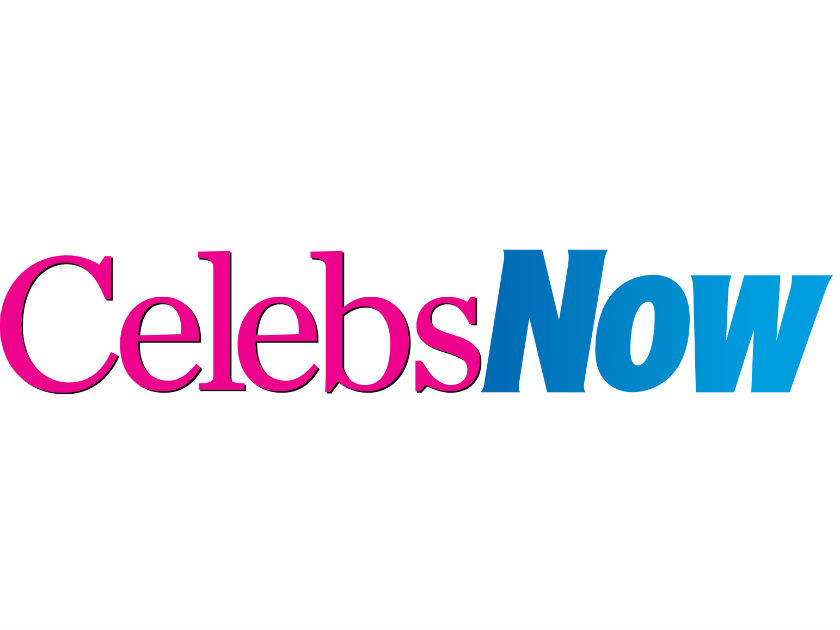 The 30-year-old then treated her 3.2million followers to a shot of her casual outfit as she dressed down in a comfy pair of jeans and baggy jumper.
More: Michelle Keegan confesses her 30th birthday was 'missing' something pretty major
'Sunday mood. Casual kinda day,' she captioned the shot.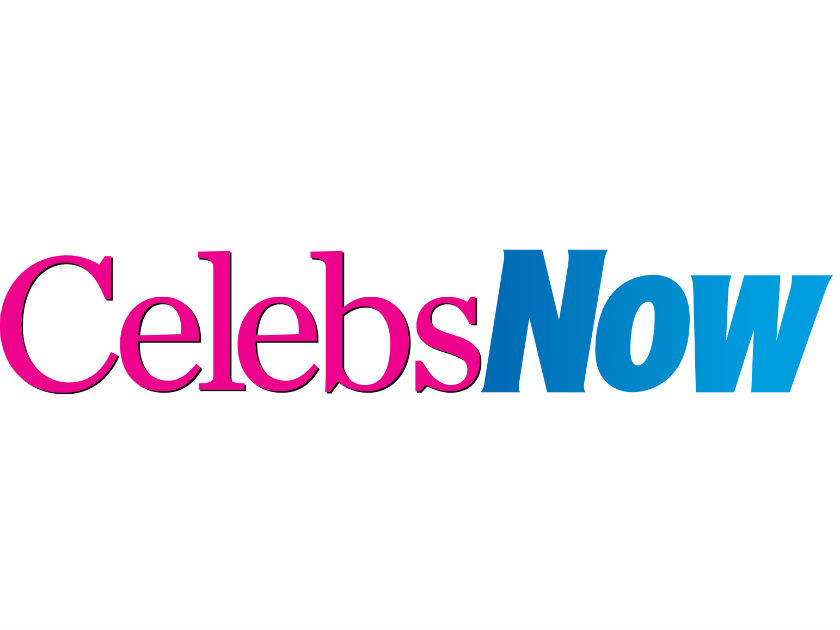 And as Michelle debuted her grown-up do, hubby of two-years Mark Wright was spotted having the time of his life DJ'ing at the BH Mallorca Hotel.
The former TOWIE star hasn't been able to spend much time with his Manchester-born wife due to their intense work schedules this year, and even had to miss her 30th birthday.
N'aww. And former Corrie lady, Michelle recently confessed she was suffering with a lil' homesickness on her big day – and was missing spending time with her friends and family.
Sharing a video from the South African filming set, Michelle wrote: 'Although I wasn't at home yesterday and missed my family and friends. The Our Girl cast and production team helped to make my birthday so special. Thankyou so much… Forever grateful!'.
But despite their amazing careers seemingly keeping the couple apart, they have vowed to see each other 'once a month' during as Mark recently told The Mirror: 'She is going to be in South Africa on and off until next year and I'm going to be in Los Angeles so we are making sure we see each other once a month.'
Before adding: 'When we do see each other it is really special, although when I visit her on set she does have to work.
'But just hanging out together and being with each other is great. She really is the most incredible woman, I love her so much.'
If Mark and Michelle aren't #relationshipgoals, we don't know what is…