It's all a bit awkward...
Michelle Keegan has been labeled a hypocrite on social media after slamming girls who wear next-to-nothing for their Halloween costumes…
…Despite her Twitter icon showing the Our Girl actress in her underwear. Awks.
Taking to Twitter, the 29-year-old said: 'Halloween… For the people who dress up in underwear and throw blood on themselves and think it's ok… It's not!'
However, many fans pointed out that she isn't exactly dressed as a nun in her social media pics.
One fan said: 'Somewhat agree but it's their bodies, you wouldn't want someone telling you what to do with yours. Same applies.'
Another added: 'Smh at you and your hypocrisy I mean look at your profile picture? Let people do what tf thy want if it isn't hurting'
READ THE LATEST CELEBRITY NEWS
And one response, that currently has more likes than the original tweet, said: 'Does your profile picture automatically make you a hypocrite.'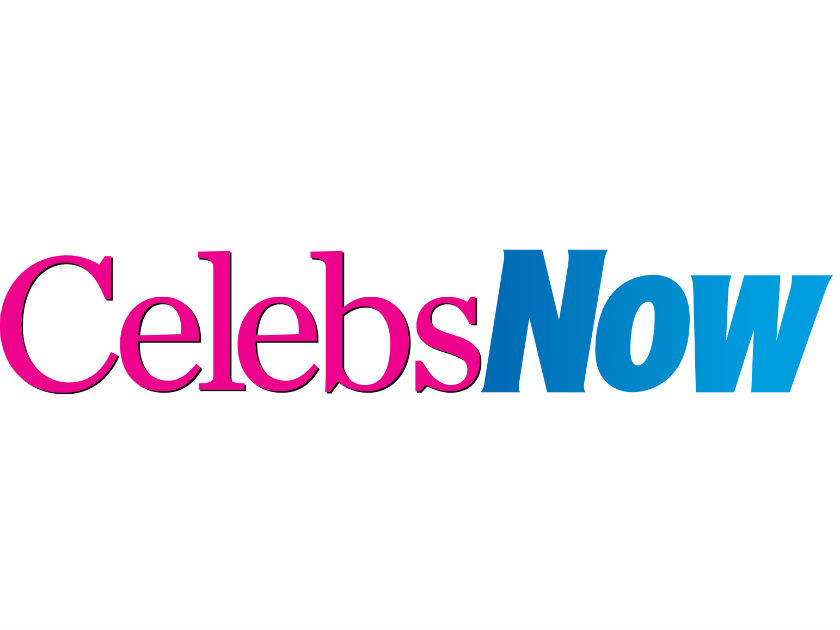 Only a day before making this statement, Michelle Keegan also shared a snapfrom her holiday only wearing a vest top and very, very thin bikini bottoms.
Though not every called the star out for 'body shaming'.
 MORE: Mark Wright trolled over Michelle Keegan's latest advert…
One fan defended her: 'Hahaha yesss Michelle my thoughts exactly your supposed to wear a costume not take clothes off obviously they crave attention!!'
Oh dear. This would probably bother Michelle if she wasn't on a dream holiday with her husband Mark Wright right now. Awkward indeed.