The Our Girl star disputes reports she's had work done to her face…
For years, Michelle Keegan has remained tight-lipped about plastic surgery. But last week, Mich, 30, broke her silence on the subject, which has haunted her in recent months, 
as fans questioned her 'changing face' on social media – with some asking why she seemingly looks so different these days.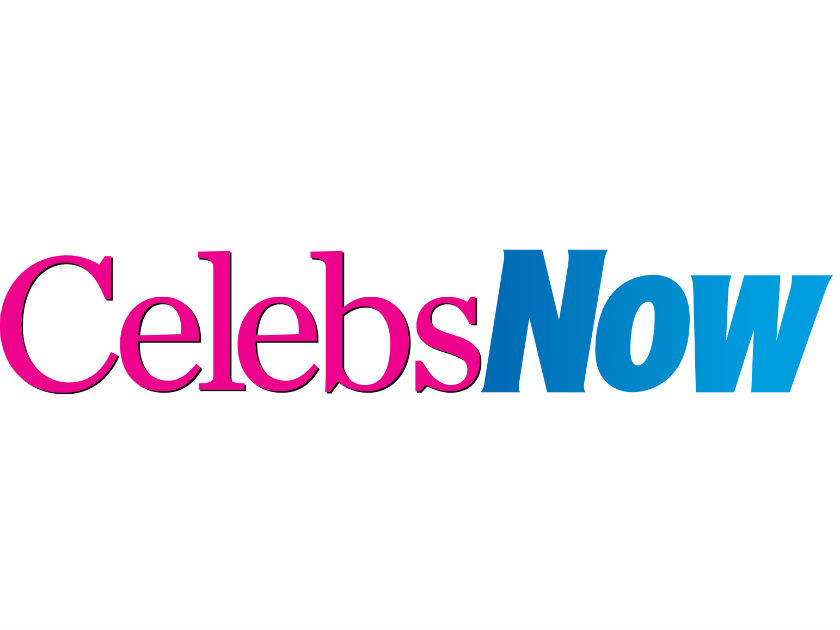 Yet Michelle isn't offended 
by the surgery speculation. She admitted, 'I like the fact people point out that they think I've had a nose job. They think I've had new cheeks, a new chin, but I haven't and I don't think I ever would, if I'm being honest. I'm scared it would go wrong.'
MORE: For all the latest celebrity news
However, there's no denying Michelle looks different today to when she first shot to fame playing Tina McIntyre on Coronation Street in 2008. That said, it's perhaps not unusual 
to change in 10 years – after 
all, we all age and develop.
But while Michelle states 
she's not had anything done, she doesn't judge anyone who has. 'It's their face and body, and it's annoying when people slam them for it,' she said. 'Let people live.'
We take a look at Michelle's 'changing face' to see just how easy it is to let nature take its course while remaining 
naturally beautiful…
Forehead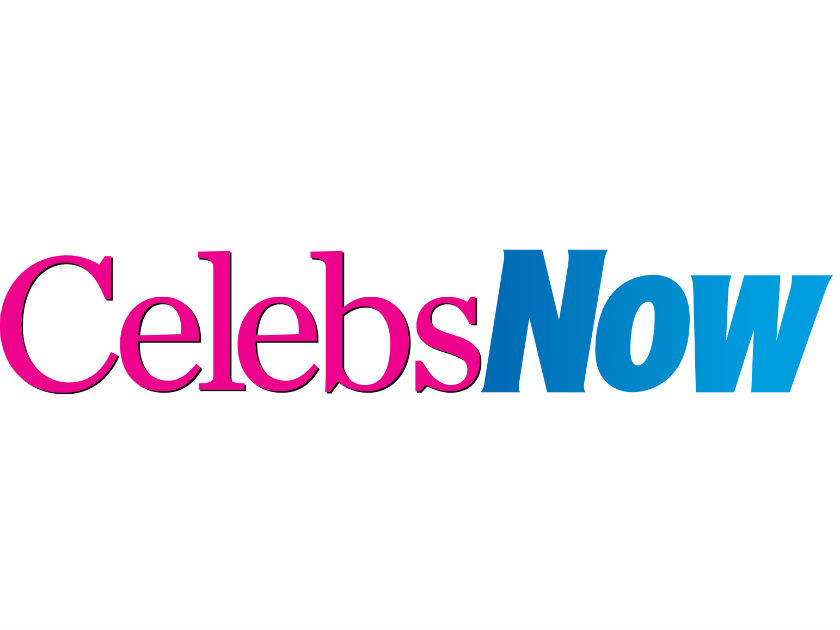 Michelle stepped out with a bloodied forehead in August 2017, and the markings roused suspicions of Botox. At the time, her people said it was a 'facial which left a temporary redness', but since then, there have been claims of her forehead looking increasingly smooth and shiny.
Cheeks
Fans speculated about Michelle's face during her recent TV appearance at the 2018 BAFTA nominations, taking to Twitter to say they 'barely recognised' the 
star. One wrote, 'Oh dear… where's the real Michelle Keegan gone?' While another replied, 'I know. Didn't realise that was Michelle Keegan until they said!' But as the saying 'Out of sight, out of mind' goes, maybe we'd all just forgotten what she used to look like!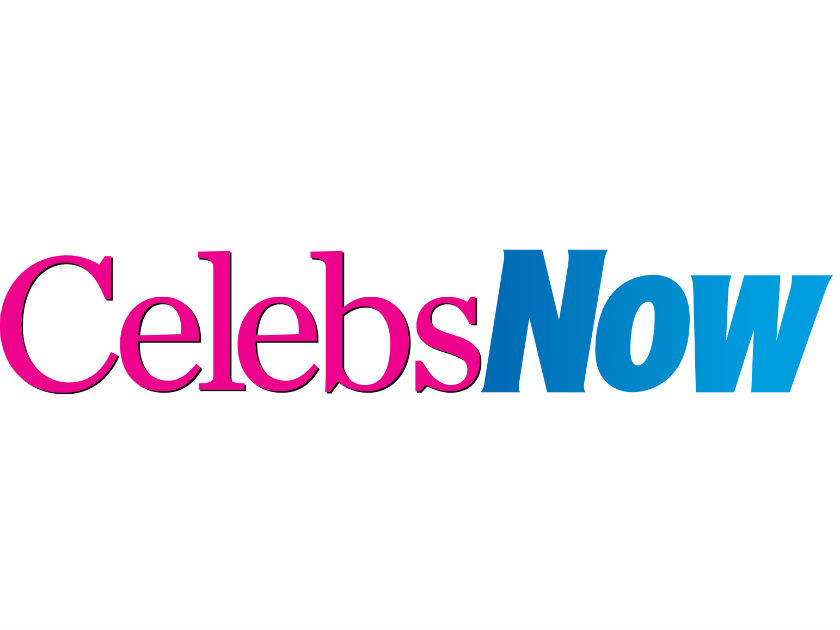 Chin
You could say Michelle is head and shoulders above the rest when it comes to juggling career and marriage to Mark Wright. But aside from taking split rumours on the chin, Michelle's actual jawline looks more streamlined these days…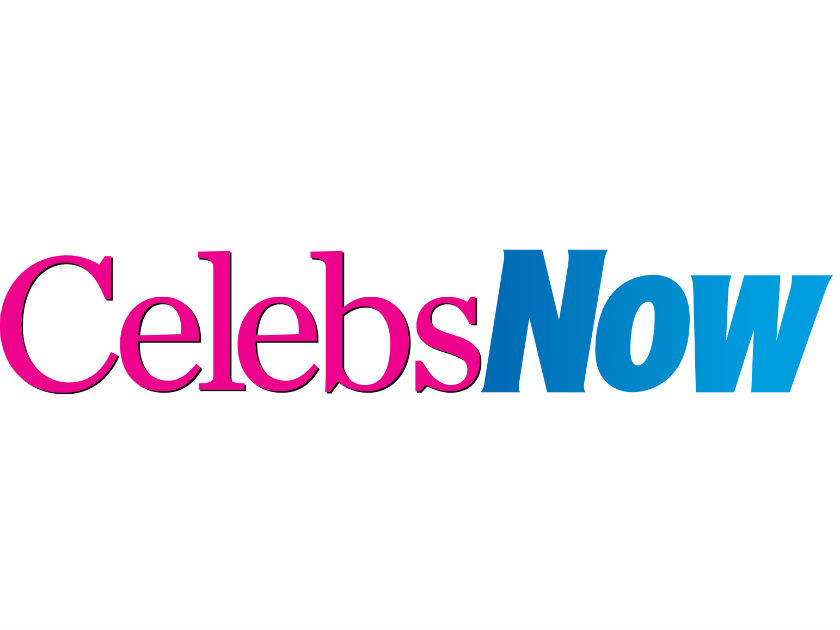 Eyebrows
Her impeccable brows first grabbed the headlines in 2017 when promo shots for the third series of Our Girl were released. Michelle admitted in 2016, 
'I decided to get my eyebrows microbladed,' and blamed 'overplucking' in her teens 
for the hair-growth struggle.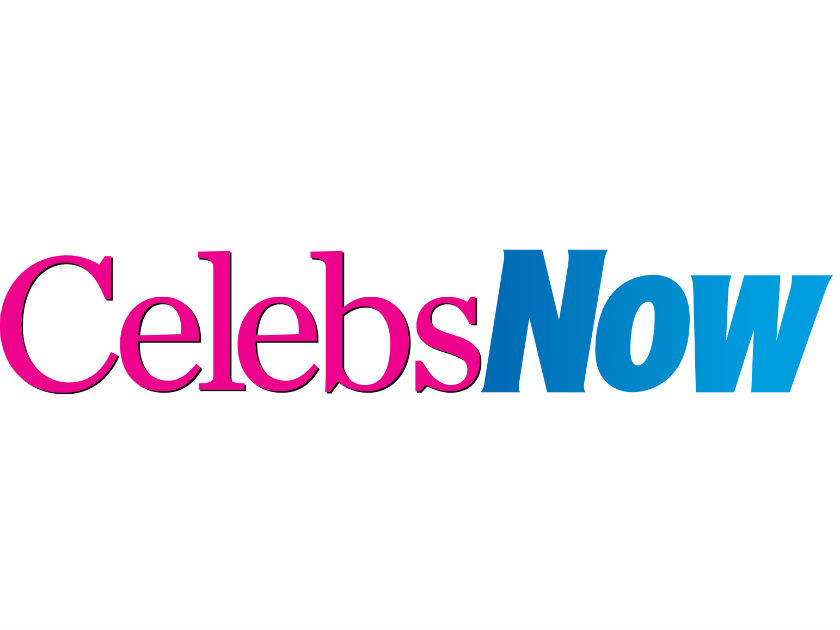 Lips
Back in her Corrie days, Michelle had notably thinner lips. The actress fails to mention her pout, but there are many cheaper and safer non-surgical alternatives to getting a typical 'Essex' look and making lips plumper.