After a disappointing finale, we're glad this isn't the last of Georgie Lane and Michelle Keegan!
Our Girl is already over (sad face) but in very exciting news Michelle Keegan has confirmed she is returning as Army medic Lance Corporal Georgie Lane for another series… WHOOOP!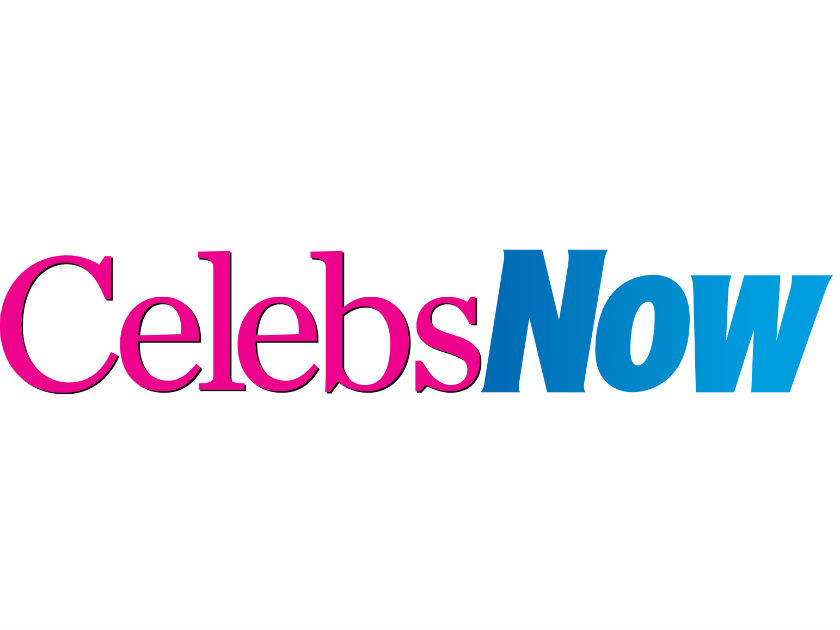 In a statement the 29-year old said: 'I'm so happy that we'll be back for another series as I think there's definitely more stories to tell with Georgie.
'The reaction to the show has been overwhelming and I'm really thankful to everyone who's watched and supported it.
'It was an amazing experience filming with such an incredible group of people and I can't wait to do it all over again.'
THE TRUTH ABOUT MICHELLE KEEGAN AND LUKE PASQUALINO'S ON-SET FRIENDSHIP… 
As the show wrapped, Michelle shared some never seen before behind-the-scenes snaps on social media and paid tribute to her team.
But the actress remained tight lipped on what we can expect in series 3. In the last scene of the show, her character kept the viewers guessing by says: 'Husbands? They're overrated. I've got something much more important. I have a job to do.'
Ooo-er!
In the dramatic finale  [SPOILER ALERT]  we saw Georgie end her relationship with Jamie (Royce Pierreson) on their wedding day and choosing a return to Nufula and the Kenyan refugee camp over a reconciliation with her first love Elvis (Luke Pasqualino).
FANS LEFT DISAPPOINTED BY OUR GIRL SERIES 2 FINALE 
However, this exciting career news does mean that her and hubby Mark Wright will be away from each other for another large chunk of time in the New Year, which is not going to be easy.
Rumours that their marriage was in trouble were rife earlier in the year. While Michelle filmed in South Africa with hunks Luke Pasqualino and Sean Ward, Mark was working the party scene surrounded by women.
The pair have been quick to rubbish any split talk though, and since being back on home soil have been pictures enjoying some time together. Whether or not he'll make cameo appearance in series 3 though, we'll have to wait and see…