Poor Mark has been left spooked
You'd think that with a successful career and a happy marriage to gorgeous Michelle Keegan in his life, there'd be very little to keep Mark Wright awake at night.
However, the TV star has confessed that he's ended up struggling to switch off whilst Michelle sleeps – and it's all down to HORROR movies.
Mark Wright gives tasty insight into home life with Michelle Keegan
Yep, poor Mark is being left spooked by the scary films he's started watching with Michelle at their home in Essex as he starts fretting that there could be ghosts in the house!
'We've got really into horror films recently,' says Mark, 30. 'Michelle loves to watch them more than me.
'I'm the man of the house so if something happens she just goes to sleep and I'm the one lying thinking, "Is that the ghost from that film in this room?"'
Oh, Mark! The former TOWIE star admits that he's a bit of a 'softie' really and is pretty scared of the dark as well as ghostly visitors.
'I suppose I am in the dark and at night,' he tells the Daily Star. 'I'm not the best with that.'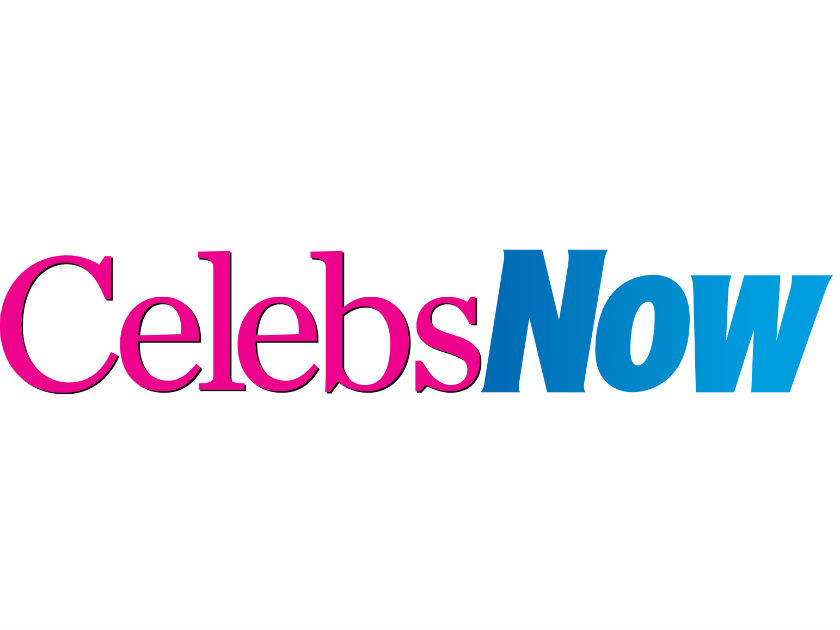 Bless! Thankfully it sounds like Michelle, 29, does sometimes give Mark a break from the fright-fest, with the Essex boy revealing earlier this month that he likes watching romantic comedies with his wife too.
'We cuddle up and watch telly,' he told Fabulous magazine. 'Michelle's got me into romcoms. She couldn't believe I'd never watched Along Came Polly, which is now one of my favourites.'
He also confessed that he's far happier staying in with Michelle these days than he is on a night out, a drastic change from his past career as a club promoter when he first found fame on TOWIE.
'My whole life used to be about going out – now it's about staying in. Everything I want is at home,' says Mark.
'I've become an old bore. My mates are always having a dig about it, but I don't care because I'm a happy man.'
Happy as long as there aren't any ghosts involved, right Mark?