This is impressive, Keegs!
Michelle Keegan has seen her career go from strength to strength recently and it's made her bank account soar too.
Accounts for the actress' company have revealed that she made an incredible £1.1million profit last year following several big acting roles and collaborations with lifestyle brands. Blimey.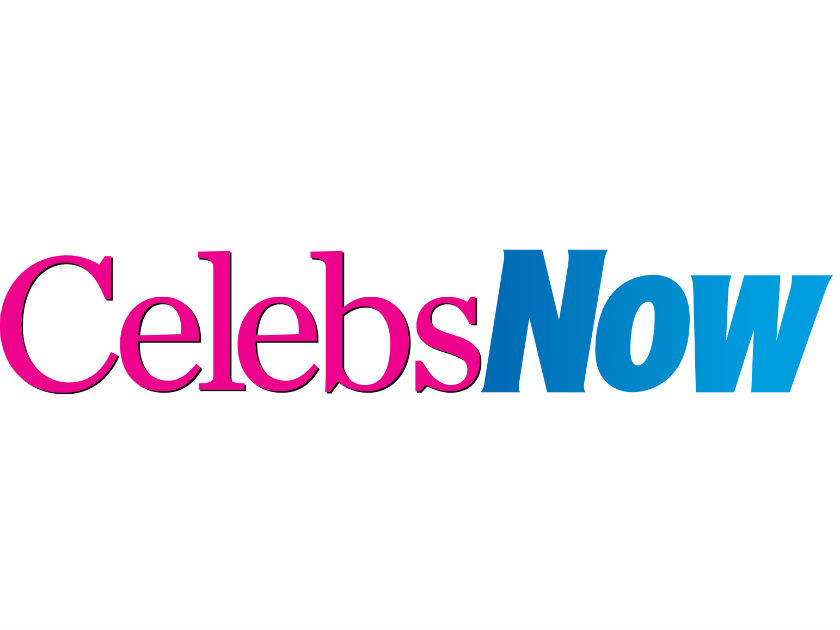 MORE: Michelle Keegan's fitness secrets: Her LA body plan revealed
Michelle, 30, is the director of her firm Rosia Promotions Limited and accounts filed with Companies House this week show that she accumulated £1,115,860 for the year up until 30 September 2017, which is up from the previous year where she raked in £1,017,372.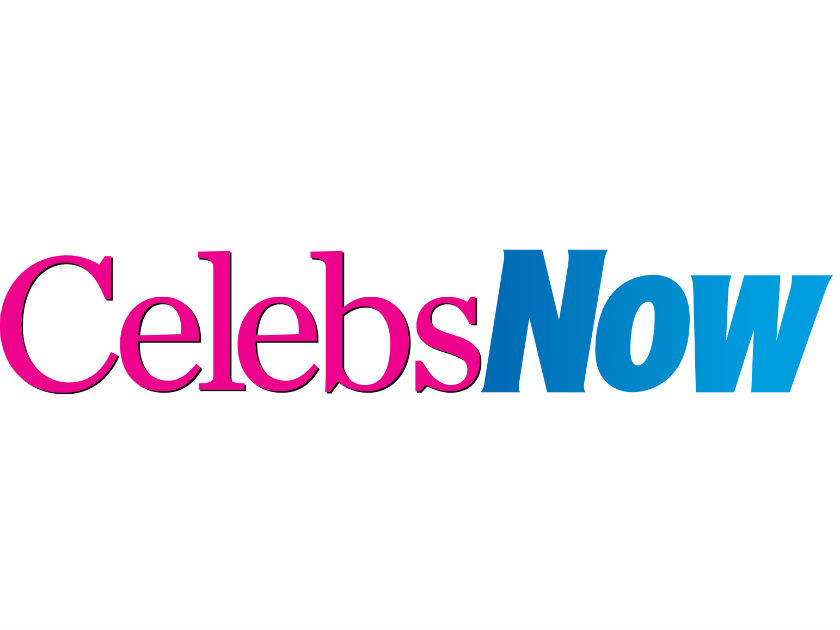 All of the TV star's work – including her acting, modelling and promotional activities – goes through the company.
2017 was certainly a busy year for Michelle, given that she spent several months abroad filming for BBC drama Our Girl.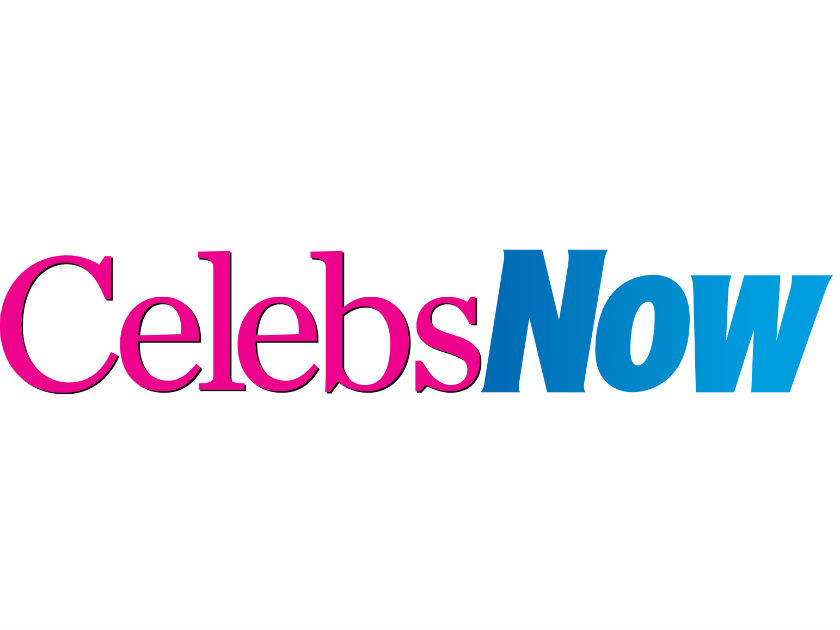 She was also a brand ambassador for cosmetics brand Revlon and fronted her own clothing collection with Very.
As well as all of that, Michelle had a leading role in ITV series Tina and Bobby and had a cameo in The Keith and Paddy Picture Show.
Meanwhile Michelle's hubby Mark Wright has also been doing well financially, with his company The Wright Look Models Limited showing assets of £1,137,070 when its last accounts were filed in December.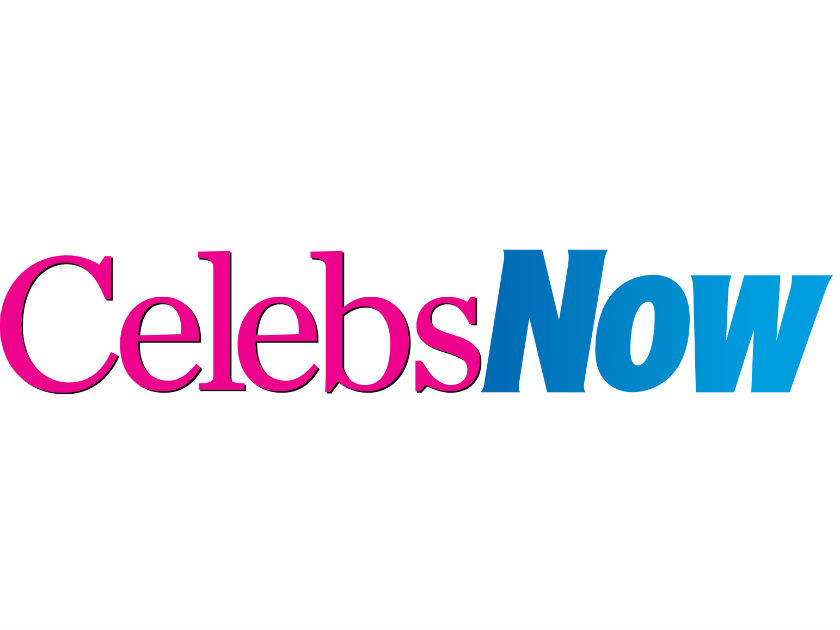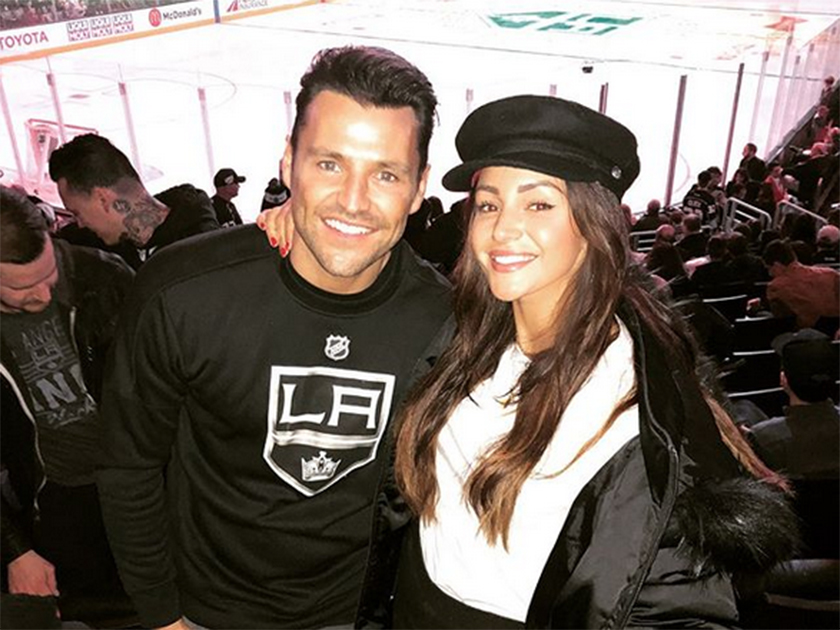 The 31-year-old had a very busy 2017 after jetting off to Los Angeles in September to start a new job as a presenter on US entertainment show Extra.
Despite his success overseas, Mark revealed in February that he'd be willing to QUIT the role and return to the UK if Michelle wasn't happy about their long-distance set-up.
'If it ever wasn't working, I would fly home, it's an 11 hour flight. My marriage comes first,' he explained during a chat on Good Morning Britain.
'Yeah if Michelle didn't like living here and she preferred life back home, I would go back. She would never say that, she wants me to conquer my dreams and I want her to conquer hers but marriage and my love life comes first'.
Well it looks like things are working out just fine for the Wrights at the moment!