Michelle sparked concern at a recent party
Michelle Keegan looked incredible as she posed up a storm on the red carpet on Wednesday night.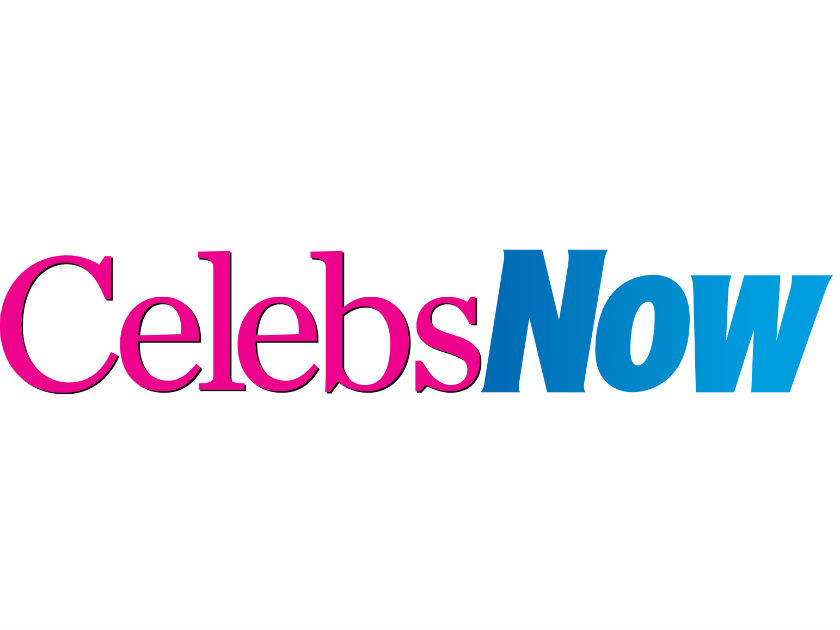 The star's daring multi-coloured jumper dress definitely turned heads at the British Airways showbiz do, as she teamed the look with a pair of pink sock boots.
More: 'This is everything!': Michelle Keegan is UNRECOGNISABLE as she wows fans in sexy Halloween costume
But there seemed to be one part of Mich's outfit which was missing – and that's her wedding ring.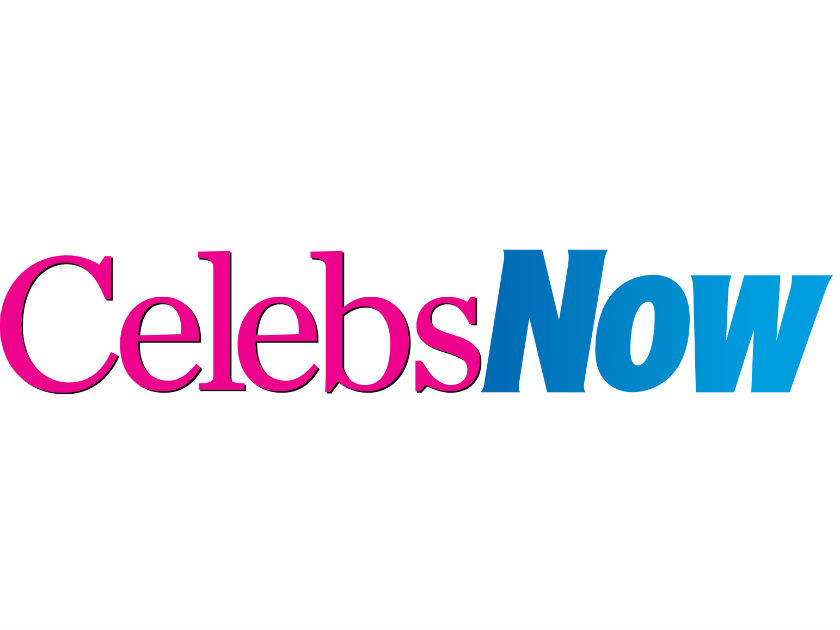 The Our Girl actress' left hand was noticeably bare as she strutted her stuff in front of the paparazzi, which is bound to get the rumour-mill spinning over her marriage to Mark Wright.
Although, this isn't the first time the 31-year-old star has ditched her ring – which is said to be worth a whopping £20,000 – and apparently regularly leaves it at home when she's filming.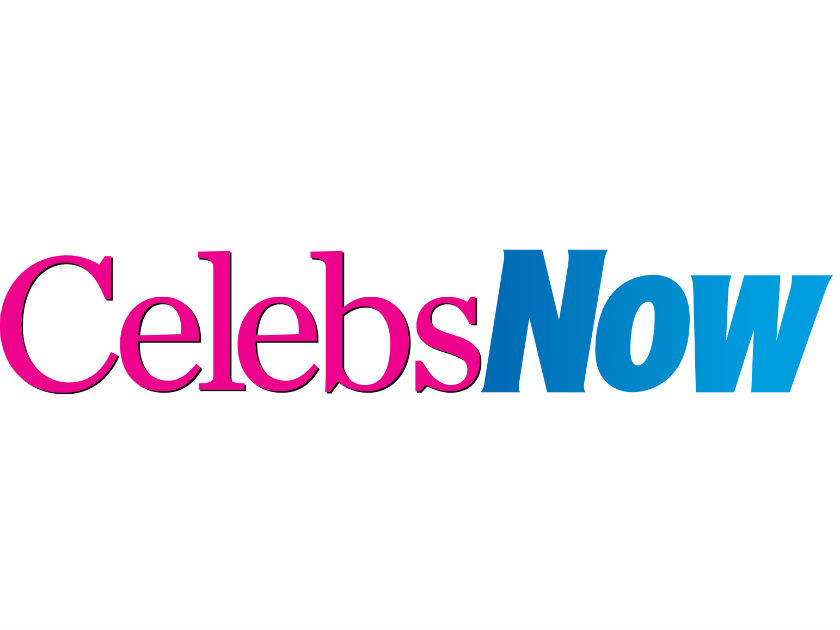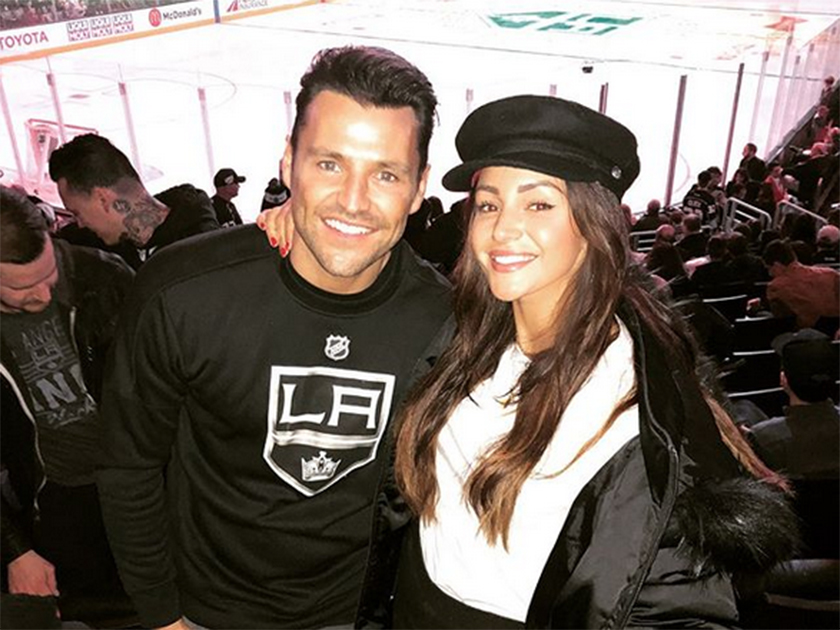 A insider previously told Mail Online: 'I don't know if you've seen the size of that ring but she does not want to lose that thing. She generally leaves it at home when she's filming.'
And considering Michelle is currently busy recording scenes for her new drama Brassic, that could explain the missing diamond.
This comes after the star hit back at rumours her marriage was in jeopardy last summer after fans questioned the absence of her rock.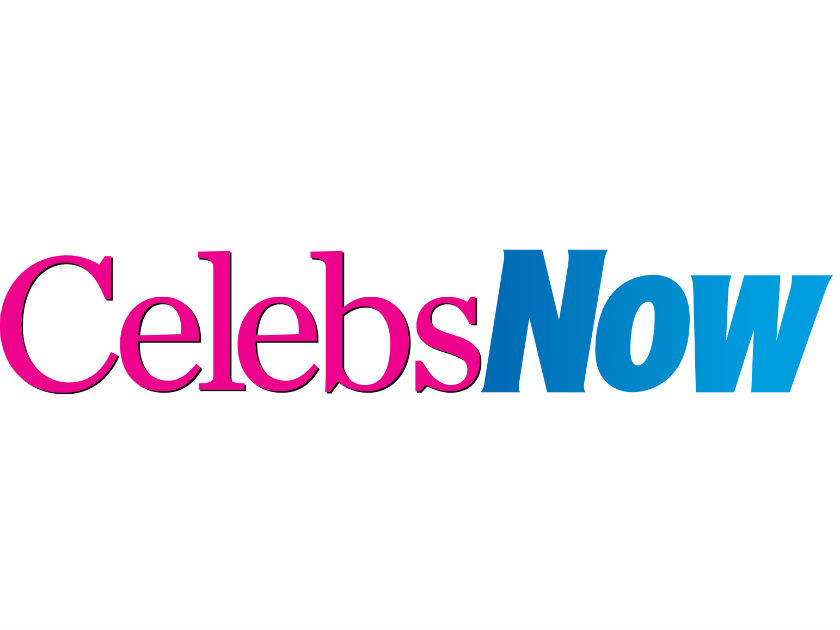 'No wedding ring, no wedding ring' blah blah blah sooooo boring!!!' she wrote on Twitter.
'I work on camera so I take it off and put it somewhere safe… SIMPLE. Last night I went straight out after work… Hence the NO ring!!! That's the only comment I'm making!!!' That settles that!
Meanwhile, as Mich let her hair down in London this week, Extra TV presenter Mark has jetted his parents on a work trip to the Caribbean.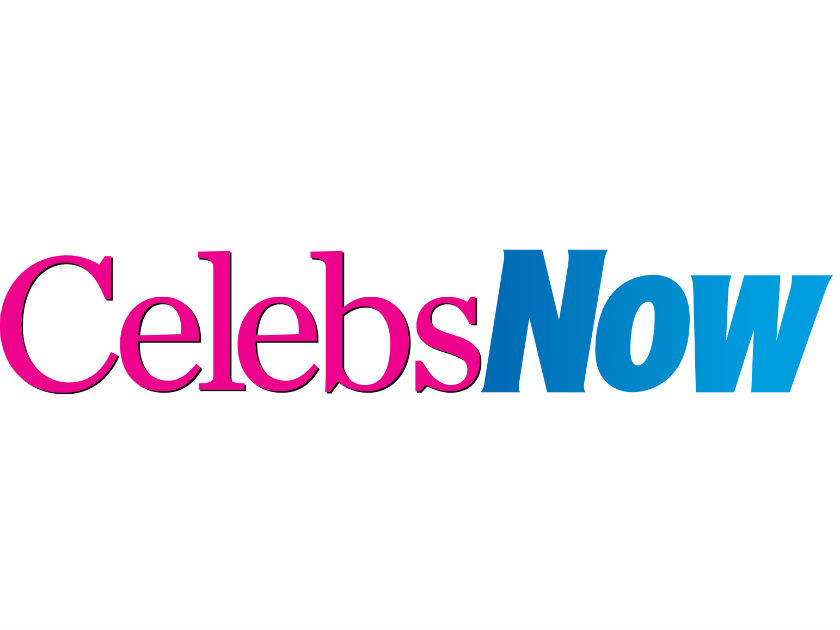 Taking to his Instagram Stories, the former TOWIE star has shared a load of snaps of his sunny trip.
In one clip, 31-year-old Mark can be seen sipping on a Pina Colada while larking around on a stunning beach.
We're not jealous at all…