She thinks she's twice the size of other girls at celeb bashes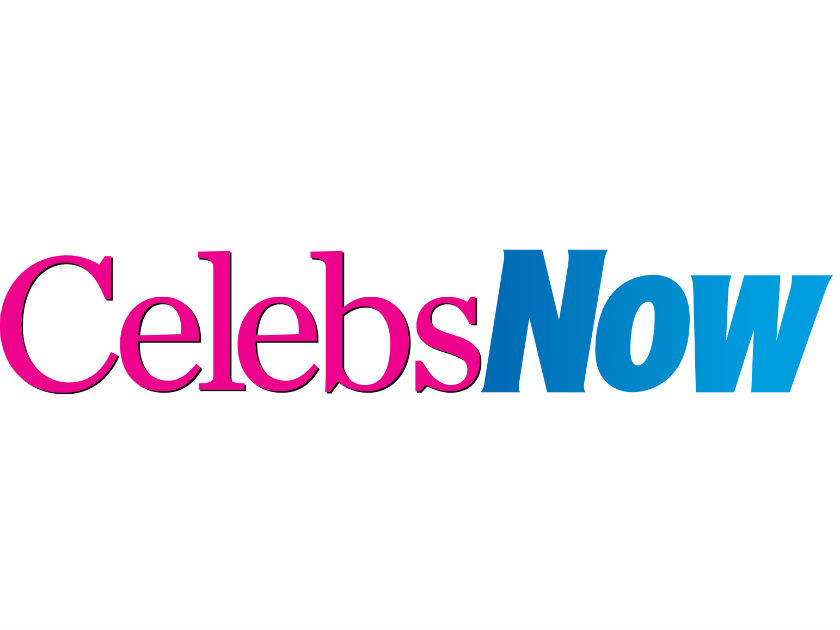 Pop Idol winner Michelle McManus is half the woman she used to be but admits she feels like a giant monster when she attends celebrity parties.
The singer, 27, reckons that at 13st, she looks huge next to skinny female guests.
'When I go to events, I still feel like the Incredible Hulk compared to the other girls,' she tells the Daily Record. 'I'm probably about twice their size.
'It always hits home that I'm still overweight, but I refuse to get upset about it.'
Michelle is considering going under the knife to get rid of her excess skin after slimming down from 21st 12lbs over the last 3 years.
'The part of my body I'm really not happy about with is my upper arms because I have loads of loose skin,' admits Michelle. 'I definitely want surgery to remove it.'