The MIC star has left us shocked!
We will warn you now, what you're about to read MIGHT shock you. Well, momentarily anyway.
Made In Chelsea star Josh Patterson has admitted who his real love is, and it isn't his pregnant girlfriend Binky Felstead, who is expecting the couple's first child very soon!
Eeesh, this is awkward.
Taking to Instagram, Josh uploaded a photo of himself and Binky looking into a beautiful sunset. Alongside the snap, JP wrote: 'You are my first love, and it was love at first sight. I can't think of a better person to share a sunset with.'
SO cute right? So far, so good.
Lucky Binky Felstead! MIC star shares VERY revealing bulge shot of boyfriend JP
Josh then continued with: 'To many more spent with you my love PERONI 🍺.'
Ahh yes, what a hoot he is! How did we not notice the bottle of Peroni beforehand!? And there we were thinking this was the sweetest thing we'd seen on social media all week.
Although we rolled our eyes slightly at first, we definitely did laugh out loud. In fact, Binky herself responded to the photo simply by writing: 'Bell end.'
We love this pair who can clearly take the mickey out of eachother. #couplegoals.
WATCH! MIC's Binky Felstead shares cute video of moving baby bump!
Fans of JP also commented on the photo, although reactions to the joke were slightly mixed!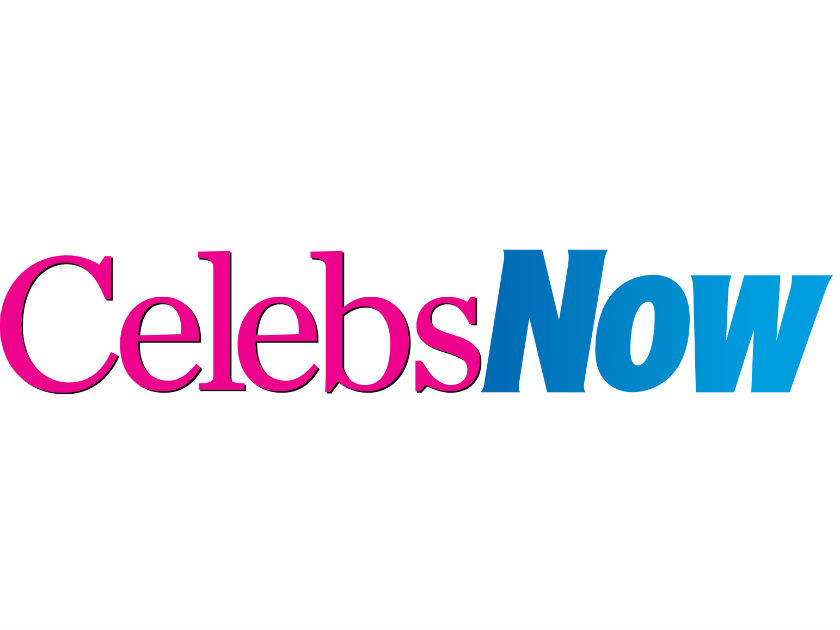 Most fans saw the funny side leaving comments such as: 'This is good. At first I thought @joshuapatterson_jp had gone soft and gooey and lost his sense of humour,' and: 'You had me going then @joshuapatterson_jp 😂😂', and: 'Poor Binky 😂.'
Other followers of Josh didn't quite see the funny side. Well, maybe they did but didn't actually want to admit to falling for it…
One user commented with: 'Absolutely dire joke. Just. Awful', and another added: 'typical commitment phobe thing to say 🙄.'
Ouch!