Actress finds it hard to meet the right man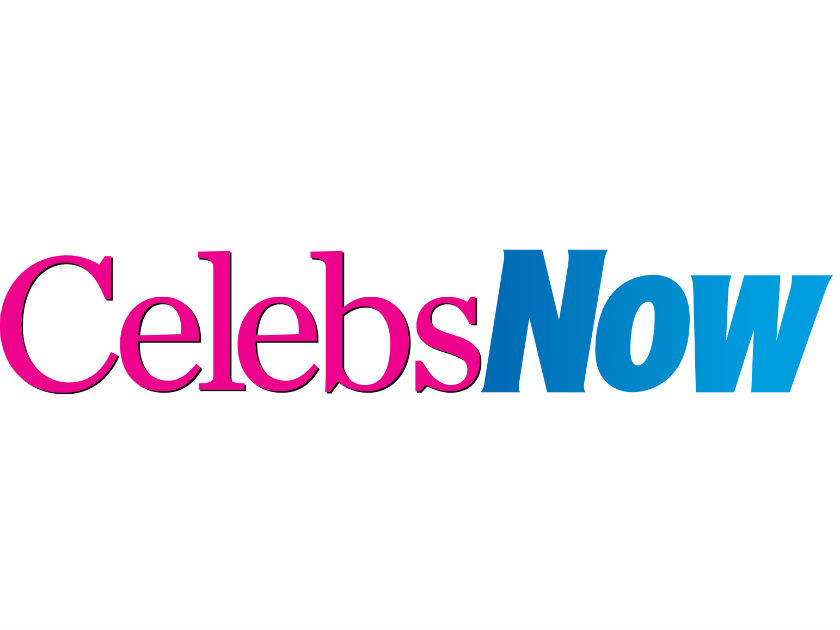 Mischa Barton has admitted she finds it difficult meeting the right kind of man in Tinsel Town.
The actress, 21, is currently single after splitting with rock star Cisco Adler, 28, who she'd been dating for a year and a half.
'Finding prospective boyfriends in Hollywood can be difficult. I have met a lot of idiots,' she tells the Sunday Mirror.
The actress relies on her pals to keep her safe from guys who will only mess up her life.
'I don't take bullsh*t from people,' Mischa insists. 'I have a very tight circle of friends who have a good radar for people who are out for the wrong things.'
The star can currently be seen in Closing The Ring at the cinema.

Sabine Wiesel