The former Strictly contestant has got real about her body
She's currently flaunting her stuff in a new swimwear campaign for lingerie brand, Boux Avenue, but underneath it all Mollie King has revealed some of her own body hang-ups.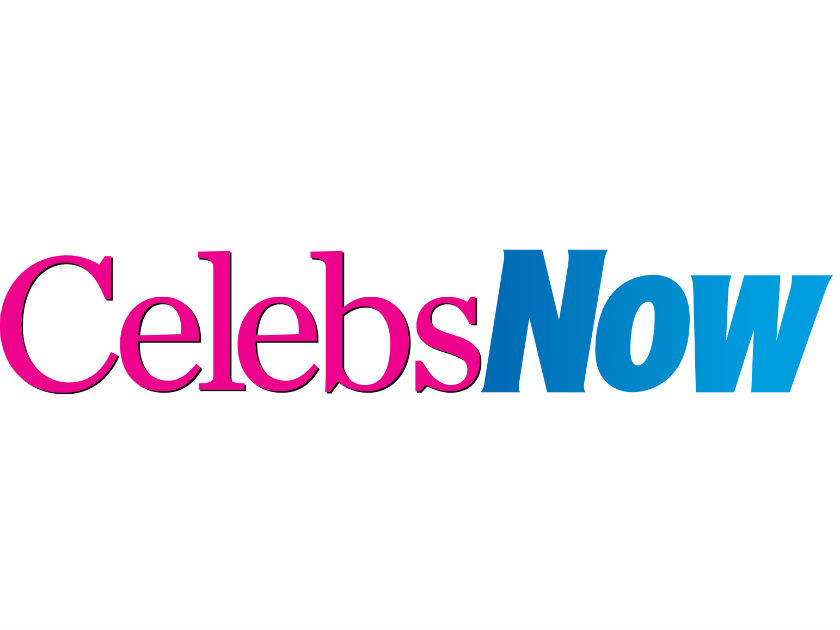 In a candid interview the former The Saturdays singer has got real about her body insecurities, admitting that she would 'like more of a booty'.
'I'm always going to have a tomboy shape, I'm never going to be Nicki Minaj,' she confessed.
READ: 'We've all spoken about it': Liam Payne hints at HUGE One Direction reunion plans
'There are bits that I would like to – OK, pretty much every part of my body – I'd like to improve.'
And, it seems as though Mollie knows exactly how to get her dream body as she confessed that she would love to do a bit more sport in a bid to get fit.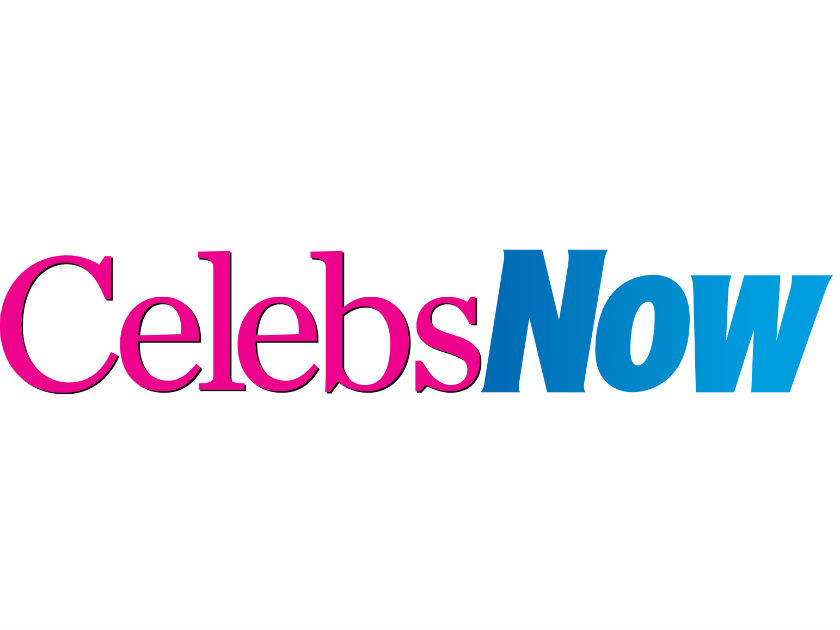 However, Mollie has admitted that she does accept herself for who she is.
'I do think you get to a point where you have to accept yourself and say, "This is my figure, and I could work on it, but I'm never going to drastically change it,"' she continued.
But, as we all know exercise and diet goes hand in hand, so what does Mollie like to eat?
'I think it's about everything in moderation. If I'm going to have something sweet it's easier to have a lighter dinner option like a fish or a salad. Everything in moderation I'd say,' she revealed in the same interview with the Daily Star.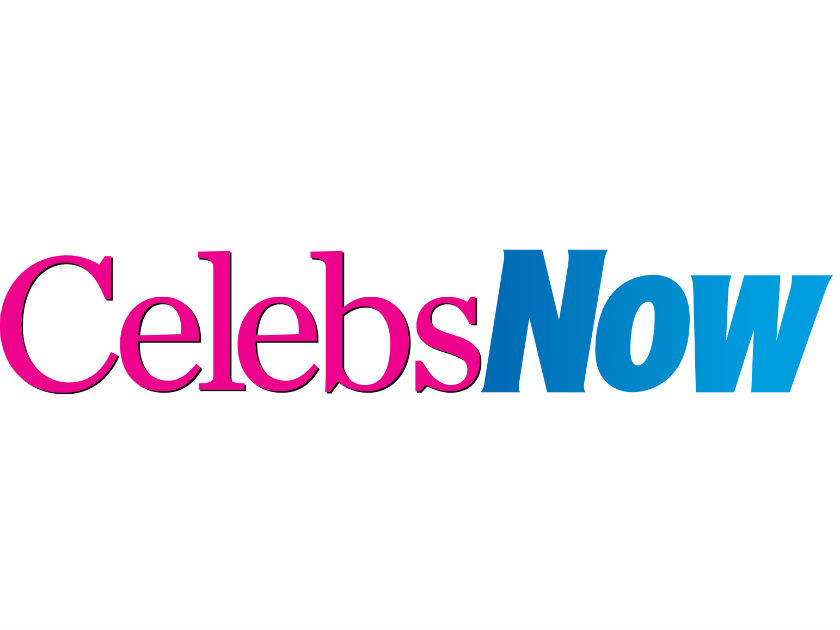 Mollie's body confessions follow rumours that she's been dating England and Nottinghamshire cricket player Stuart Broad, since March.
And, it looks like things are going just fine between the pair as Mollie adds in the interview: 'I love being in love. I literally love being in love. I'm so romantic.' Aww!