So THIS is who performs as the cute cartoon character!
It's one of the most recognisable sounds to kids (and parents) across the country but This Morning viewers have been left gobsmacked after the star behind Peppa Pig's famous voice appeared on the sofa.
The cartoon character is only four years old yet she's actually voiced by 15-year-old Harley Bird, a teenage actress who has been performing as Peppa for a whopping 10 years.
This Morning viewers slam Stephen Bear as he causes chaos during interview
And despite the fact that she's now much older than her alter ego, Harley stunned hosts Phillip Schofield and Sarah Greene on Tuesday's show by effortlessly switching between her own voice and Peppa's.
'Hello, I'm Peppa Pig,' Harley said in the cartoon pig's voice before throwing one of her famous oinks in too. 'George, if you jump in muddy puddles, you must wear your boots.'
George, in case you're not up on your Peppa P, is the leading lady's cheeky little brother and they both love to jump in muddy puddles.
Hearing Harley start talking as the kids' TV favourite left Phillip and Sarah gobsmacked, with Phillip admitting: 'It's extraordinary, it's amazing.'
Meanwhile Sarah gushed: 'It's gorgeous, isn't it?'
The impressive performance wowed viewers at home too, though it seemed to leave some younger watchers a tad confused.
'It's freaky how she switches voices, our 3yr old was mesmerised. brilliant!' one fan posted on Twitter, whilst another said: 'My five year old daughter is fascinated by this video ha ha'
Meanwhile one added: 'The girl who does the #peppapig voice is adorable #ThisMorning'
Another confessed: 'My brain cannot cope with seeing the girl who voices Peppa Pig on This Morning'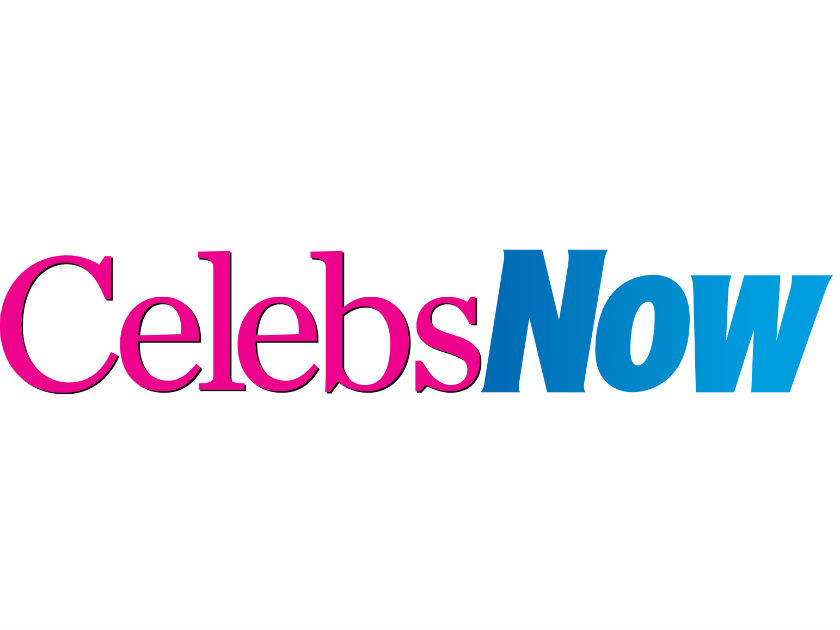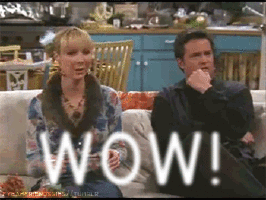 Harley is the third person to voice Peppa Pig and admits that she was so young when she started – having bagged the part shortly before her 6th birthday – that she couldn't even read.
Thankfully for the millions of young fans of the show, the actress has no plans to quit and hopes to continue voicing Peppa for as long as possible.