Victoria Beckham reveals the truth about hair chop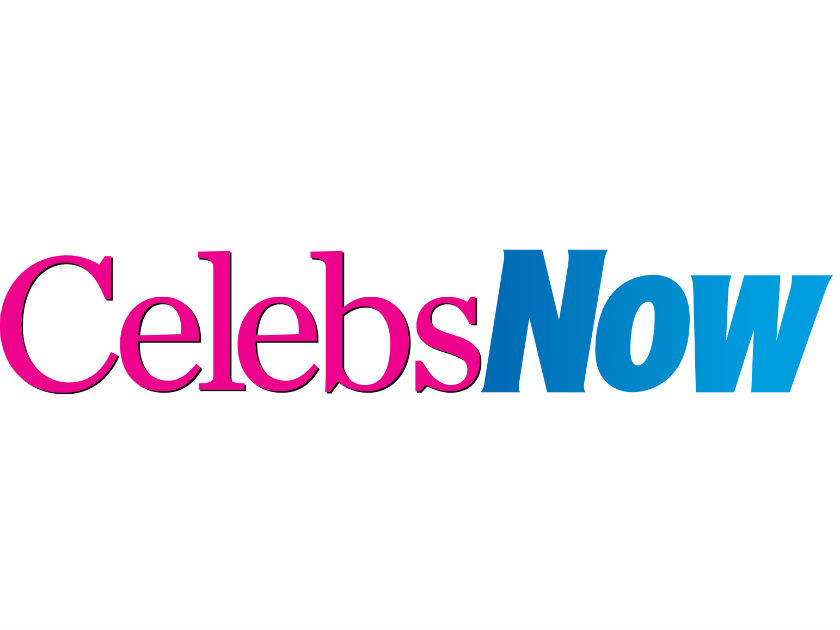 Victoria Beckham had her hair cut short because she was losing some of the glued-in strands during sex romps with husband David.
'You can be in the midst of a bit of passion and then you have a bloody extension fly out,' she revealed in an interview with GMTV. 'it can be a bit embarrassing.'
Victoria, 32, also confirmed (as if we didn't realise!) that she idolises her husband and would 'do absolutely anything for him'.
'I'm lucky to have him,' she admitted. He's a wonderful husband and he is great with the kids. He is obviously very handsome and genuinely a really wonderful person.'
The former pop star – who already has three sons, Brooklyn, seven, Romeo, four and one-year-old Cruz – also confessed : 'I'd love to have a little girl in the future.
'I'd like to do girly things with her. But I'm not pregnant and I'm not trying at the moment.'