Girls Aloud at home as strangers walk in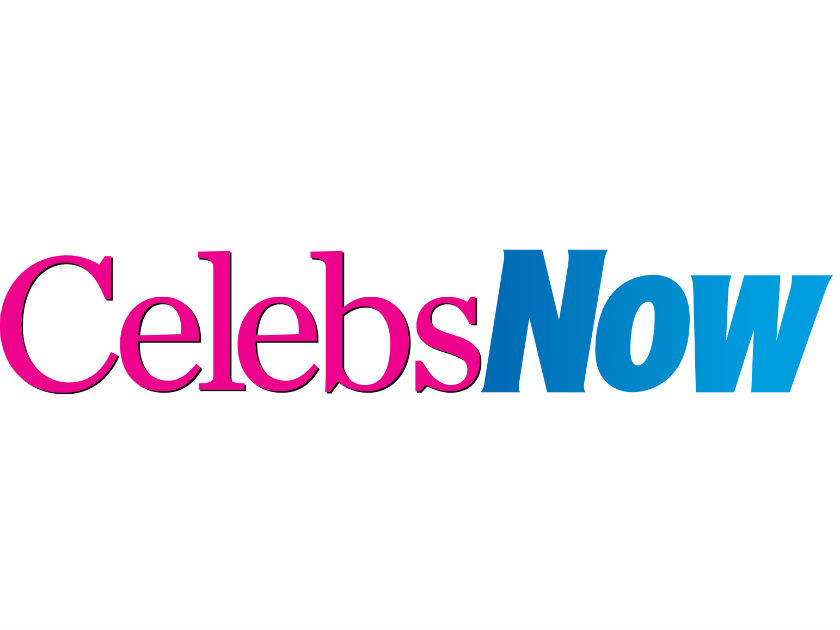 Girls Aloud star Nadine Coyle confronted a gang of alleged cocaine dealers planning to use her flat to sell drugs worth £2million, a court heard last week.

The singer, 21, was in her rented North London pad watching TV with her mother Lillian, when the door opened and four men stepped in.

The prosecution claim they had been given a key by a lettings agent two weeks before Nadine was due to move out.

The singer explained: 'I was sitting in my living room with my mammy. She told me there were some people coming in through the door. I said, "No way, it's my flat".

'I went to the door and there were four men. I was shocked. They said they had come to view the flat. I was terrified and told them to leave.'

The strangers left — but two days later Nadine saw a man being nicked in a drugs stakeout at a neighbouring flat.

The singer will appear as a witness in the drugs trial at Harrow Crown Court. The accused deny conspiracy to sell cocaine.