Desperate Housewives star Jesse laughs off claims he's tying knot with Girls Aloud singer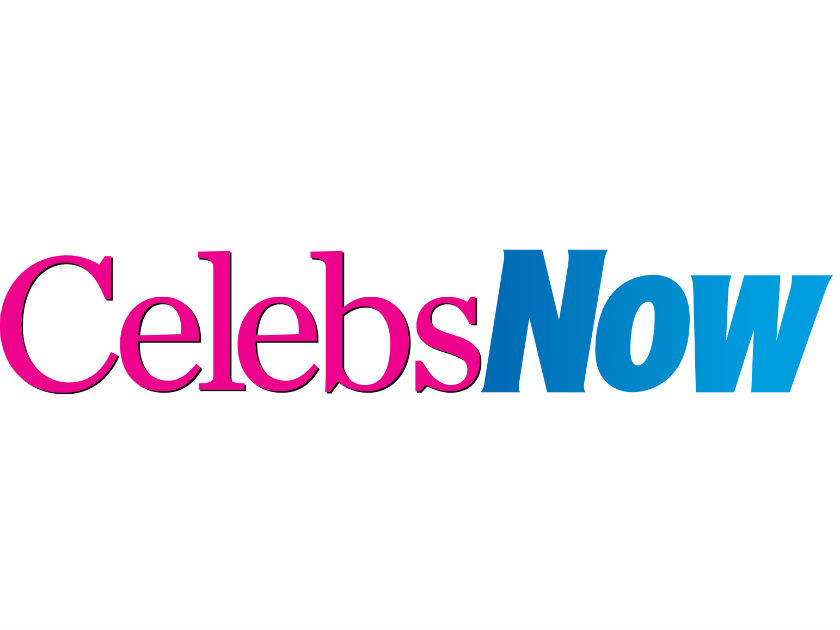 Actor Jesse Metcalfe has put his foot down over rumours he's proposed to singer Nadine.

The star, who was in London promoting new flick John Tucker Must Die, told The Sun he hadn't popped the question to his Girls Aloud girlfriend Nadine Coyle, 21.

The 27-year-old said: 'I'm definitely not opposed to living with Nadine but right now it's not feasible. My life is in Los Angeles and hers is in London. Her career is at a very established good place and my career is at a critical juncture where I need to be focusing on it.

'Us living together is not going to be happening any time soon and neither is us getting married or engaged. It's not something I cringe at when I read it – Nadine and I both just laugh about it.'

Let's hope he doesn't leave it too long before getting down on one knee. We don't want to hear the age-old 'conflicting work schedules' excuse where this perfect pair is concerned.