Aussie star hit low point in London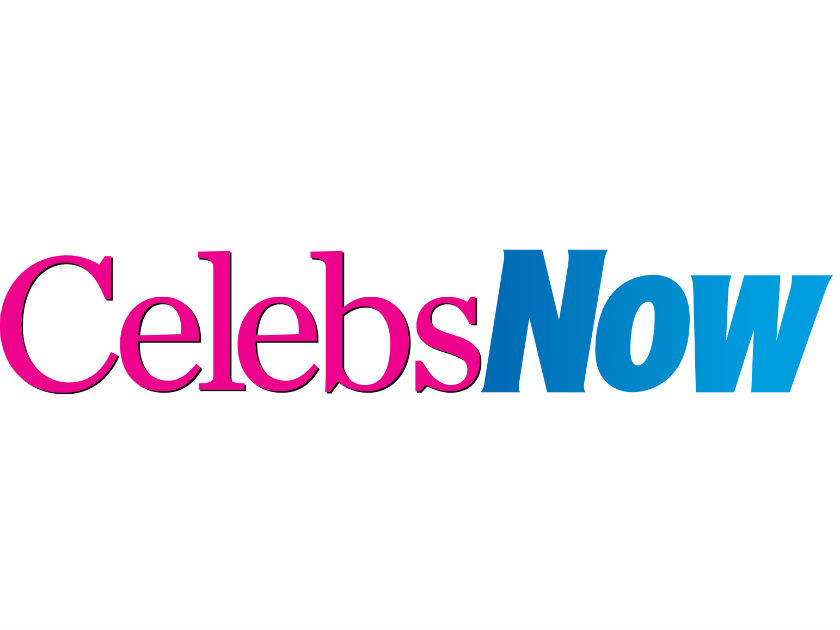 Natalie Imbruglia has revealed that she suffered from depression when she quit Aussie soap Neighbours and moved to London in her teens.
The singer, now 27, says she felt low and struggled with being an unknown.
'I used to get very down,' she recalls.
'Sometimes I wouldn't even know what was making me sad, but I had to deal with it.'
She reckons that Australians are far more emotional and huggy-feely than the Brits so she felt isolated.
'English people are brought up not to talk about their feelings,' she says. 'It is that old stiff upper lip thing.'
Fortunately, Nat has overcome the blues.
'I don't suffer from it as much as I used to,' she tells the Daily Mail. 'I'm more grounded. Age has also helped.'