The Atomic Kitten star is ready for more kids after her whirlwind engagement
Natasha Hamilton has come in for a fair bit of stick in the past for being a '4×4 mum' but it's not stopped her from wanting more kids.
The Atomic Kitten star admits that she's keen to have baby number FIVE after getting engaged to new man Charles Gay following a whirlwind eight-month romance, though is planning to wait until they've gotten hitched.
Natasha Hamilton praised for underwear selfie after having four kids
'It's something we would both like in the future,' says Natasha, 34. 'But not until we're married. We have a lot to sort out before we can consider having a baby.'
Tash is already mum to sons Josh, 14, Harry, 11, Alfie, 6, and daughter Ella, 2, from four separate relationships and thankfully they've all bonded well with creative director Charles.
'Ella and Alfie are still young,' she tells OK! magazine. 'So being introduced to someone new didn't really faze them, but I wanted to be sensitive towards the older boys.
'There's no handbook that tells you the best way to do these things, but I think we handled it well. They all get on brilliantly with Charlie, it's nice to see.'
Charles – who proposed to Natasha in November – is clearly comfortable with the situation too and seems excited by the idea of expanding the brood even further.
'I come from a big, close family and I've always wanted loads of kids,' he explains.
'It was very important to us both that I didn't meet them until everyone was happy and we were sure our relationship was going somewhere. Tash is a great mum.'
Awww. And with the couple planning a summer 2018 wedding, it might not be long until there's the pitter patter of tiny feet in the Hamilton household again!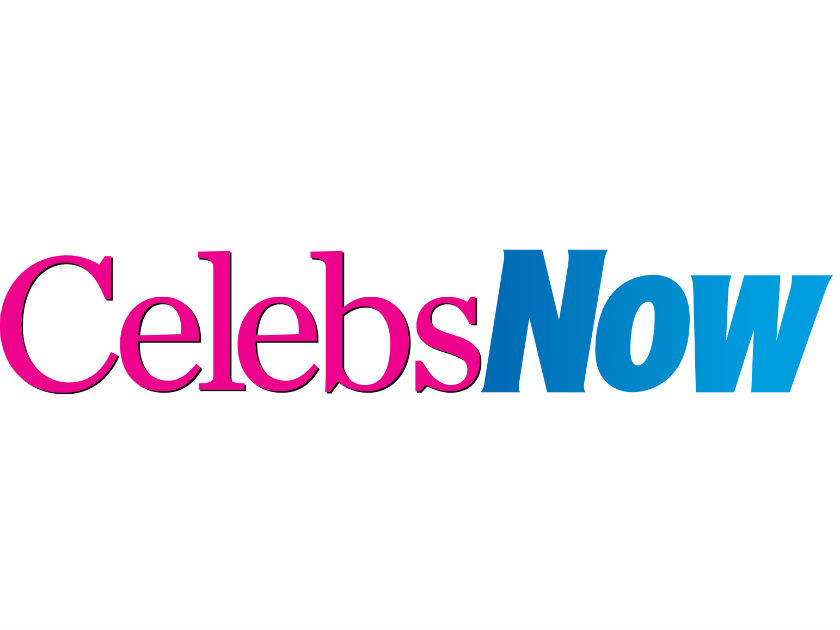 Tash's baby plans come after she spoke out last year about the cruel remarks she's received for having four children by different men.
During an interview on This Morning in April she revealed that her eldest son Josh had been targeted by bullies over it, adding: 'It breaks my heart'
However, Natasha quickly made it clear that she wouldn't let incidents like this get her down.
'It annoys me that people get so upset that I have had four children. Yeah I have,' she explained. 'And what would my life be without them? It would be absolutely rubbish.
'They enrich me all the time. I am proud of my comments.'
That's the spirit, Tash!