The Atomic Kitten star has agreed to marry boyfriend Charles Gay
Natasha Hamilton has revealed that she's engaged to boyfriend Charles Gay following a whirlwind romance.
The Atomic Kitten star shared the happy news with her Instagram fans on Monday evening when she explained how creative director Charles had popped the question during a romantic trip to New York.
Loved-up Natasha Hamilton cosies up to new man
Natasha, 34, posted with a photo of her and her new fiancé: 'After the most wonderful time in New York with the man I love, I was so high on life, little did I know he was planning something very special….he proposed and I said yes!
'I've had such an emotional rollercoaster few days @charlesgay I'll be stuck on cloud 9 for a long time😍
'…this is just the beginning of our beautiful life together. I can't wait to see what adventures lie ahead. I love u xx'
Awww. Natasha and Charles – who went public with their relationship this summer – have received lots of sweet congratulatory messages from fans about their announcement.
But some criticised the singer for getting engaged again so soon after her romance with 5ive's Ritchie Neville ended in March.
Natasha and Ritchie had previously gotten engaged five months before their split and they are also parents to 2-year-old daughter Ella.
Doting mum Natasha also has sons Josh, 14, Harry, 11, and Alfie, 6, from three previous relationships including her marriage to Riad Erraji and one Instagram user suggested her romantic history should perhaps make her wary of settling down again.
'she has been in love numerous times and I suppose I just find it hard to see this as any different from previous relationships. I wish them well and hopefully this is different,' they commented.
Natasha has angrily hit back at this though and insists she won't let her past stop her from moving forward.
She posted in response: 'to love is a blessing, to love wholeheartedly and trust in someone else is a huge one. I've committed no crimes. I would pass my strengths on instead of pulling others down…
'unfortunately when people can't comprehend the realms that happen beyond their own head, they judge….But this is the world we live in.
'And I'll tell you this, I refuse to let my past or others comments dictate my future or feel bad that I have found happiness and a person who accepts me for who I am.'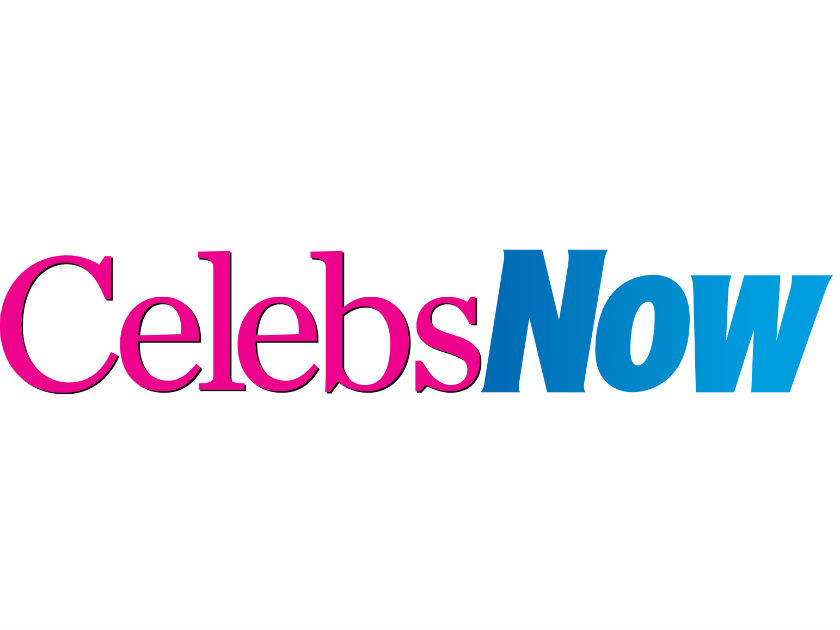 Since sharing this defiant message Natasha has received lots of support from her followers and it's clear that she's over the moon to be engaged to Charles.
The couple have been looking very loved-up for some time now and just a few weeks ago Natasha called her fella the 'love of my life' in some kissing selfies. Awww.
Congratulations, you two!