The singer shared the incident on Twitter
Atomic Kitten star Natasha Hamilton has accused a man of purposely 'rubbing his penis against her' during a train journey in London.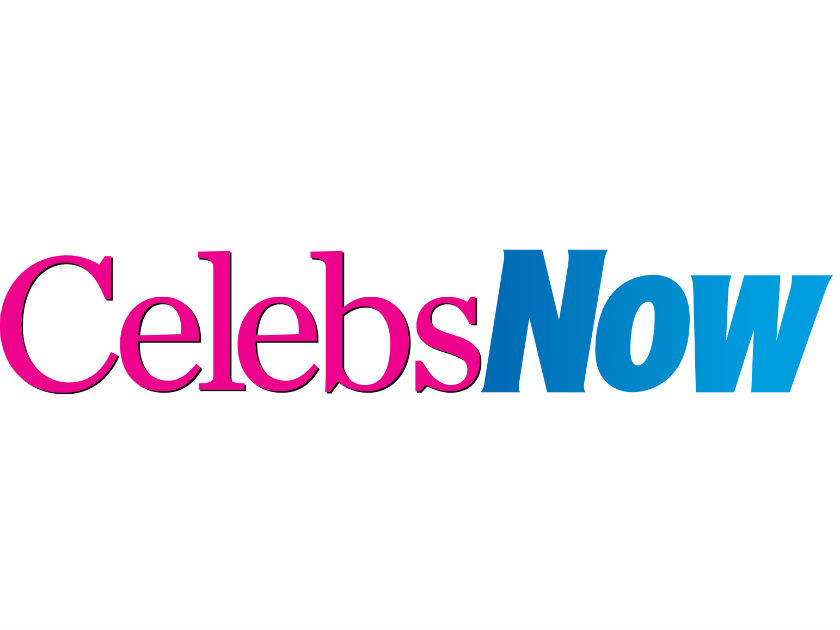 The singer says she's been left feeling 'violated,' 'angry,' and 'appalled' after the shocking incident, which happened on a busy overground train.
Sharing a picture of the man in question on Twitter, Natasha, 36, wrote alongside it: 'This vile excuse of a man just had his penis pushed up against me while on the overground train from London Bridge to Elmstead Woods.'
She added: 'I thought it was a bag until I felt him heavy breathing down my neck. I am appalled and calling the transport police when I get off!'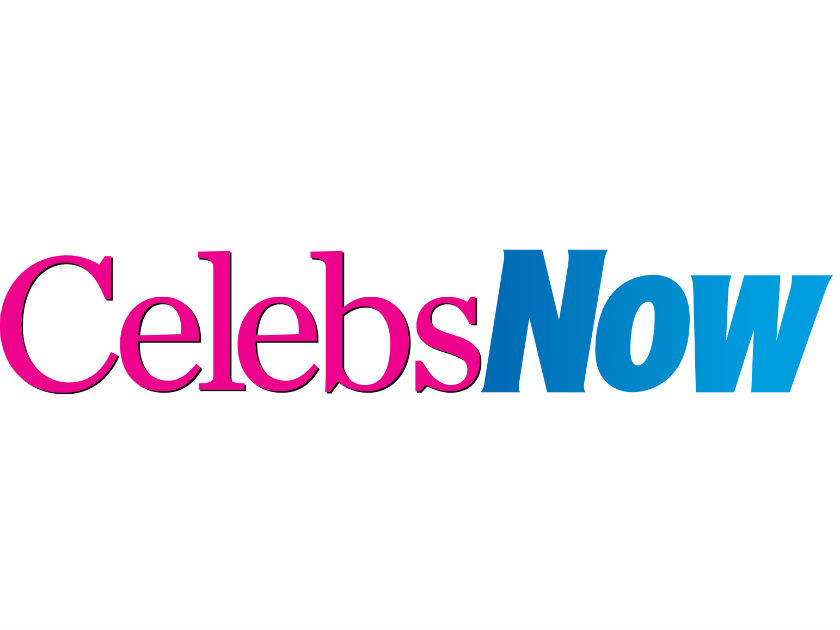 In a second tweet, she added: 'Honestly I am shaking a feel so violated now!
'But more than anything I am so angry!! I had the opportunity to take his picture before he left the train – this has to stop happening to people!'
MORE: Natasha Hamilton hits back as fans notice something odd about her feet in sexy bikini snap
Fans were quick to rush to Natasha's defence, describing the event as 'disgusting'. One replied to her: 'Omg that's disgusting. Hope you reported him.'
Another said: 'Hope you ok and this needs to be stopped… no one should have to go through that anytime anywhere.'
A third added: 'That is awful and disgusting!! I hope you're okay Natasha and I hope something happens to him!!'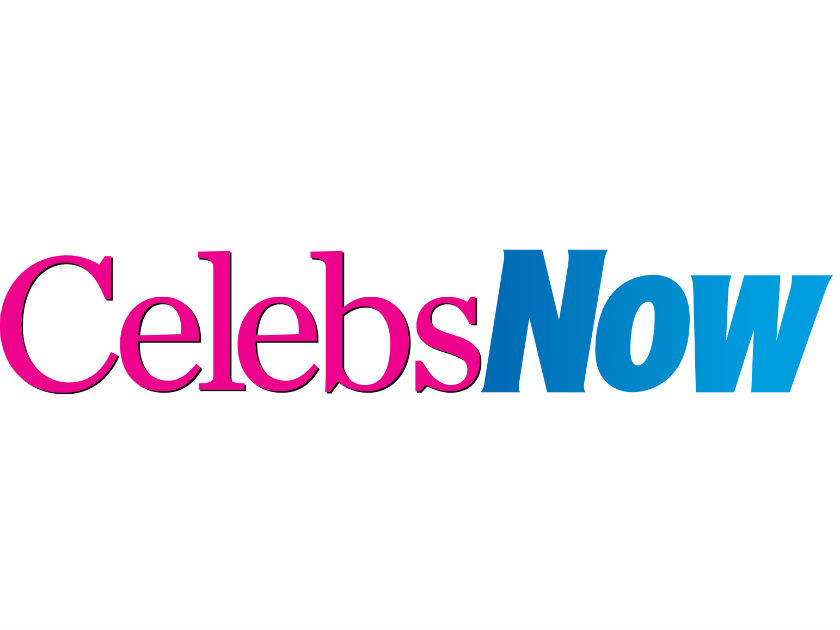 While another showed their support by tweeting: 'This happens on a regular basis it is disgusting, I felt the same when it first happened to me many years ago.
'Sadly now I'm not even shocked it's a regular occurrence! I think there should be a carriage on the train for females only as there is no way to police this issue.'
We hope you're OK, Natasha!