Will Twitter ever be safe from the Naughty Boy/Zayn Malik spat? We think not.
Sorry Zayn, but it's happened again.
Prepare to do your 'DO YOU KNOW WHAT, I'M ABSOLUTELY FUMING' angry dance (and pretty darn sharpish), because music producer Naughty Boy has a thing or two to say to ya'.
*Sighs* Again.
-Pauses for angry dance interval-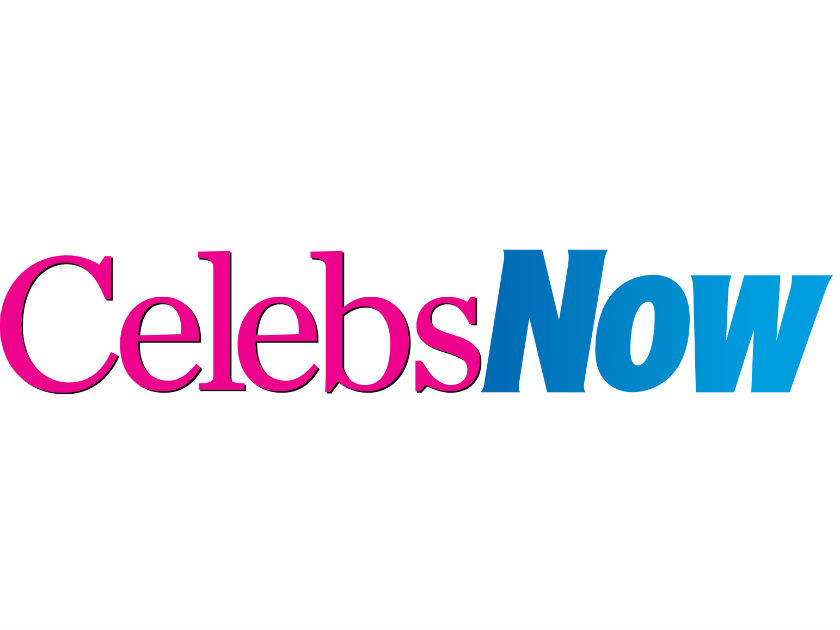 Oh yes, that's what we're talking about- feast your eyes on all that aggressive choreography, people.
In a continued saga of multiple Twitter beefs which are- quite frankly- so 2000 and late, good ol' Naughty Boy is back at it again with the Zayn Malik shade.
For those who aren't already acquainted with the gory details of Zayn and Naughty Boy's long running feud, buckle up. We're going to give you the mother of all debriefs.
The feud began back in the 1800's (or at least, that's how it feels), after the former friends and music-makers fell out over instruments and musical stuff like that ('YOU LOST MY SAXOPHONE' 'WELL, YOU BROKE MY MARACA ZAYN.')- with Mr Malik taking to Twitter to brandish NB a 'fat joke'.
Things gradually escalated, a lot of Twitter beef happened and a picture of Zayn as a woman was welcomed to the world wide web. All in all, chocolate-chip cookies to everyone involved for displays of excellent maturity.
It's been quite some time since their last spat, however. We were even beginning to think that Twitter was finally safe from the playground insults.
Funnily enough, we were wrong.
In a since-deleted Tweet, Naughty Boy has quote tweeted Zayn's link to his song Pillowtalk with a 'LOL'- and tagged '@MakeYouKnowLove', the co-writers and producers of the tune.
He then threatened to  'leak the original #likeiwould', much to the outrage of the Zaynaholics worldwide.
The general gist of the outburst is that NB is accusing Zayn of not giving enough credit to other people who may written the song for him- having followed up his deleted Tweets with the simple message of 'credit where credit is due'.
Will Zayn bite the bait? Only time will tell.
*Dons protective clothing and settles in front of computer*.
Alice Perry/ @AlicePerrr