When you're unsure of what to wear on Halloween, let these celebrities inspire you...
Halloween has rolled around yet again and our social media feeds are chocka full of people showing off their epic costumes.
Quite frankly, we're amazed at people's creations. When the word 'Halloween fancy-dress' pops into our head, our imagination hardly runs wild. In fact, it runs to the nearest corner shop where we pick up a plastic mask/ broomstick/ witch's hat. Or, we go all 'Mean Girls' syle and rock some barely-there clothing. Sorry, dad.
READ MORE CELEBRITY NEWS HERE!
So, for 2015, why not take some inspiration from these famous faces who have gone the whole hog this year, leaving us quivering in our shoes…!
When Little Mix rocked up to the KISS FM Halloween ball on Thursday evening, they certainly looked the part. We're lovin' the outfits girls!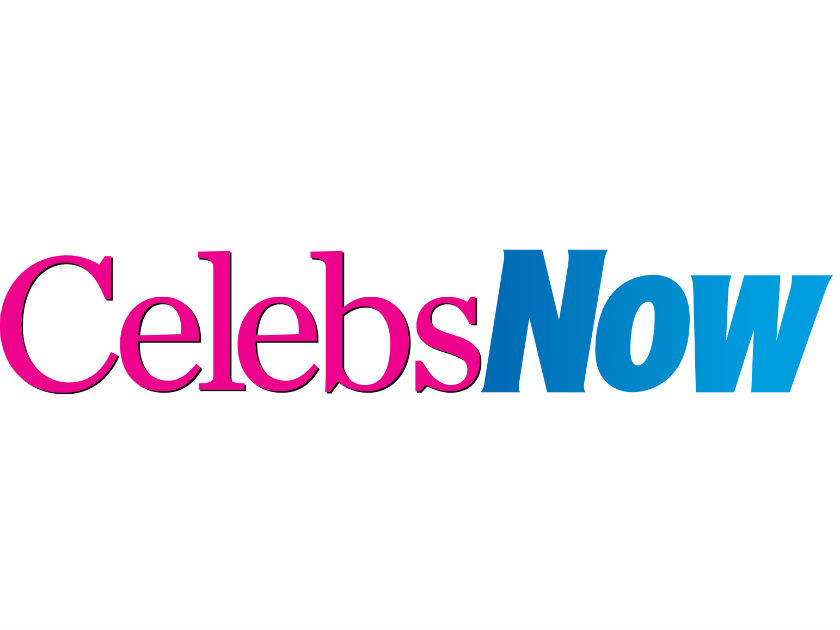 Jade Thirlwall from the Little Mix gang actually shared this close-up photo of herself…
Sparkly eyes, red lips and a cat nose…OK, so we're not scared at ALL, but there's no denying that Jade looks pretty damn good!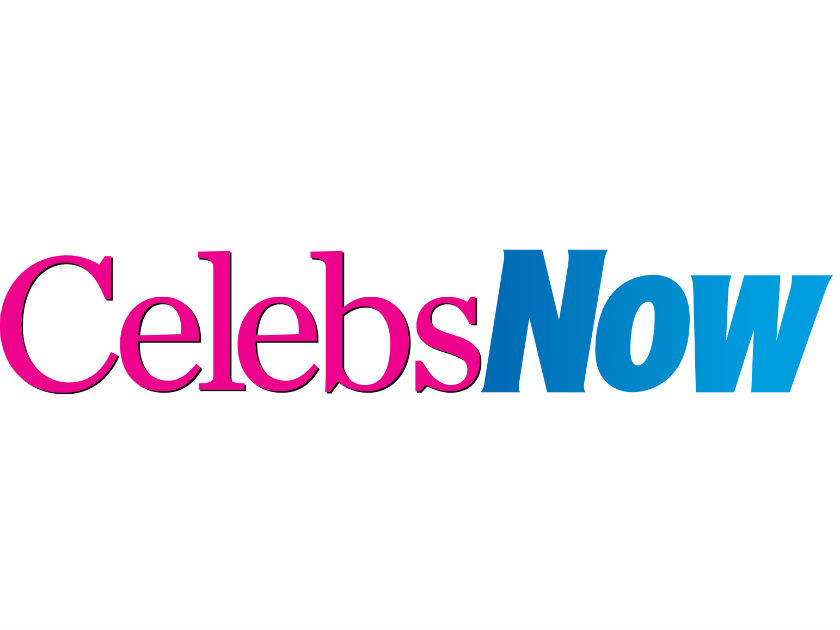 Even actor Hugh Grant is attempting to look scary as some form of furry animal. Although, with that cheesy smile, it just ain't happening, Hugh!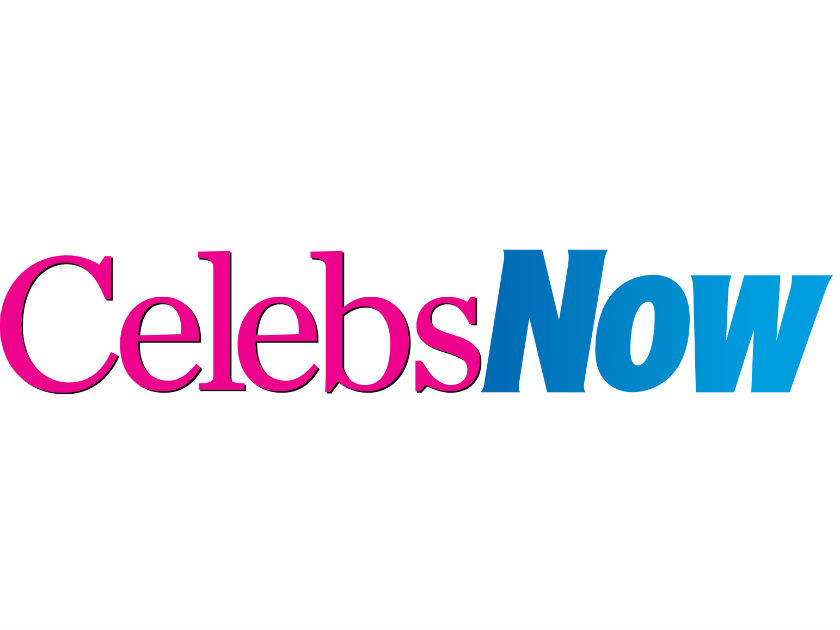 Lucy Watson and Stephanie Pratt from Made In Chelsea looked the part (kind of) at a Halloween bash this week. Again, much like Little Mix, it's less scary and more sexy. C'mon Lucy, cat ears don't require much effort…
For those of you in a rush, or for those who aren't a fan of slapping on the face-paint, THIS is the look for you…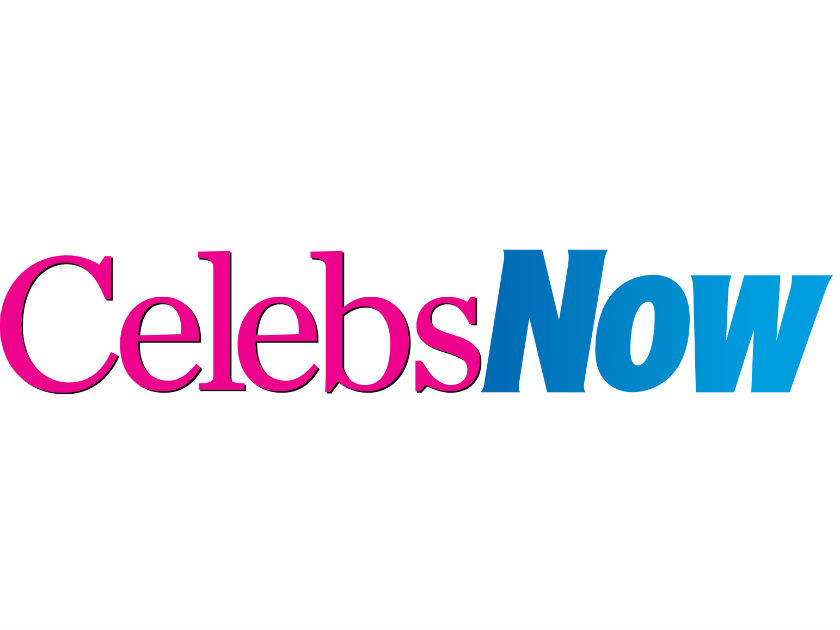 TOWIE have totally dominated the Halloween scene this year and we're actually scratching our heads wondering which Essex stars lay beneath the face paint.
FYI – this is Lewis Bloor…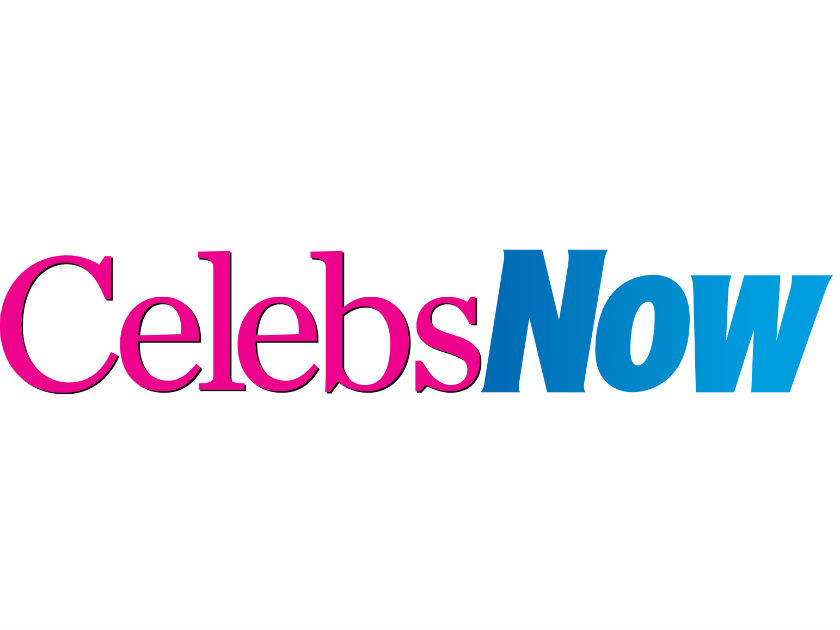 TOWIE's Liam Blackwell doesn't seem too pleased to be carrying round a mini-me mask on a stick. Anyone else very nearly confuse Liam's ring for a wedding ring?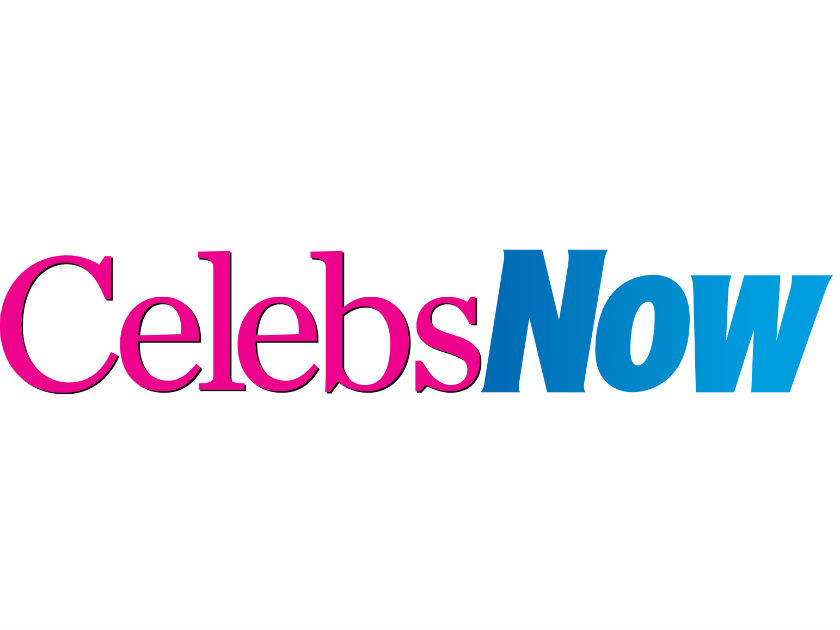 Talking of Liam…here's Ferne McCann looking blimmin' beautiful as some form of victorian, zombie bride…
We're just wondering how on earth Ferne STILL looks so good…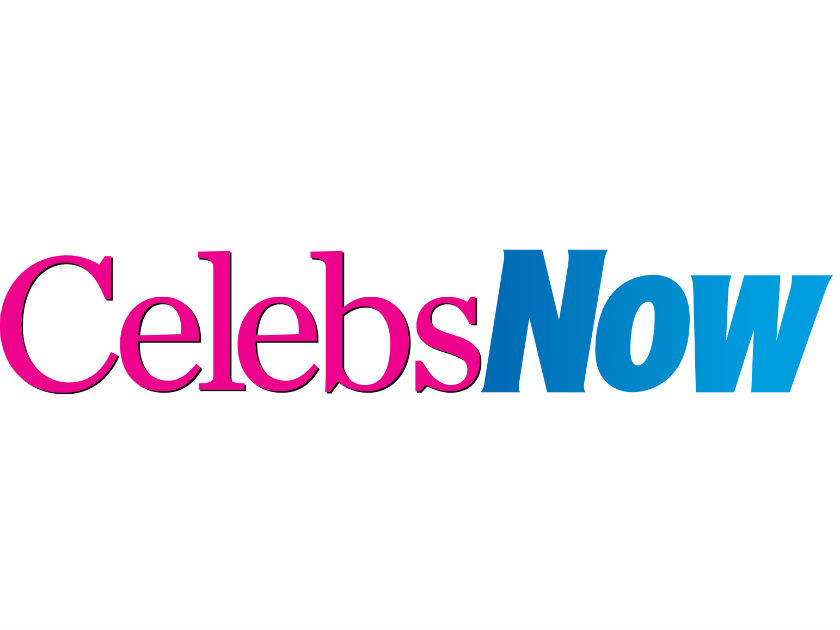 Finally, James 'Arg' Argent and Billie Faiers. Whilst Billie has put in some effort for her Halloween costume, Arg has not. Oh well, we never tire of his cute lil' face…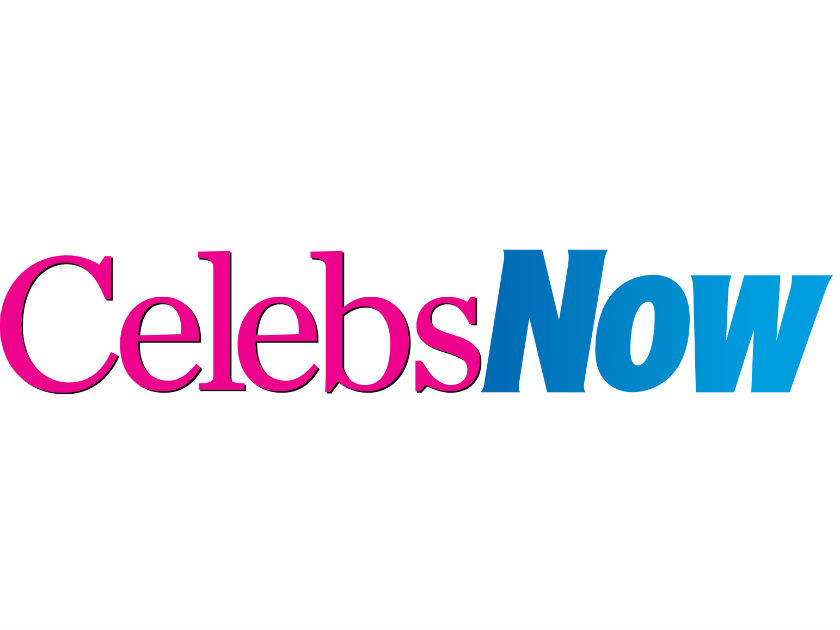 Happy Halloween peeps!