Heartbreak for GBBO viewers
The Great British Bake Off served up possibly its most emotional moment yet in Wednesday night's semi-final after a fan favourite was sent home.
Selasi Gbormittah missed out on a place in the final as his bakes failed to impress judges Mary Berry and Paul Hollywood, meaning Candice Brown, Andrew Smyth and Jane Beedle went through instead.
Bake Off star Selasi's mystery girlfriend revealed!
Ever the king of chill, 30-year-old Selasi was pretty relaxed about it and said of the GBBO experience: 'It's been absolutely amazing, splendid.'
But sadly many viewers didn't take his exit quite so well.
Selasi has been popular with fans throughout the series and the fact that he won't be in the final has got some so distraught that they WON'T watch the show anymore.
'Never watching #GBBO ever again, @selasigb leaving tipped me over the edge i'm heartbroken,' one gutted watcher wrote on Twitter.
Meanwhile another upset fan Tweeted: 'I don't think I will ever be over @selasigb leaving GBBO! #mourning #GBBO'
Yep, this has certainly caused quite a bit of distress…
Even the fact that things didn't seem to be going Selasi's way from an early stage in the episode – meaning his exit looked increasingly likely – didn't lesson the blow.
Oh dear. It's not all bad though, Selasi fans – everyone's coming up with plans to keep him in our lives in the future.
Future PM? Channel 4 Bake Off presenter? Sounds like this fella has some serious job offers on the table!
Selasi will hopefully ease fans' sadness after posting a cute Instagram message following his exit from the show, in which he hinted that he's got some exciting things ahead.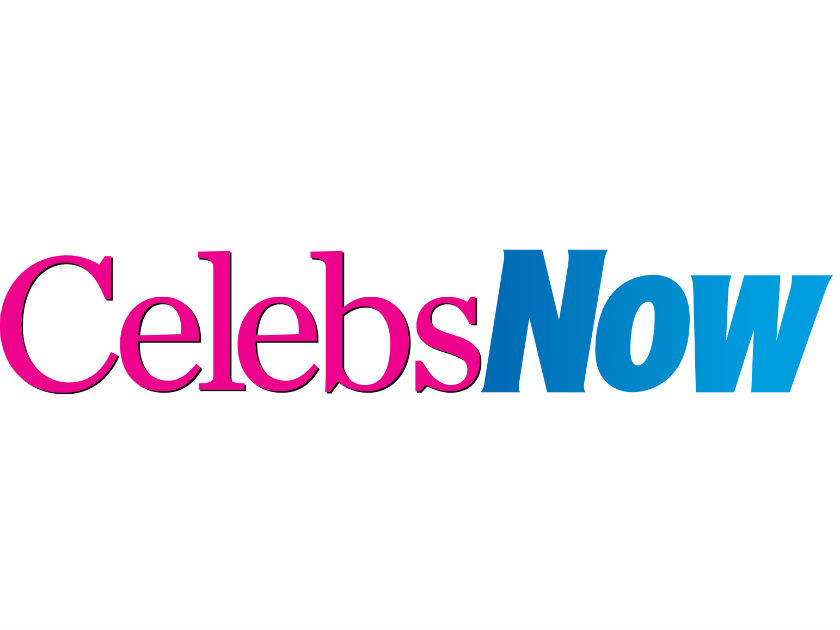 'The journey is just BEGINNING,' the banking worker posted. 'I can finally cry (virtual tear 😪);
'it's been incredibly overwhelming and humbling. Hope I managed to create some sort of baking influence out there! Merci 🙌🏿😎

'Time for the next adventure 👨🏿#WatchThisSpace #GBBO #LiveForYourPassion'
Awww. Meanwhile Candice, Andrew and Jane will battle it out in next week's final on Wednesday 26 October at 8pm on BBC One.