There's an emoji update for Apple users and there's everything from a new unicorn and a lion, to a champagne bottle poppin'
Attention everyone! There's a new update for Apple users that means that means we've got 150 new emojis to play around with and use until our hearts content. Honestly, who can even send a message or tweet with simple just words these days?
And the emoji gods have listened to our prayers and provided us with some gifts to fill some pretty big emoji shaped voids in our lives.
There's FINALLY a unicorn emoji for all of us who think the sparkly and bow emoji are just not quite magical and girly enough.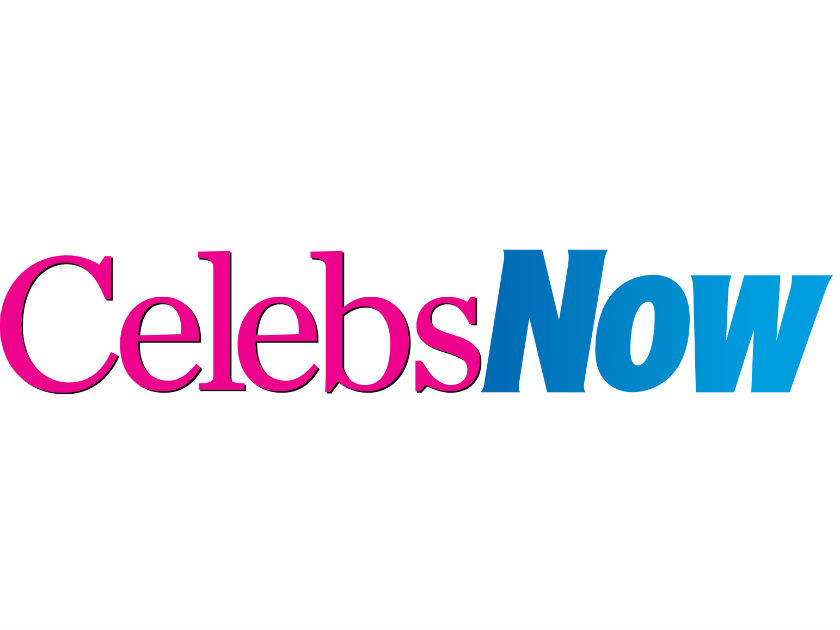 Oh, and there's loads of new food too, a block of cheese (who doesn't love a good ol' cheese board?), a taco, hot dog, and a bottle of champagne poppin' for all those times that need celebrating!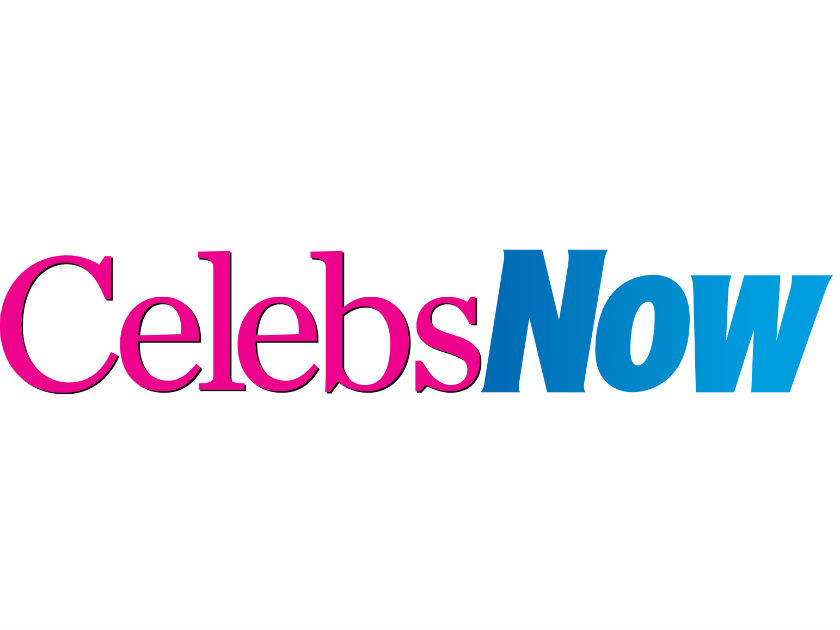 And let's not forget about the faces – there's now a eye roll every time your mate Sharon tells you how she's in love with her new boyfriend who she's known for 2 weeks.
There's even a lion, a robot head, a turkey (that looks a tad too realistic for our liking to be honest..) and an ice queen lady who may as well be Elsa from Frozen and we're going to be using as our new fingernail emoji. SASS.
And no, don't worry, we didn't forget….the one we've all been waiting for. The big ol' middle finger emoji. Go forth and use it wisely.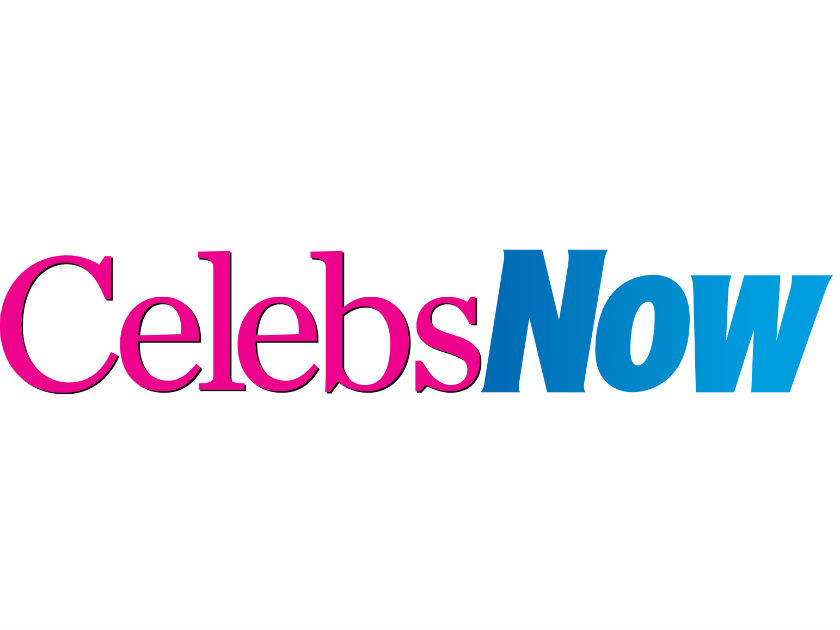 Right, don't know about you lot, but we're going to take our new emojis out for a spin!