Cheryl looks to be taking a step back
Cheryl has hinted that she's ready to make a fresh start by parting ways with her management.
The singer, 33, is a free lady right now after her contract expired with Modest Management earlier this year, having signed up with them in 2013.
Liam Payne and Cheryl: Moving in different directions?
'Cheryl's left on good terms with Modest, there's been no fallout at all,' a source says.
'She currently has no management but that will change next year when she's planning on making her chart return.'
Cheryl's decision to take a step back in her work life further suggests that she's ready to embark on a new chapter.
The Girls Aloud star left her role as an X Factor judge after the 2015 series and this year has found love with One Direction's Liam Payne.
In recent months the couple have been inundated with rumours suggesting they could be expecting their first child amid various photos that appear to show Cheryl with a 'bump'.
Neither Chezza nor Liam, 23, have commented on the speculation but it sounds like, whatever the situation, Cheryl is going to enjoy some downtime for a while before releasing new music in 2017.
She'll apparently sign up to a new management company ready for when this happens.
'Cheryl has grown as an artist and wants to return with a fresh look, sound and image,' the insider tells The Sun. 'Which will be reflected by her new management.'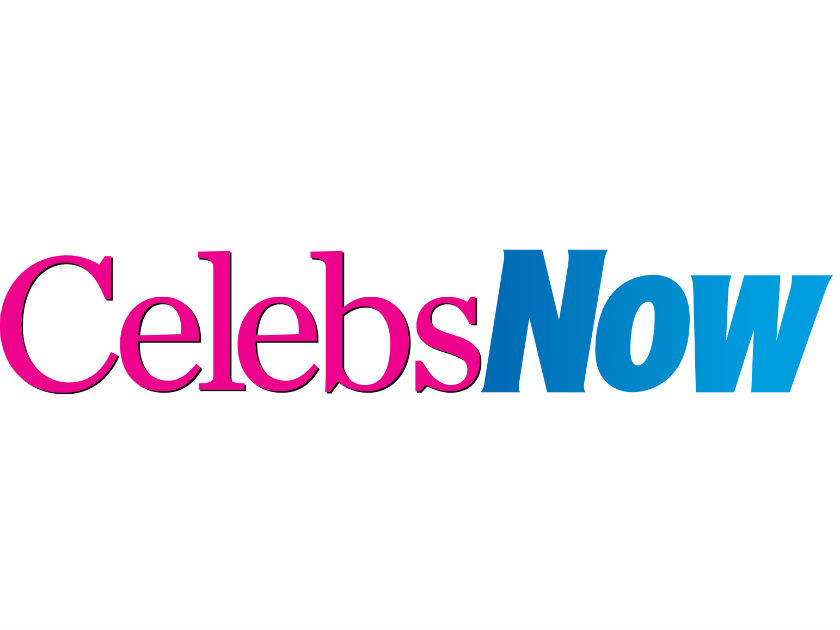 Modest Management are still responsible for Liam's band 1D, though Liam himself has branched out in his solo career by signing with Capitol Records as well as inking a deal with Republic Records in the US.
Other artists represented by Modest include Olly Murs, Little Mix and 5 Seconds Of Summer.
Cheryl has been keeping a low profile of late and it's been two years since she released any music, leading many fans to worry that there won't be any new tunes from her any time soon.
But the lady herself recently reassured one of her Twitter followers that this wasn't the case when the admirer Tweeted: 'I'm actually really nervous that we won't ever get Cheryl music again'
Intriguingly Chezza replied: 'Don't be'
Ooh, we look forward to seeing what the future brings then, Cheryl!